Our Customer Profiles
Since 2010, we have made our Smart Office expertise available to our clients to help them digitise their workspaces and create smart offices. More than 260 companies, both in France and abroad, have already trusted us as an expert to support them in setting up a hybrid work environment.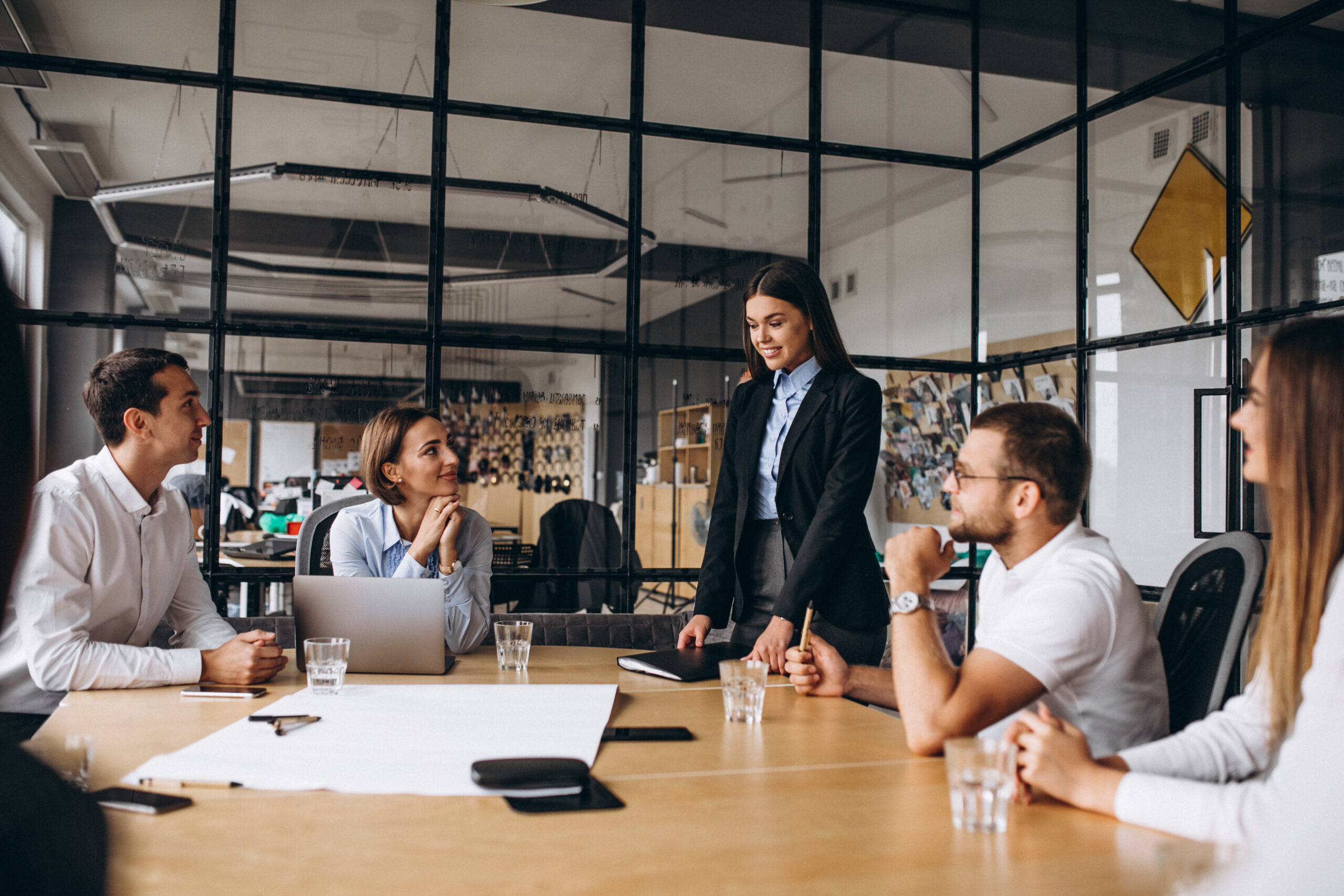 Thanks to our solutions, these companies can adapt to the new demands of the professional world and new ways of (remote) working.
Here are some examples that illustrate the knowledge, expertise and support that we implemented during each of our collaborations.