Hybrid digital communication
Capitalise on your employer brand and engage your employees with 360° interactive communication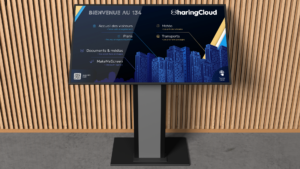 Inform, motivate and educate: the power of digital signage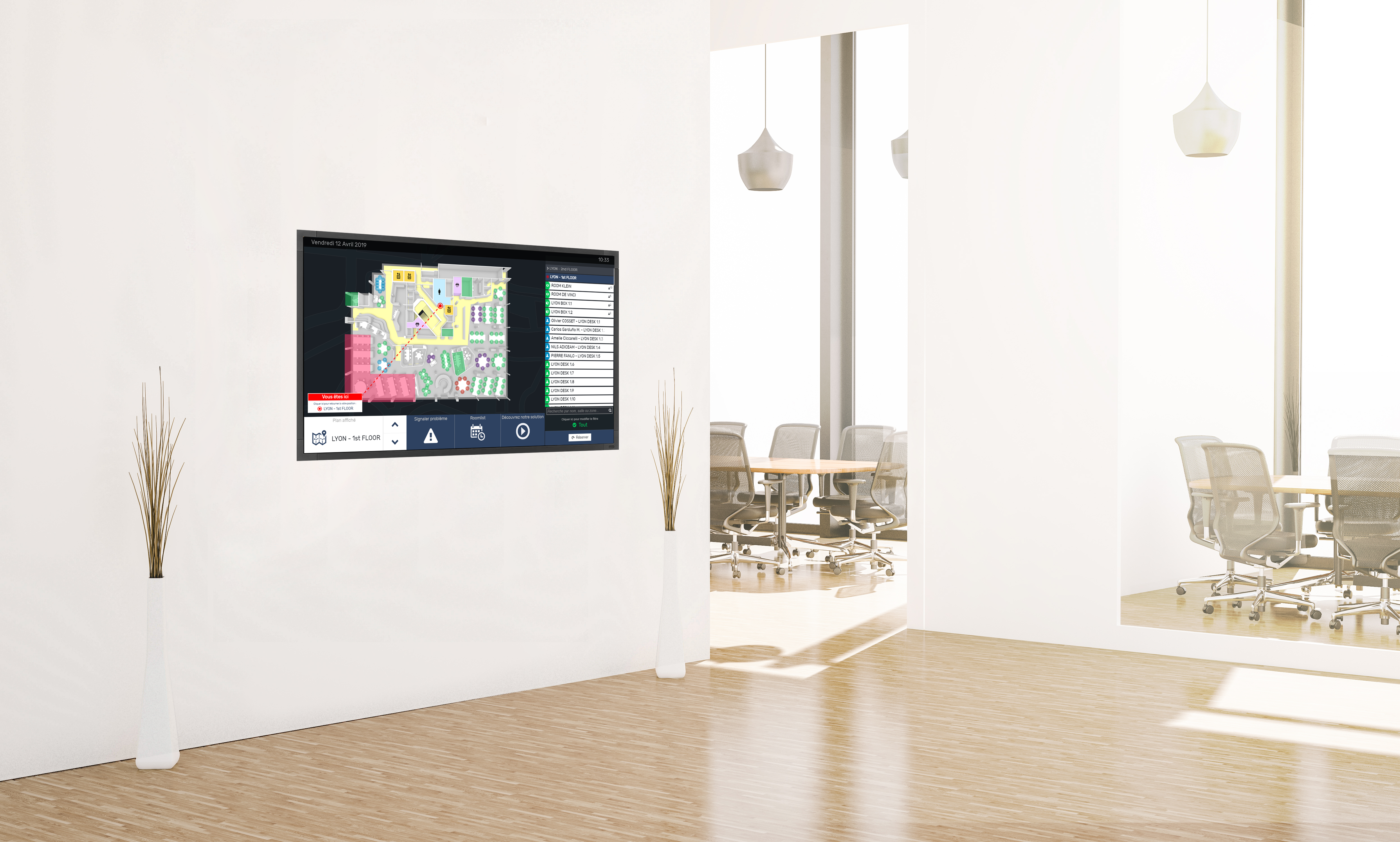 Engage your employees
Corporate communication is an important lever for the appeal of your employer brand. Import, programme and supervise all of your internal multi-channel and multilingual content with our digital signage solutions. Whatever the type of screen, whatever the content, deliver your employees the right message or information, at the right time.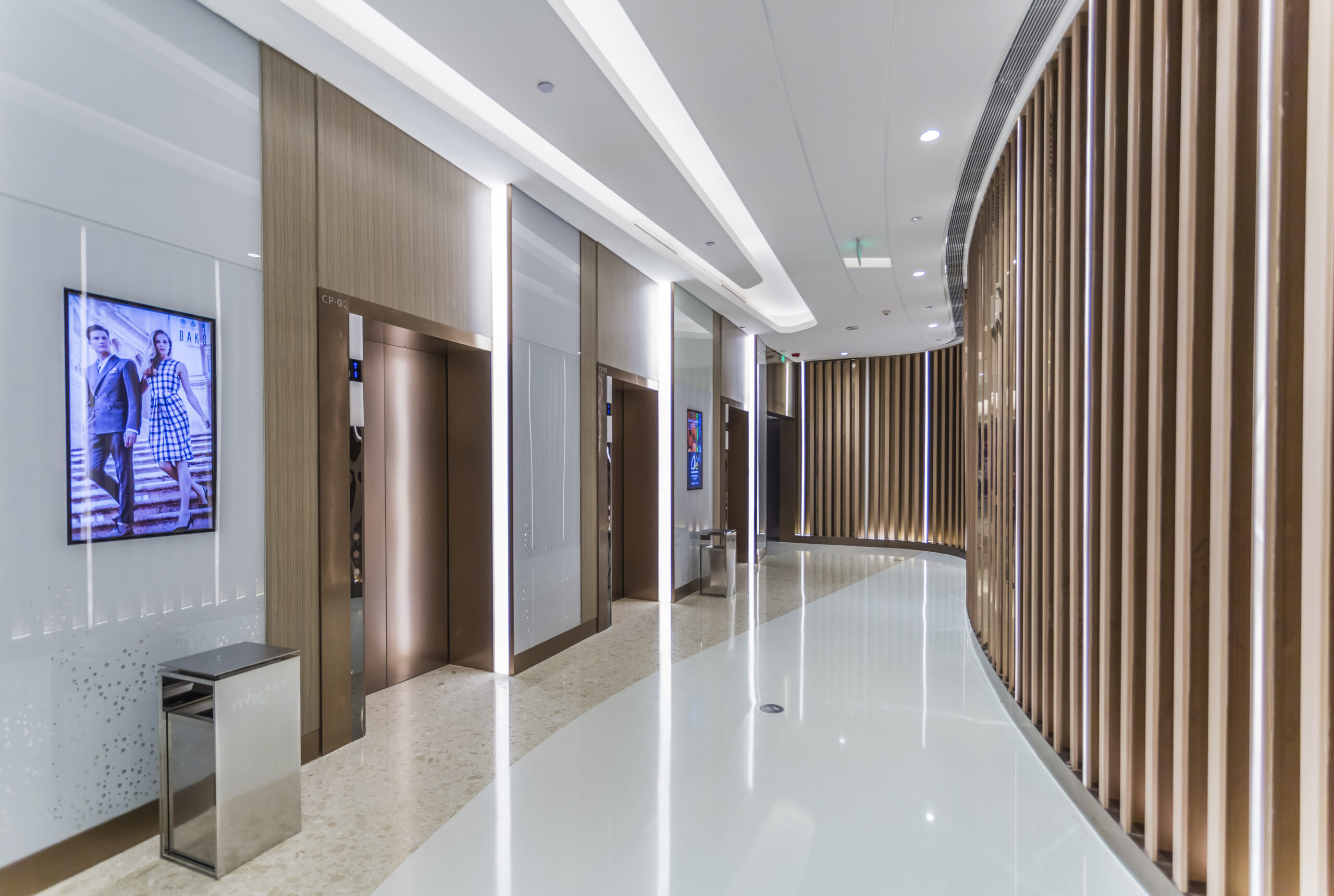 Strengthen your brand image
Our dynamic display screens also allow you to address your customers and prospects at your points of sale, your reception, booking desk and communication points. By initiating interaction with targeted content, you significantly improve brand support and awareness.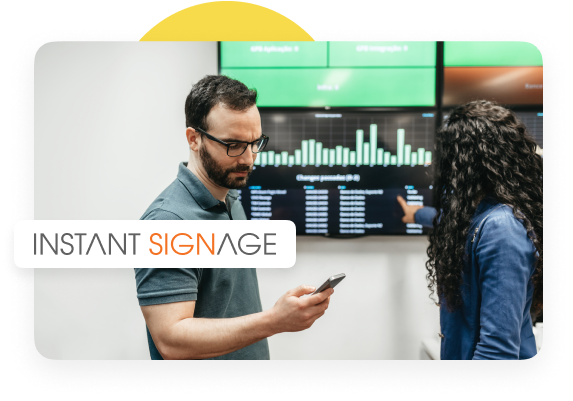 Instant Signage
Improve your customer experience using a smart building system by optimising hospitality management: visitor reception, registration and guidance.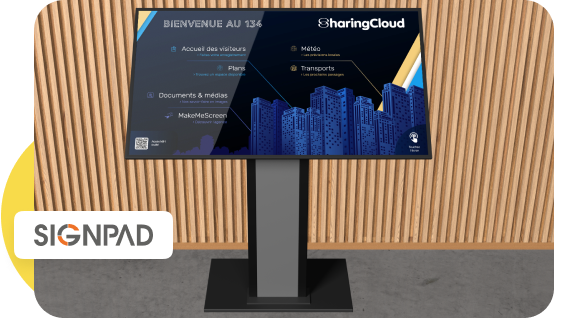 SignPad
A digital interaction solution to transform your touch screens into interactive terminals.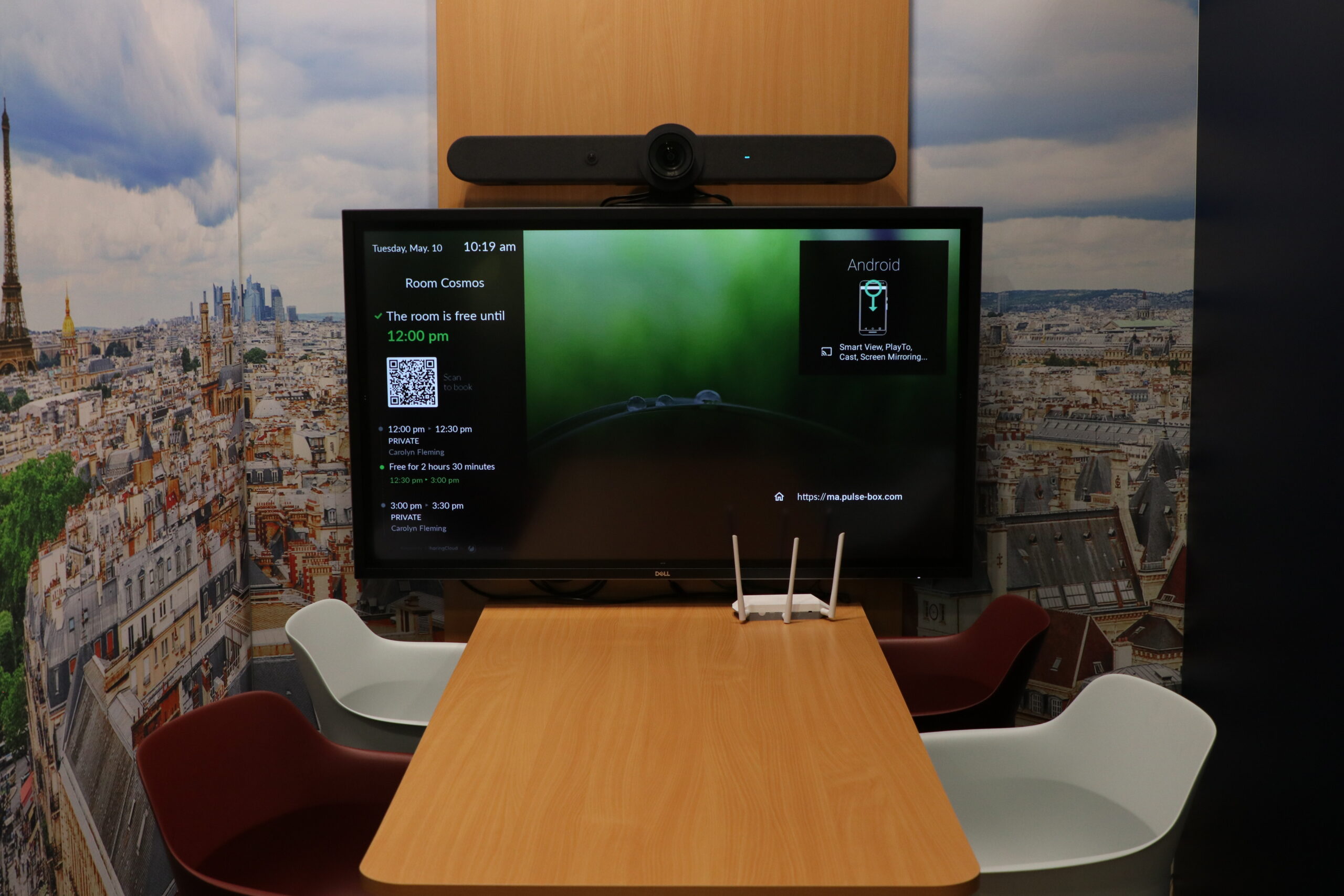 4Kast Player
Our universal wireless projection system allow you to turn all your screens to become a collaboration tool.

Curious to find out what we can do for you?
Discover what SharingCloud can do for your organisation. Put SharingCloud to the test!
REQUEST A DEMO