The SharingCloud solution
Efficient and customisable Smart Office solutions for a successful hybrid work organisation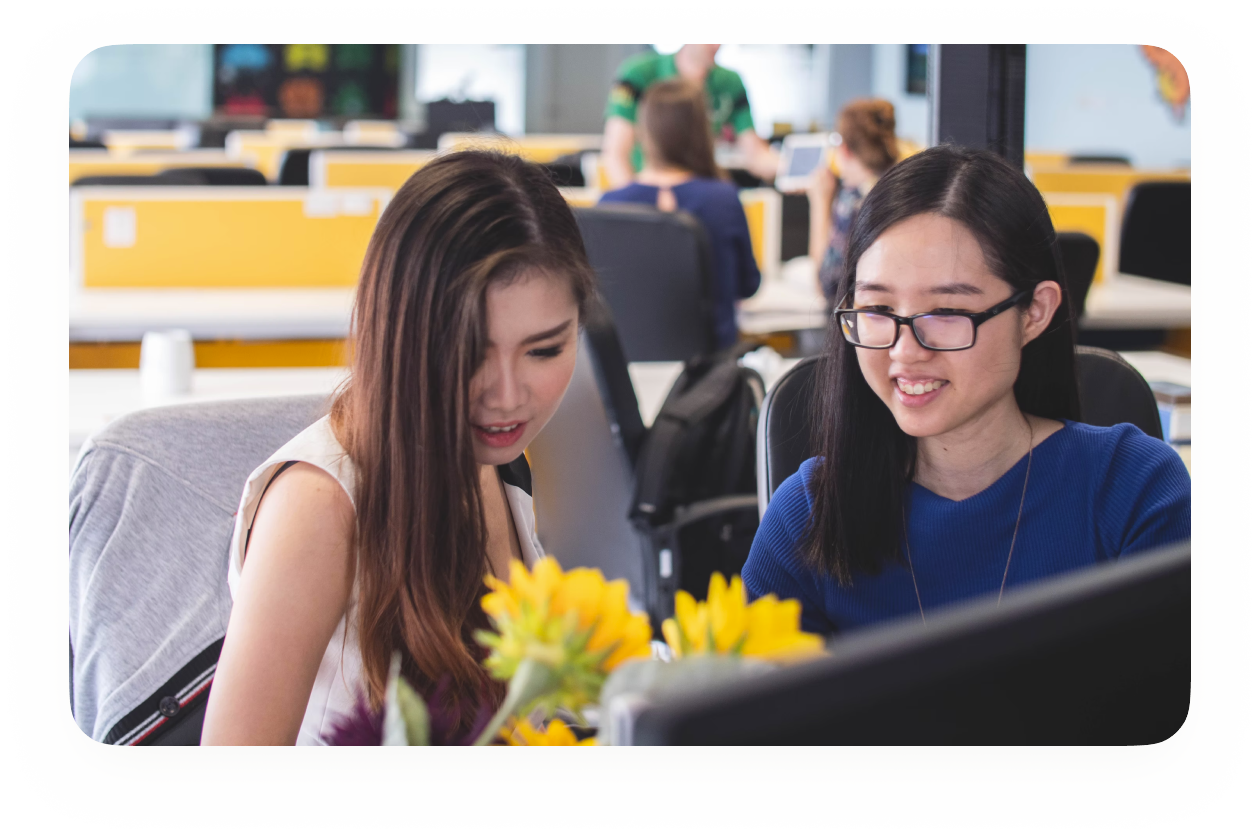 A complete, tailor-made offer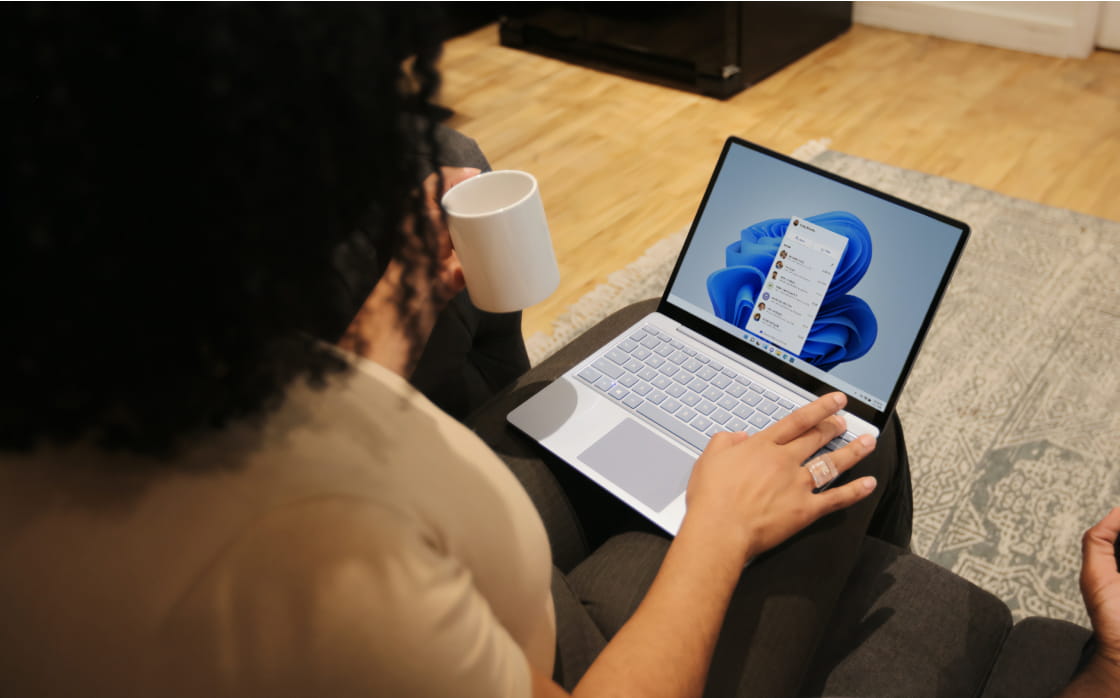 SharingCloud's Smart Office solutions meet the needs of all businesses with prices that are adapted to your needs. Fully customisable, our tools help you implement your flex office policy, promoting the mobility of your employees and helping you adopt hybrid working.
Do you want to transform your office spaces, your user experiences?
Do you have a question about our different hybridisation solutions? Tell us everything!
Simply leave us your contact details and our teams will send you all the necessary info on our solutions or a detailed quote on our various services as soon as possible.