WorkplaceToBe
Centralise all your services within one customisable application to facilitate hybrid work and improve your employees' experience.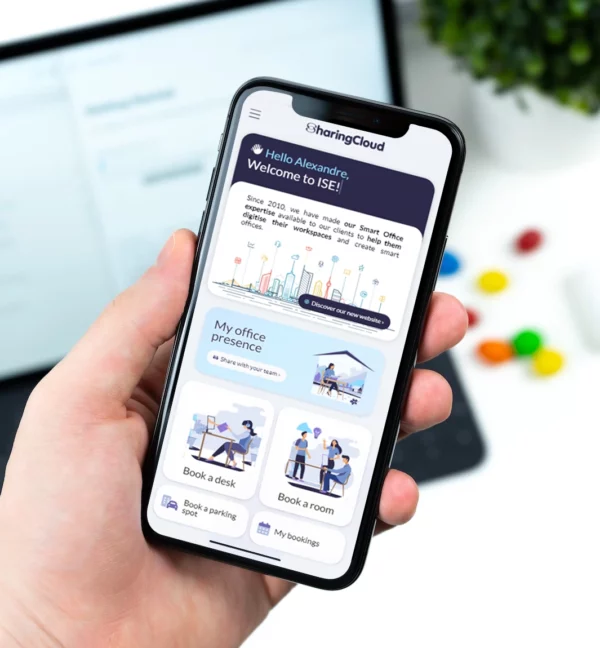 Employee experience mobile app
A unique solution that brings together all the dimensions of the Smart Office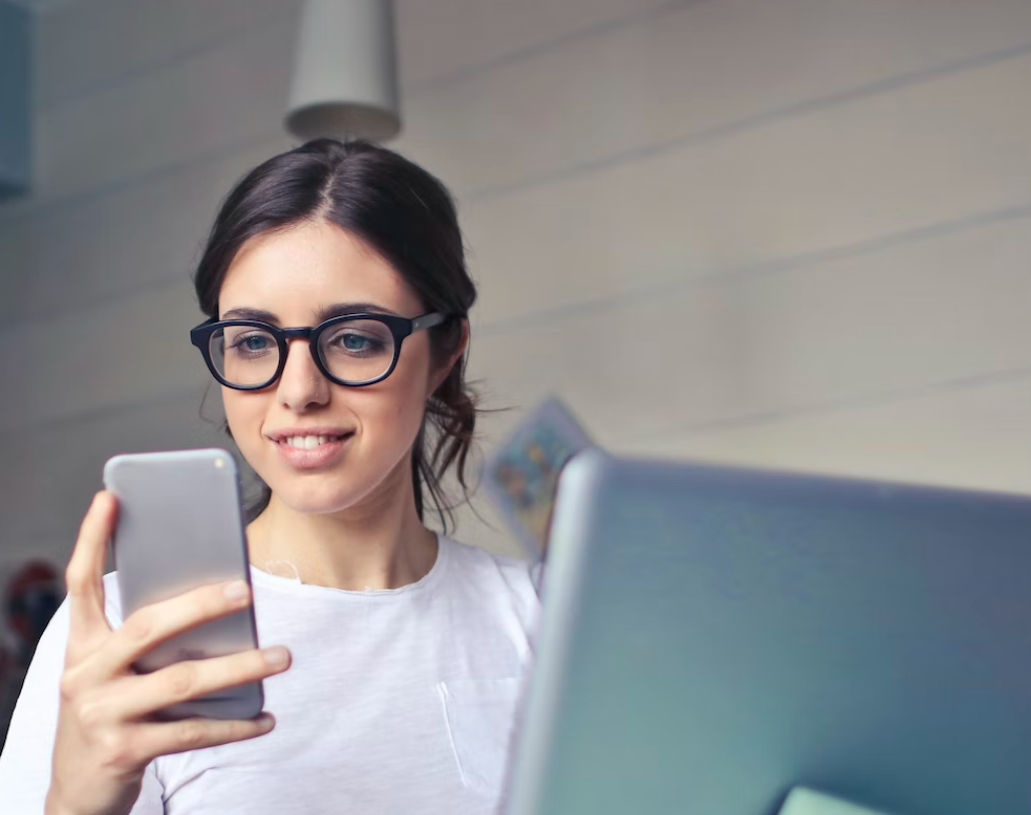 WorkplaceToBe offers your entire company one single management, organisation and information space. Available on PC, smartphone and through an Outlook addin, this solution brings together a whole package of services for all your employees in one place.
Everyone can easily plan their day in the office, take full advantage of their on-site experience, quickly access the company's tools at any time and organise their working time with their colleagues and external visitors. Through this dedicated and fully customisable space, your Smart Office policy will be smoother, more human and more fulfilling since each employee will be able to fully own it.
Easily declare and change your presence in the office and your typical week.
Quick and easy view of your team's calendars: presence declarations automatically sync to Outlook or Gmail calendars.
Consult the interactive site map at any time to see which spaces and facilities are available and to locate services and your colleagues.
Book a meeting room, box, workspace or dining area in advance or on the fly.
Quickly access business tools such as HR applications, support portals or knowledge bases.
Easily organise your days and those of your teams by scheduling in-person or remote meetings.
Give your visitors a smooth, hassle-free arrival by preparing for it in advance and also facilitate the work of the agents at the reception desk.
Enhance your internal communication by sharing your editorial content and news feeds on social networks.
The Benefits of WorkplaceToBe
A unified experience
On both PC and smartphone, our solution is rapidly available at all times. With the addin WorkplaceToBe for Outlook, calendars easily display the presence schedule of each employee, thus facilitating information sharing between teams.
Total customisation
Choice of the main features and profile settings, compliance with your graphic guidelines, cosmetic touch-ups on demand… together we will create a mobile app in your company's image.
An interoperable ecosystem
A solution that syncs with the devices associated with the workspaces (DeskTag, RoomPad, BoxPad, 4Kast Player…) to provide users with all the information they need.
A services and information hub
HR applications, contact with IT support, access to company resources, incident reporting, internal regulations, company news, sharing of editorial content… centralised information and smooth interactions.
How does WorkplaceToBe work?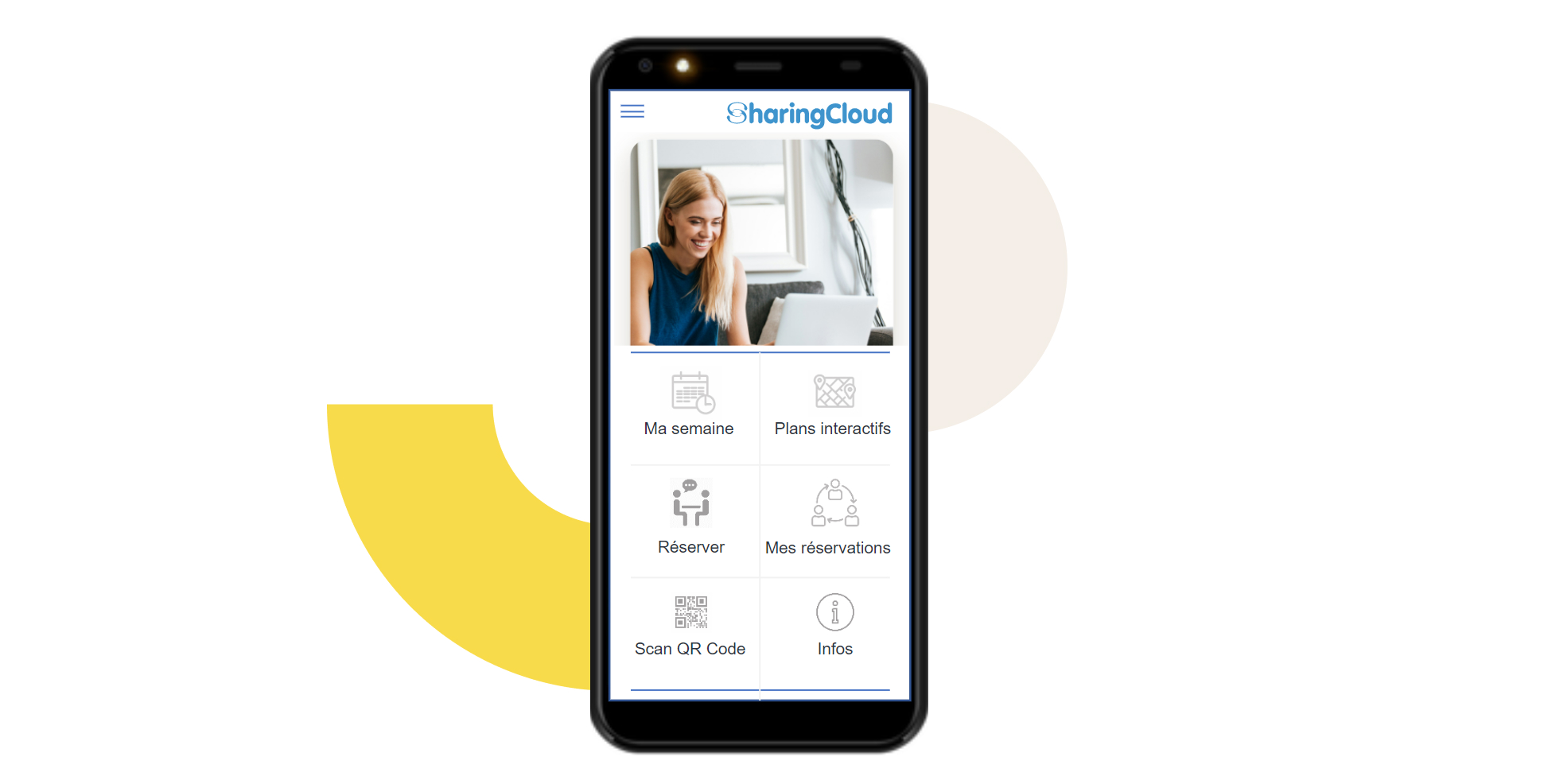 A solution that integrates into the IS ecosystem
Access to HRIS information (leave, absences, etc.), Smart Office features (workspace bookings, visitor management, etc.), and support applications (expense accounts, online training, etc.). The application dialogues with your IS to provide the user with all the useful information and practical services you wish to offer.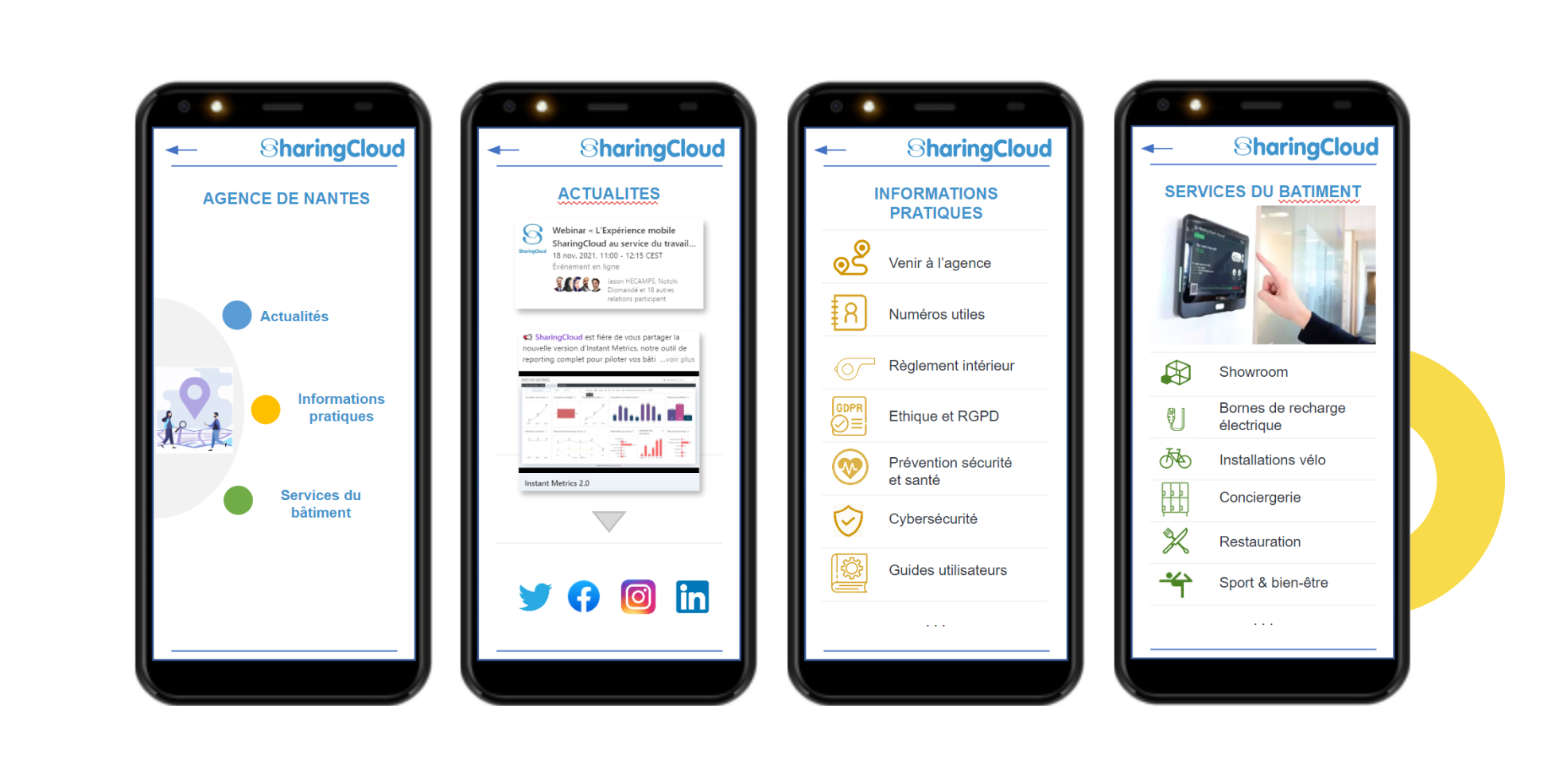 Communication structured according to your needs
Either you use your existing Content Management System (CMS) and we integrate it perfectly with the mobile experience in our solution;
or you manage your communication independently using a CMS that we provide you with;
or we administer the CMS associated to the application and we produce your communication content.
You choose what's best for you.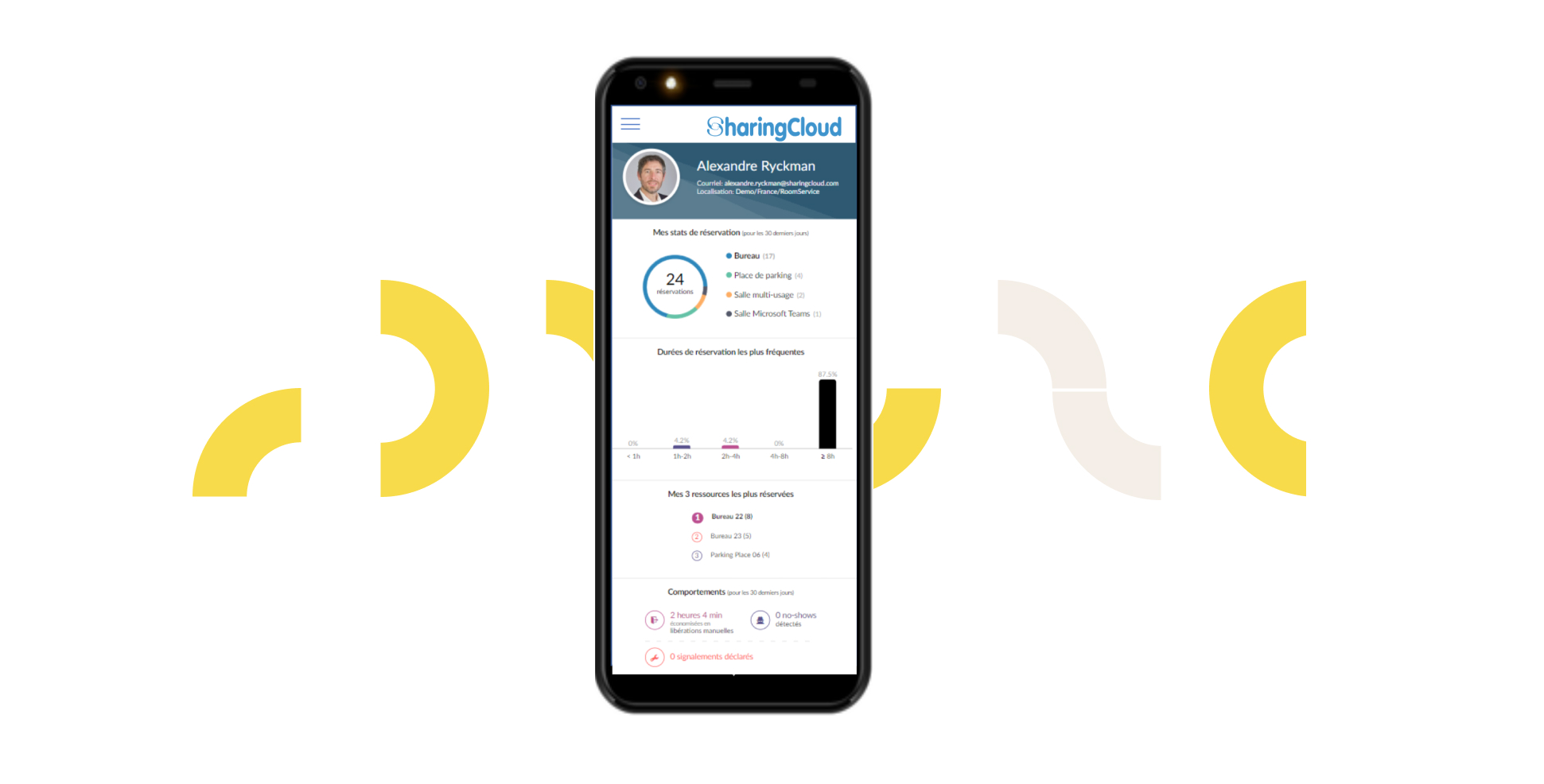 Hybrid work specific to each employee
Breakdown of bookings by type of workspace and occupancy duration, list of most used spaces, behaviour when rooms are released or for no-shows… Each user can access their statistics to better monitor their usage habits and thus improve the work organisation for themselves and their colleagues.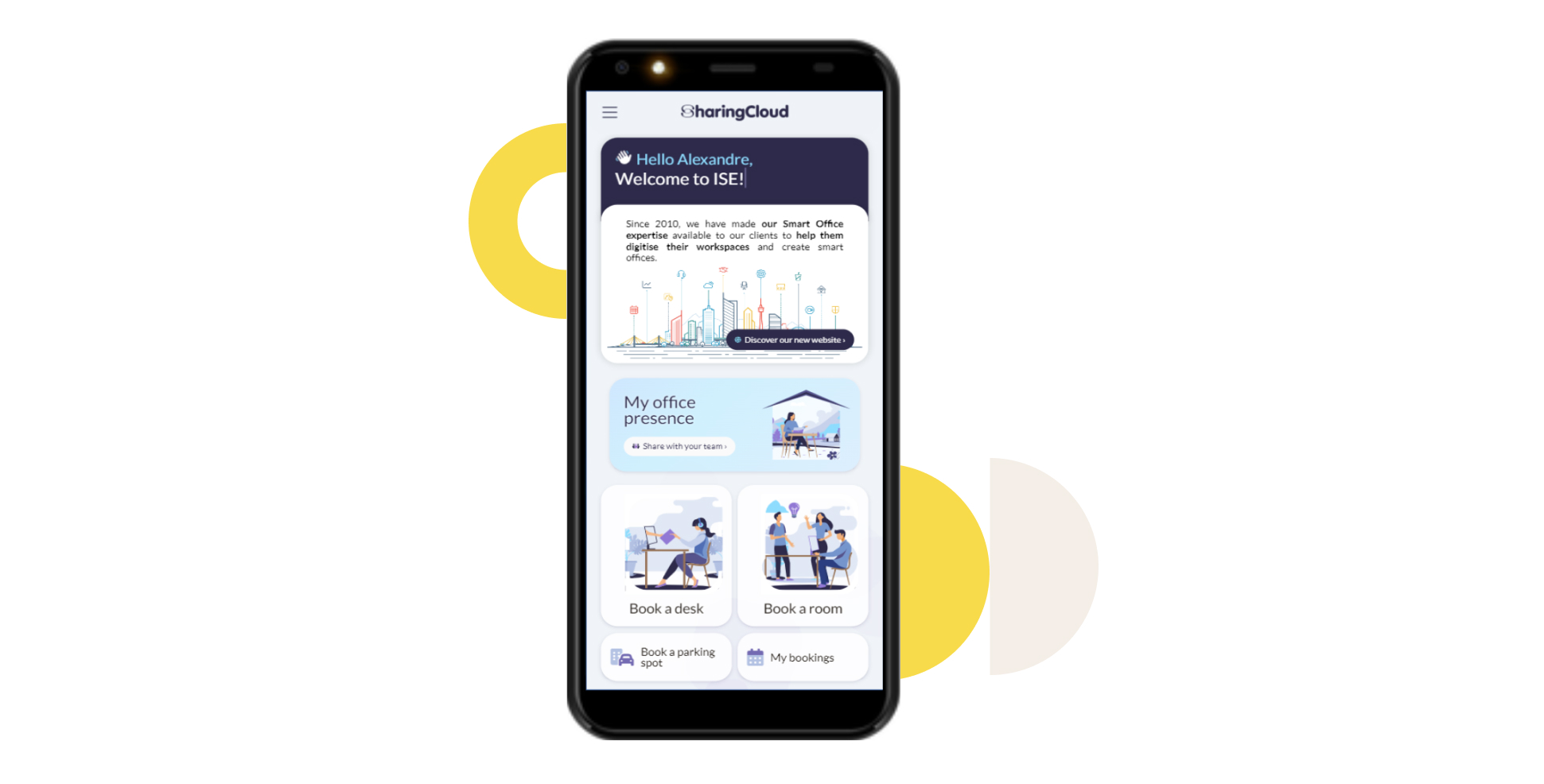 A unique and iterative technological partnership
We analyse all your needs to develop a customised key entry point for your business. Access to connected lockers, your coffee machine account, work areas… through a permanent dialogue, let's imagine future features together so as to continuously improve your employee experience.

Discover what WorkplaceToBe can do for you
Curious to find out how WorkplaceToBe can improve the working experience of your employees? Request a live demo from our sales department now!
Request a demo
Seamless integration with your
everyday tools
Thanks to its open API, Instant Suite® features securely connect and integrate into your own applications, including mobile apps.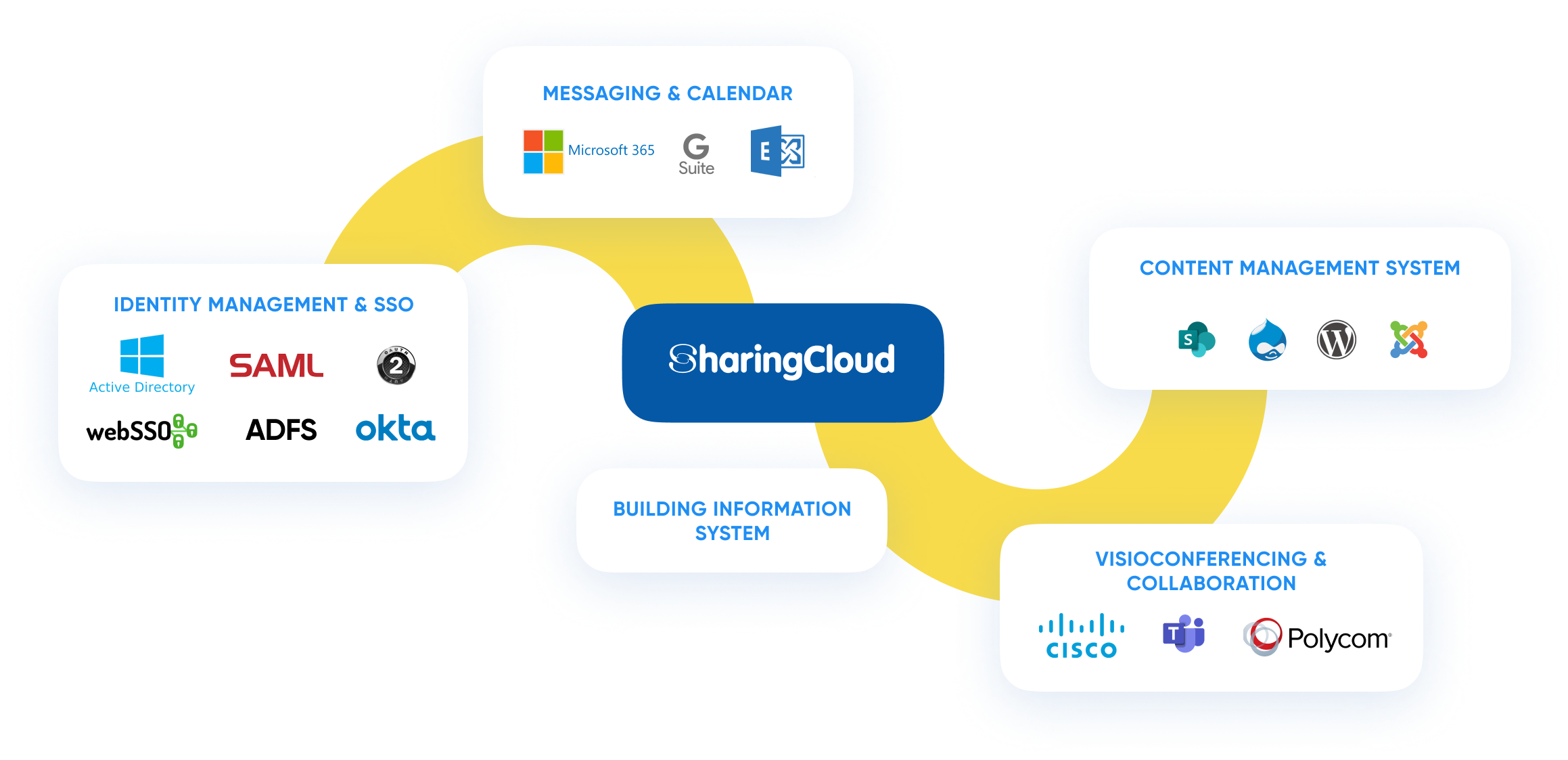 WorkplaceToBe is integrated in our management ecosystem
WorkplaceToBe fits your needs