Logitech
The generalisation of remote working is pushing organisations to massively equip collaborative and meeting spaces with video conferencing solutions. Known as space hybridisation, this trend allows mixed in-person / remote use in all circumstances.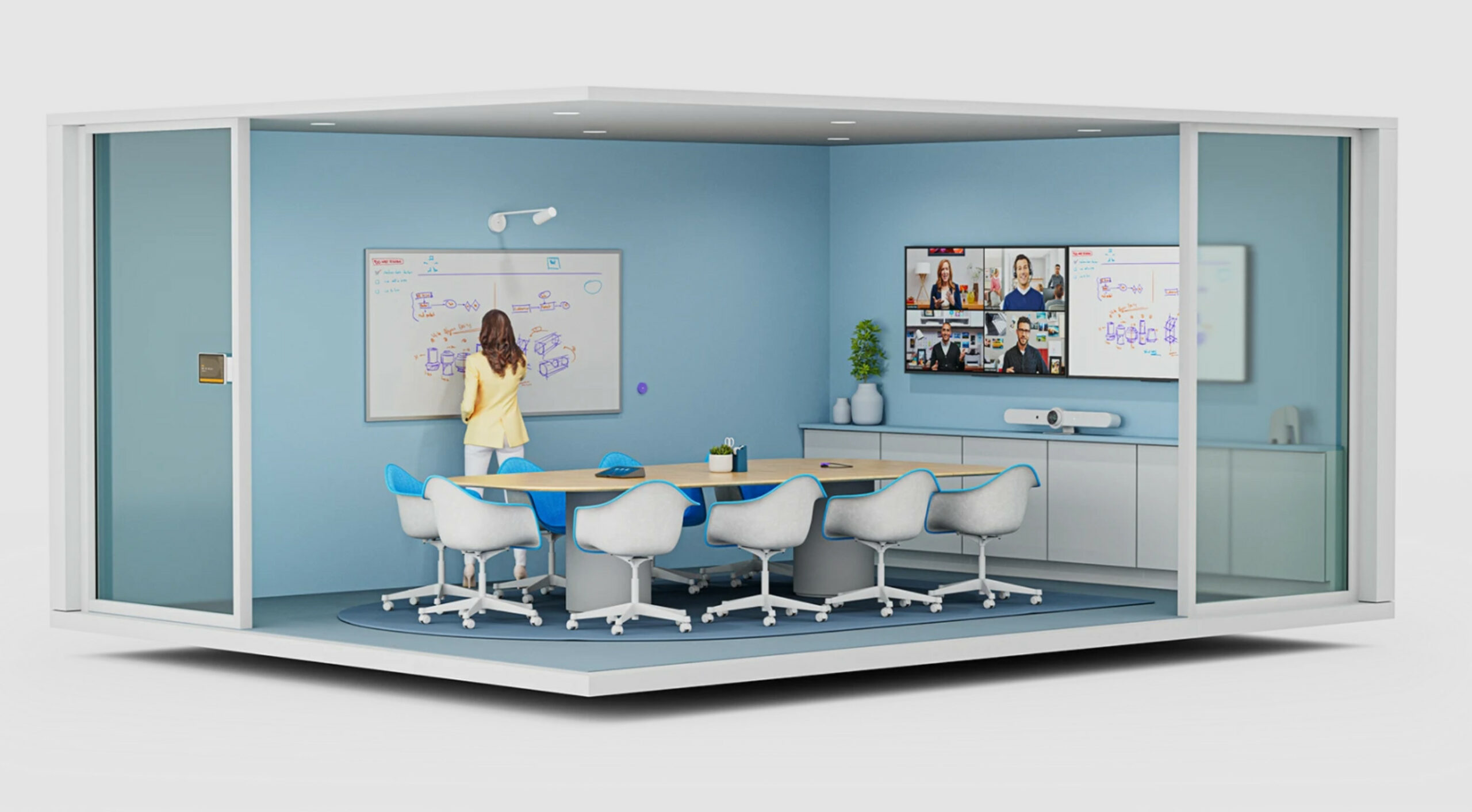 Logitech is a major player in the digitalisation of the work environment, active both on workstations and in meeting rooms. These are our two main areas of intervention as publishers.
In this context, SharingCloud recommends Logitech solutions for Microsoft Teams Rooms. With its Rally ranges, 4K camera and a bar integrating microphones and speakers, it is the ideal solution. Coupled with a touchscreen Logitech Tap controller, Rally adapts natively with the main video conferencing software, transforming the equipped room into a 'smart' space.
Experience the Smart Office at SharingCloud thanks to Logitech.
Our ecosystem and the quality of our partnerships are at the heart of our DNA, guaranteeing an unparalleled experience from the development phase to the end user.
Today, we are developing very strong partnerships with major global players and smaller players, recognised experts in their field.
These partnerships allow us to deliver integrations that serve the continuity of user journeys and stimulate our capacity for innovation in the smart city.
Together, we offer the products best suited to the needs of our customers to offer the most complete and relevant Smart Office solutions on the market.