Flex office and remote working
Adopt both! A winning combination that promotes collaboration and solidarity among your teams.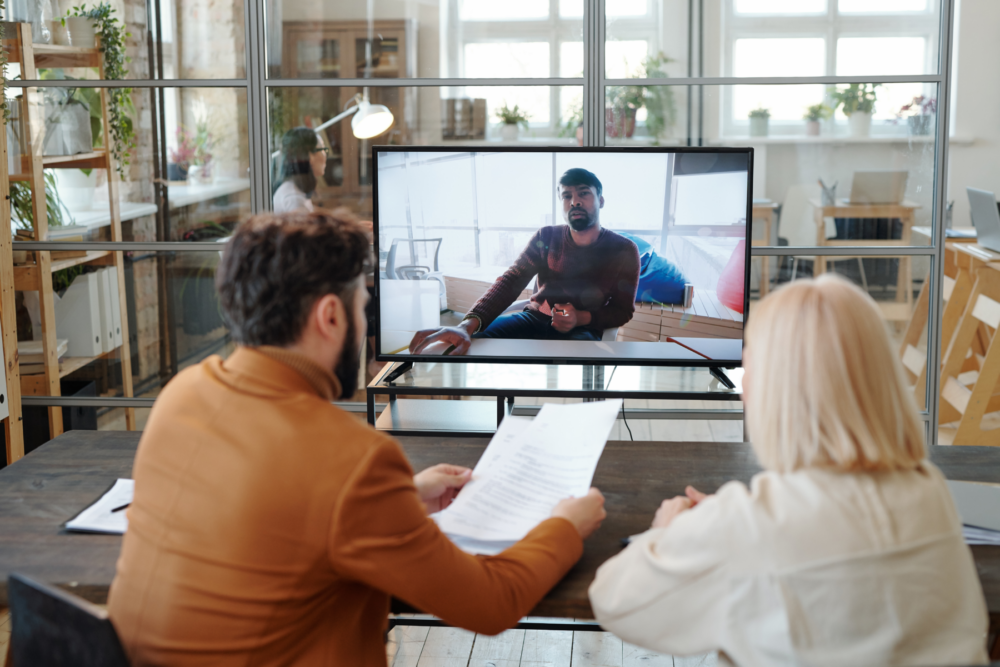 The future of work, right now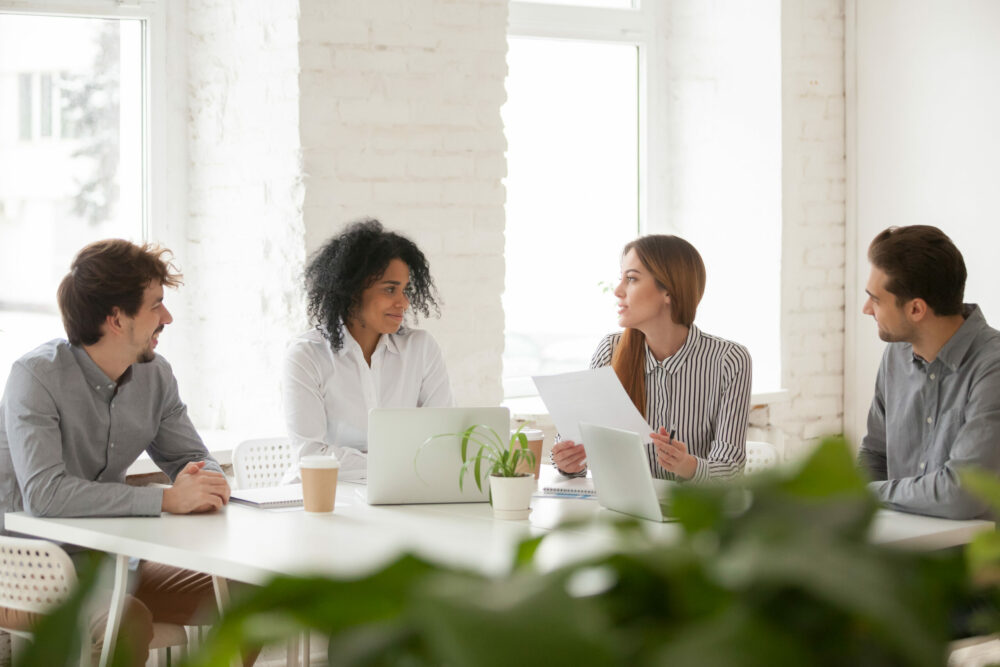 Hassle-free flex office
For in-person work, it is now need that creates space. Each workplace must be redesigned according to its own specific features in order to offer all the advantages of flexibility to your employees.
Thanks to our complete solution, you can organise the return to the office of your teams with peace of mind and develop your workspaces over time.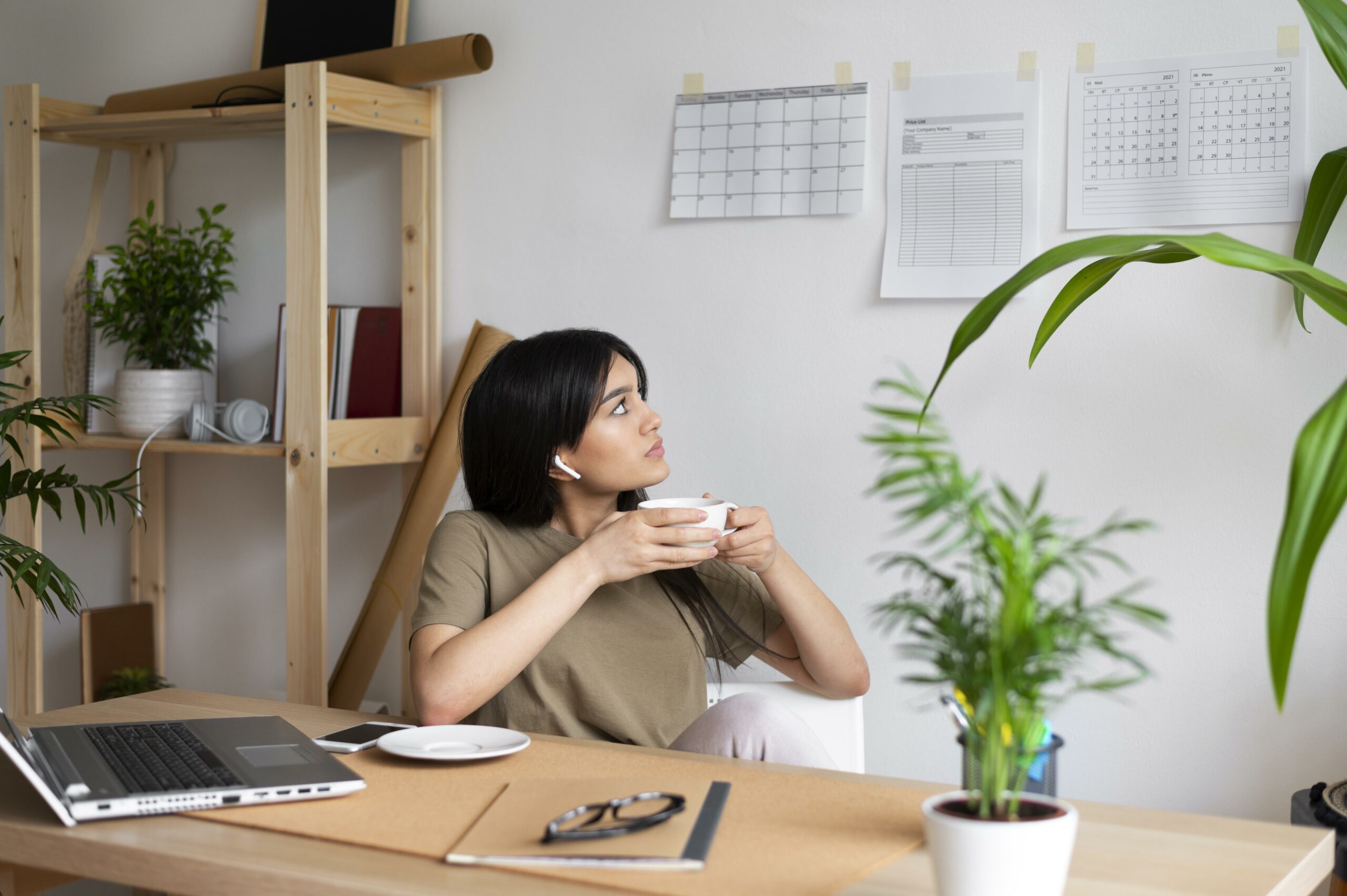 Seamless remote working
Remote working is now a norm that companies must accommodate. To ensure effortless integration of remote working into the daily life of your employees, it is essential to use scalable and adaptable digital solutions that together create a smart office.
Registering for remote working, analysing and anticipating the management of spaces, shared office desks, hot desking, giving remote access to a room or cancelling a room booking in 1 click… Thanks to our Smart Office solutions, you can offer your employees a personalised remote working experience.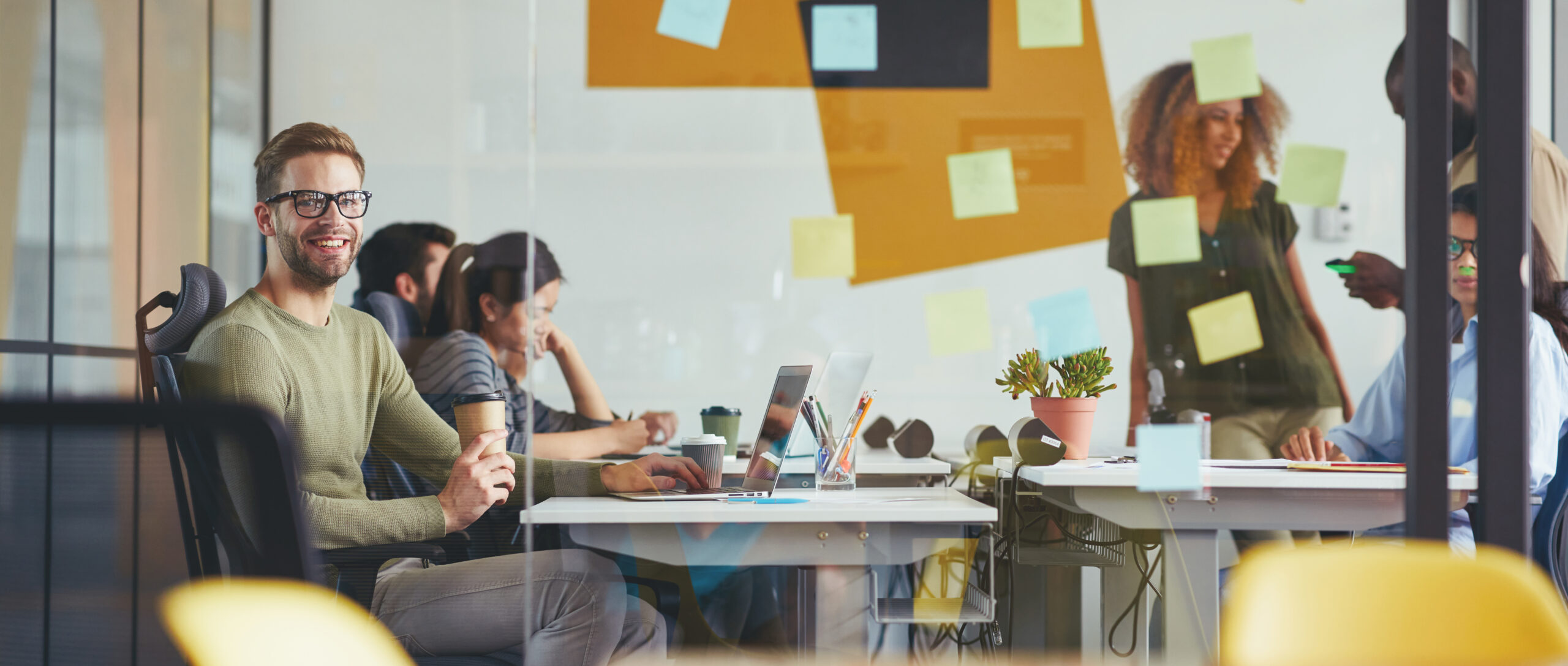 Curious to find out what we can do for you?
Discover what SharingCloud can do for your organisation. Put SharingCloud to the test!
REQUEST A DEMO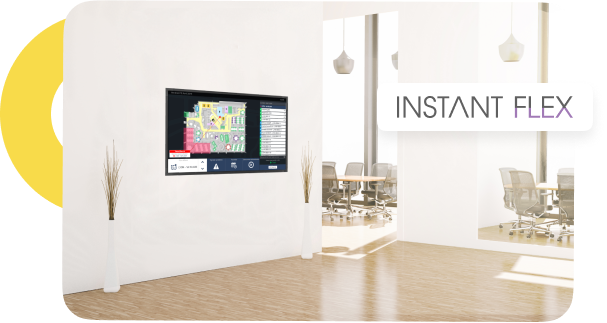 Instant Flex
A flex office software solution that allows companies to respond to the new challenges of hybrid working.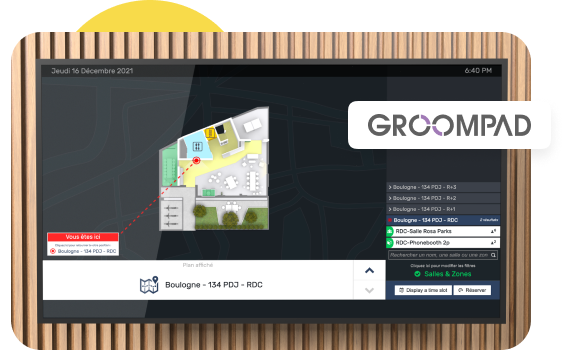 GroomPad
A versatile tool for finding your way around, reserving spaces, informing and communicating with employees and visitors.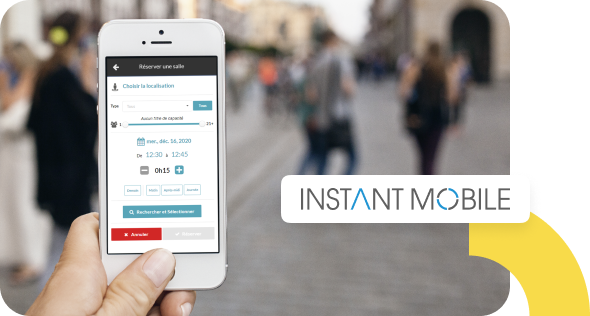 Instant Mobile
Take advantage of the key functions of the SharingCloud Smart Office thanks to a customisable, multilingual smartphone application.