Pulse Origin
Pulse Origin is a French manufacturer of wireless projection solutions, allowing you to broadcast your PC, Mac, iPhone or Android smartphone screen using native Miracast and AirPlay protocols.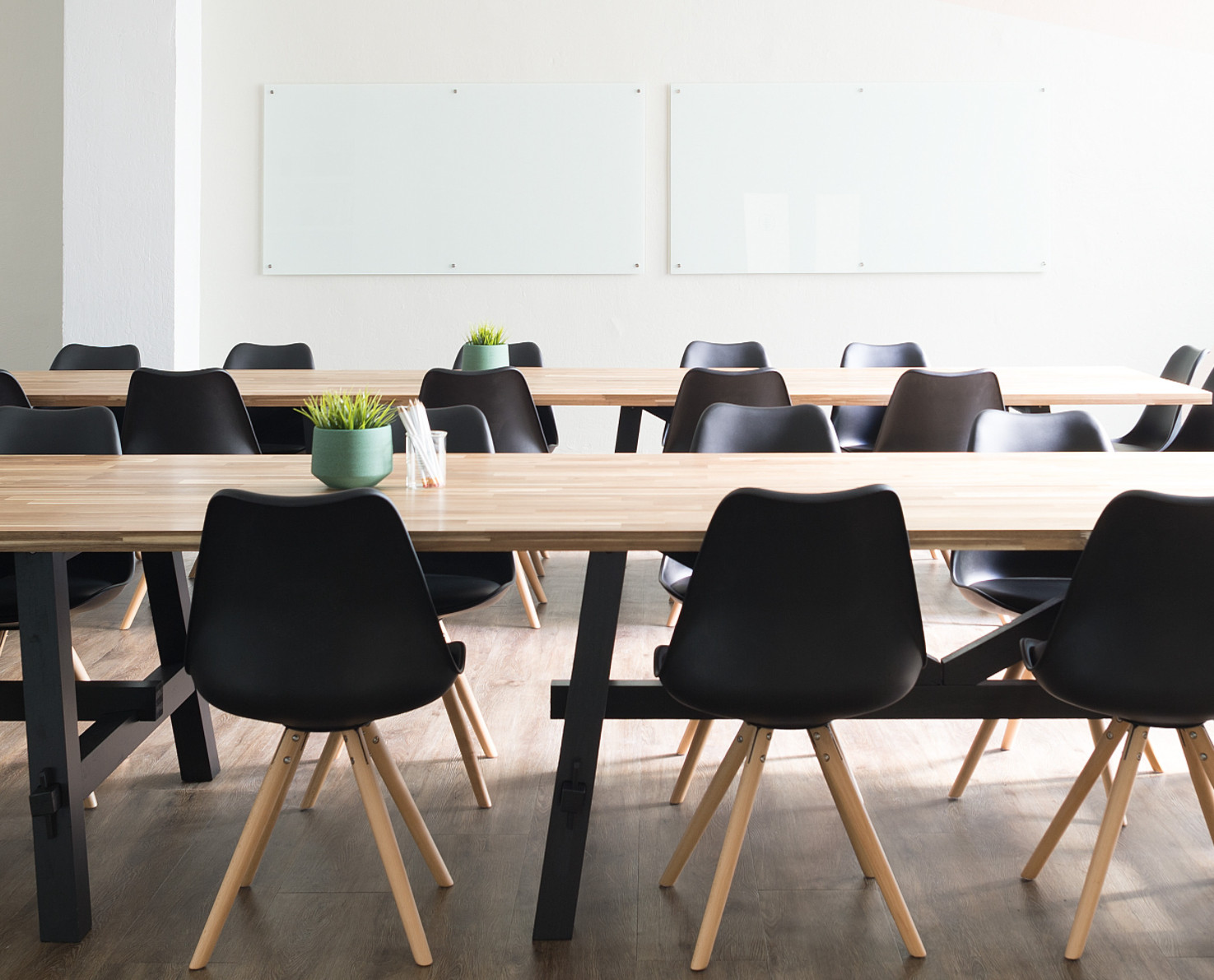 Pulse Box therefore allows you to project from any device without installing software or connecting any cables or additional equipment.
Pulse Box is completely integrated with Instant Device Manager, which allows optimal management of the equipment fleet (configuration, firmware update, security, etc.)
The integration of SharingCloud's dynamic display functionalities allows a hybridisation of convivial and collaborative spaces, making it possible to switch between dynamic display and wireless projection.
It will soon be possible to display all the information concerning the meeting space, its agenda and the events taking place there.
Our ecosystem and the quality of our partnerships are at the heart of our DNA, guaranteeing an unparalleled experience from the development phase to the end user.
Today, we are developing very strong partnerships with major global players and smaller players, recognised experts in their field.
These partnerships allow us to deliver integrations that serve the continuity of user journeys and stimulate our capacity for innovation in the smart city.
Together, we offer the products best suited to the needs of our customers to offer the most complete and relevant Smart Office solutions on the market.