SignPad
A digital interaction solution to transform your touch screens into interactive terminals.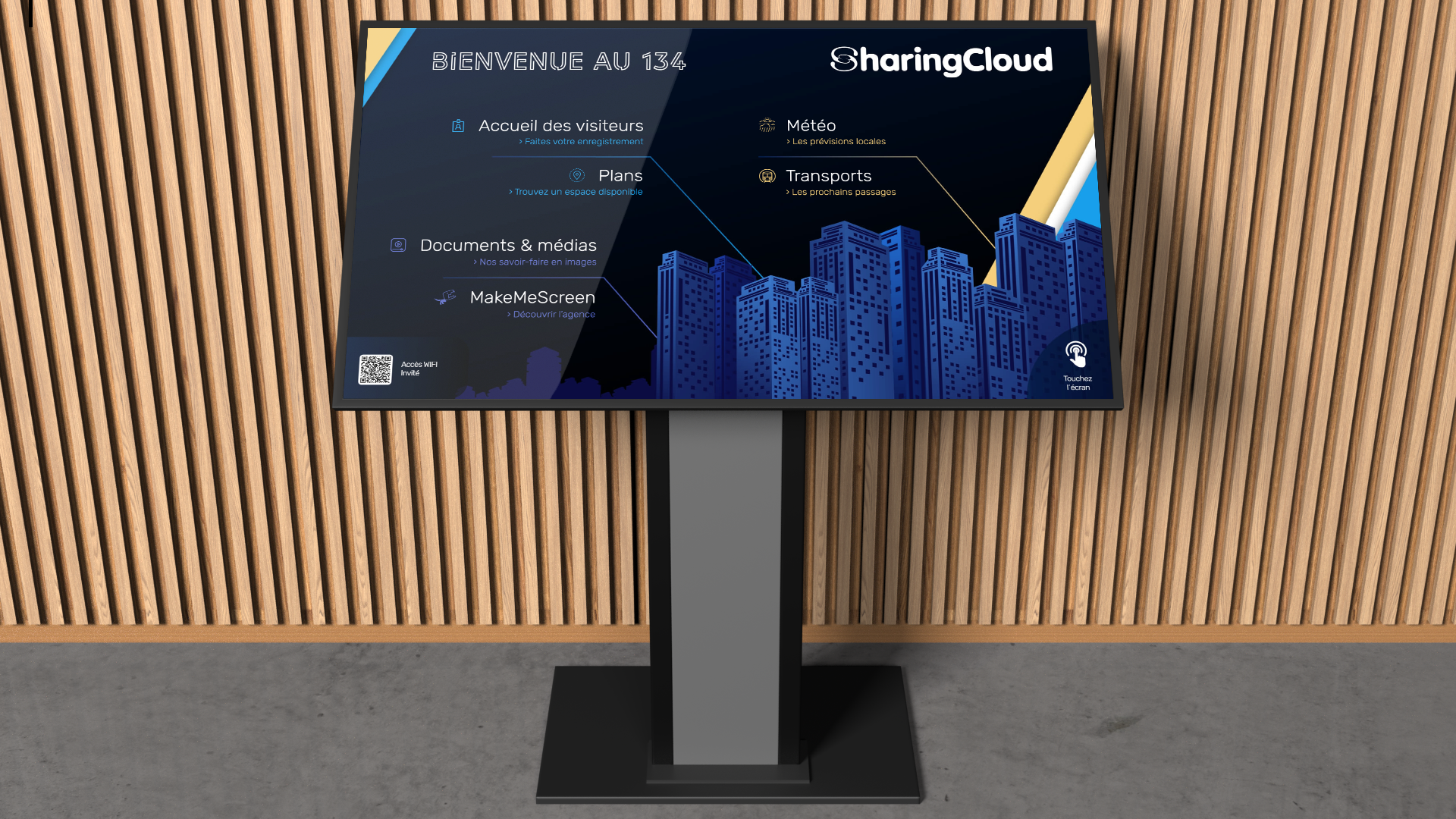 SignPad
Inform and entertain your employees, customers and visitors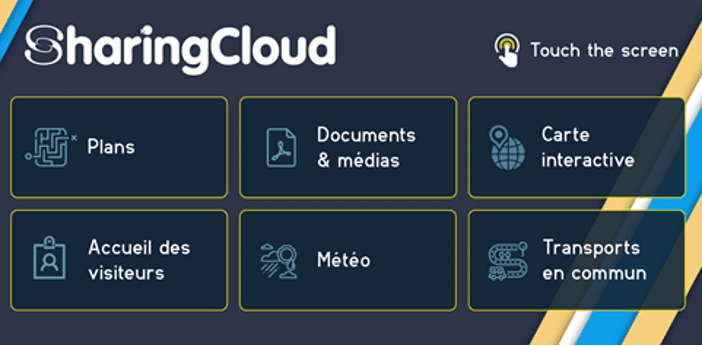 Combined with Instant Signage, the SignPad solution allows interaction on two levels. Create value for internal and external users by allowing them to access extensive information in real time in your smart buildings. Reinforce your brand image with your customers and prospects at your points of sale and points of communication.
Engage all of your users and interact with them, both in your buildings or at your points of sale
Distribute all types of corporate content (3D building plan, web content, corporate videos, brochures, questionnaires, forms, Android applications, etc.)
Modernise your traditional POS and communicate interactively about your products and services
Offer this content in multilingual format via Instant Signage
Benefits of SignPad
Centralised management
Centralised management of your corporate and promotional content
Diversified formats
A multiplicity of content formats to promote interaction
Custom interface
A fully configurable and customisable touch interface
Brand image
A significant improvement in your brand and employer image

Curious to find out what we can do for you?
Like hundreds of companies, adopt our Smart Office solutions to revolutionise the way you (remote) work.
REQUEST A DEMO
Seamless integration with your
everyday tools
Thanks to its open API, Instant Suite® features securely connect and integrate into your own applications, including mobile apps.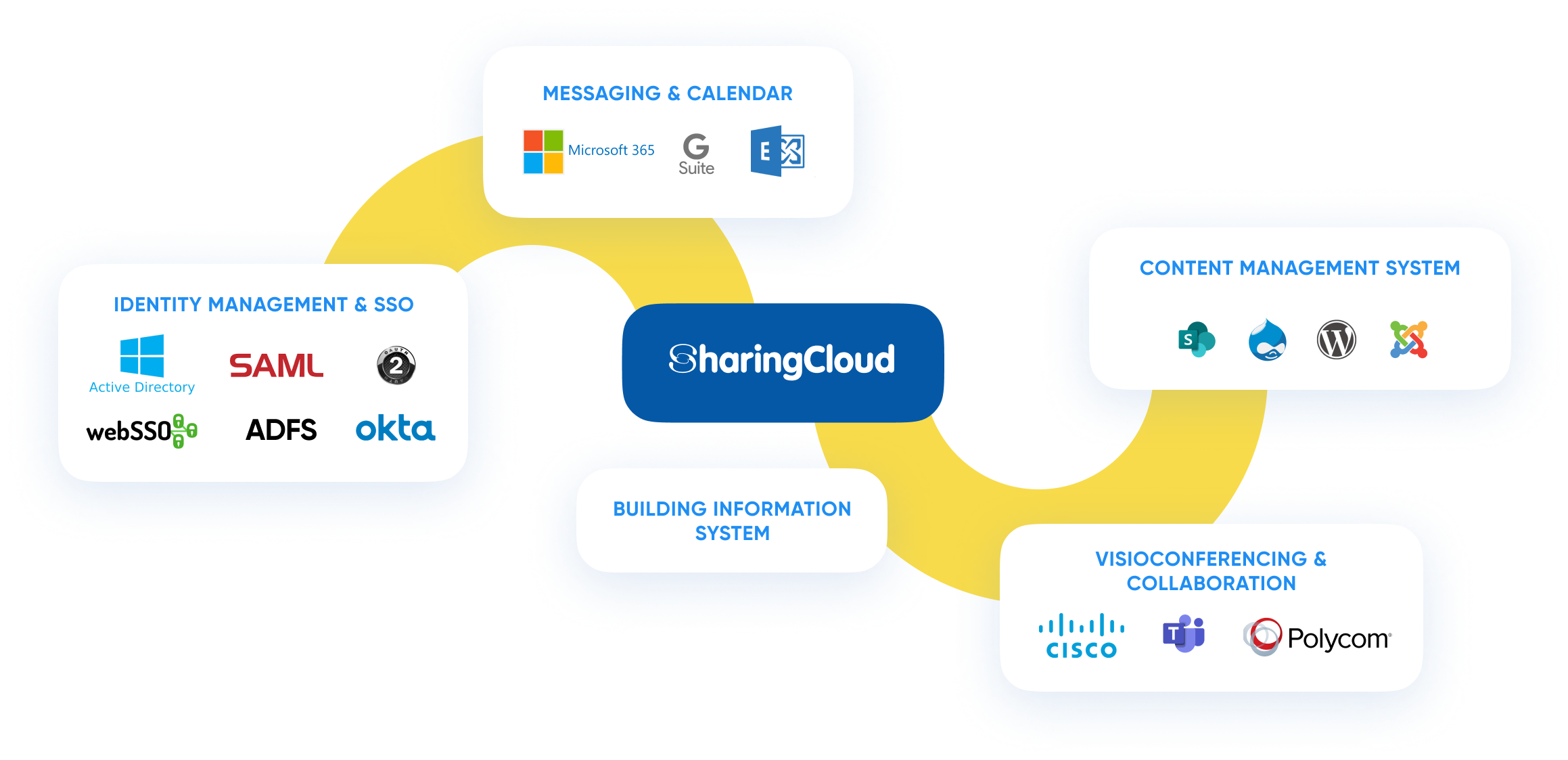 Discover the other solutions