Measure the use of spaces and services
Anticipate the allocation of your spaces thanks to data collection.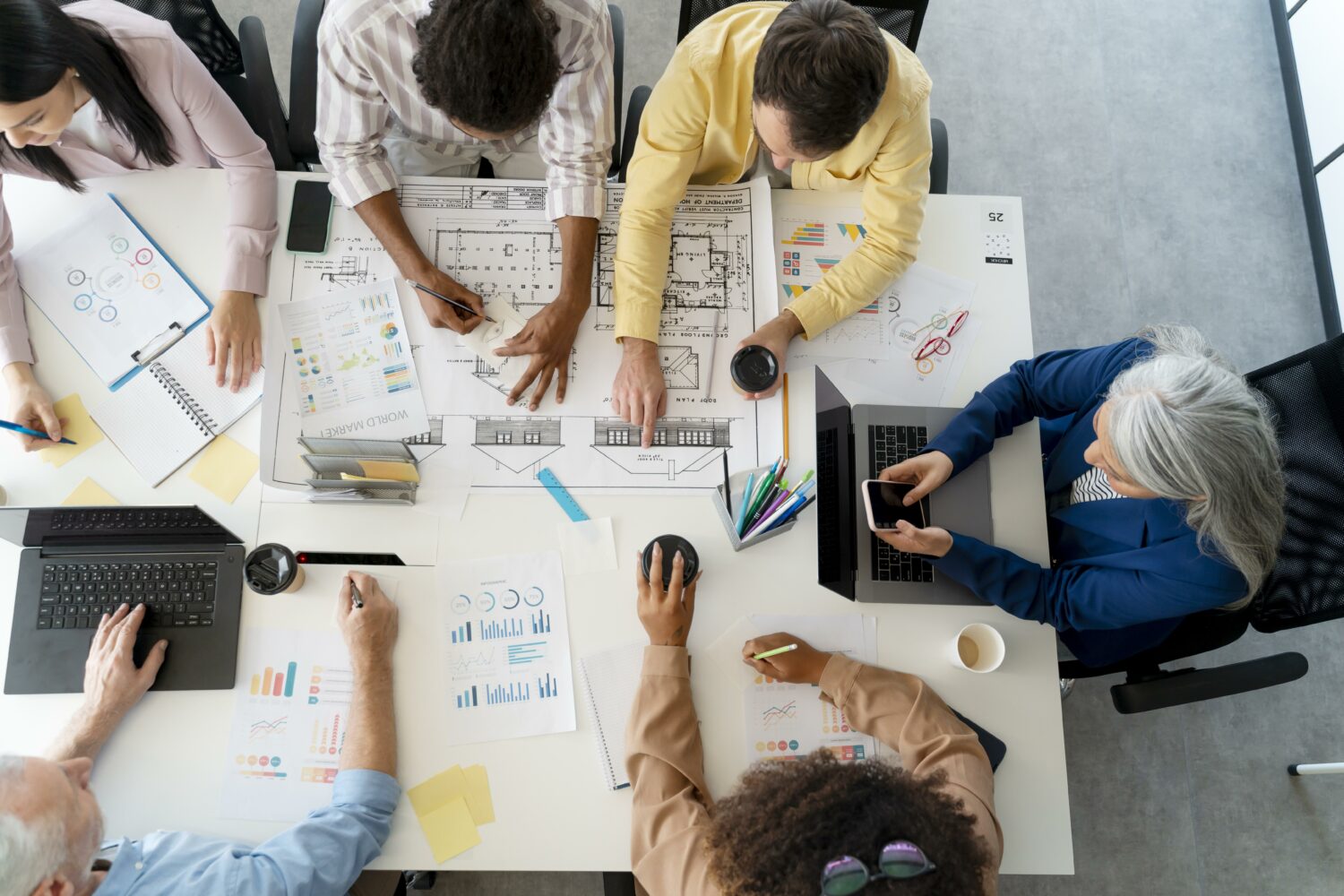 Manage your buildings with data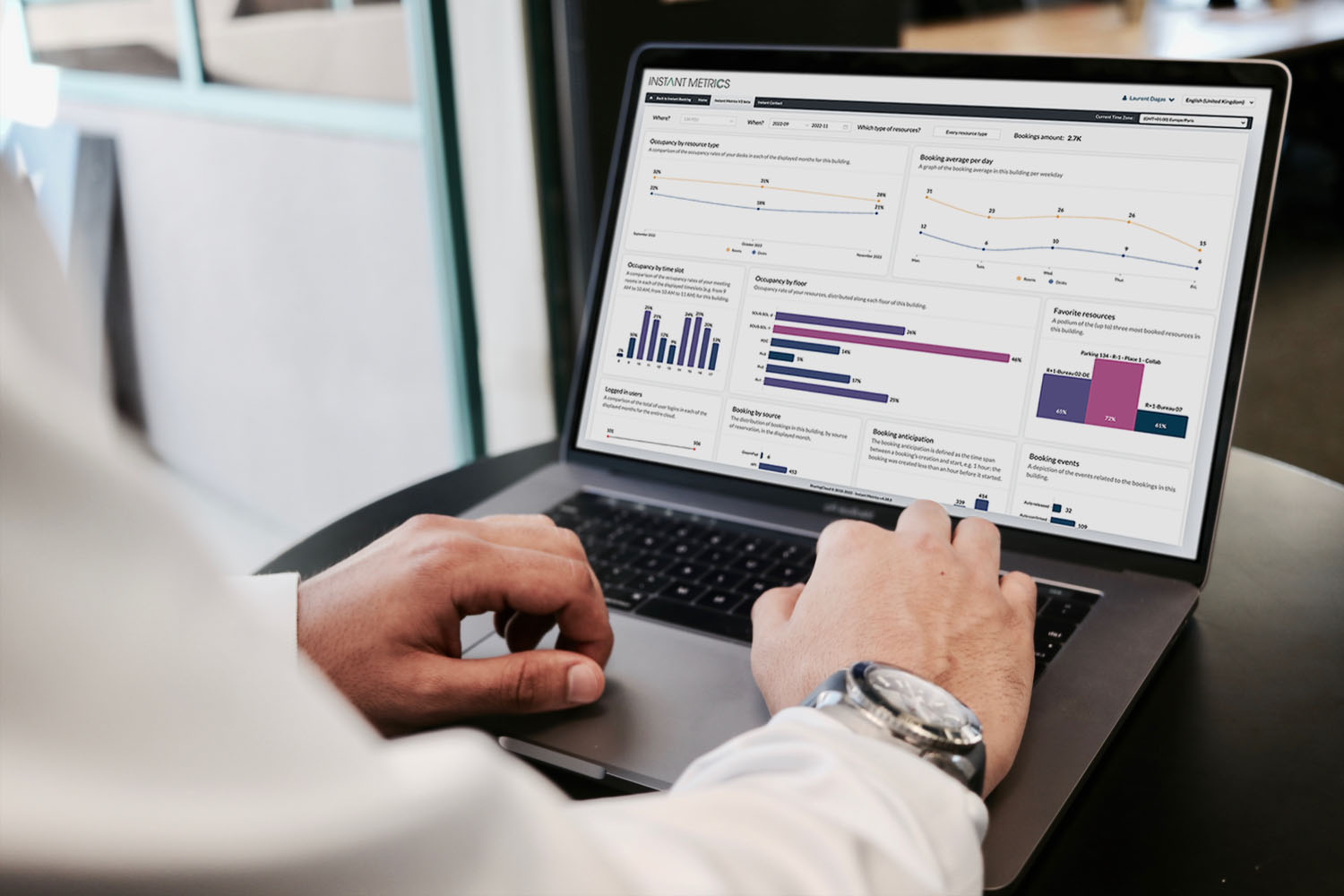 Dashboards to enhance office life management
Thanks to the collection of data and its detailed analysis, our smart office tools offer your managers and HR managers building use projections. Based on these intelligent suggestions, they can better optimise spaces according to team uses and needs.
By precisely measuring your occupancy rates, you will be able to predictively manage your flex office space and smart building services. You can simultaneously join the smart city, reduce your property costs and ecological footprint.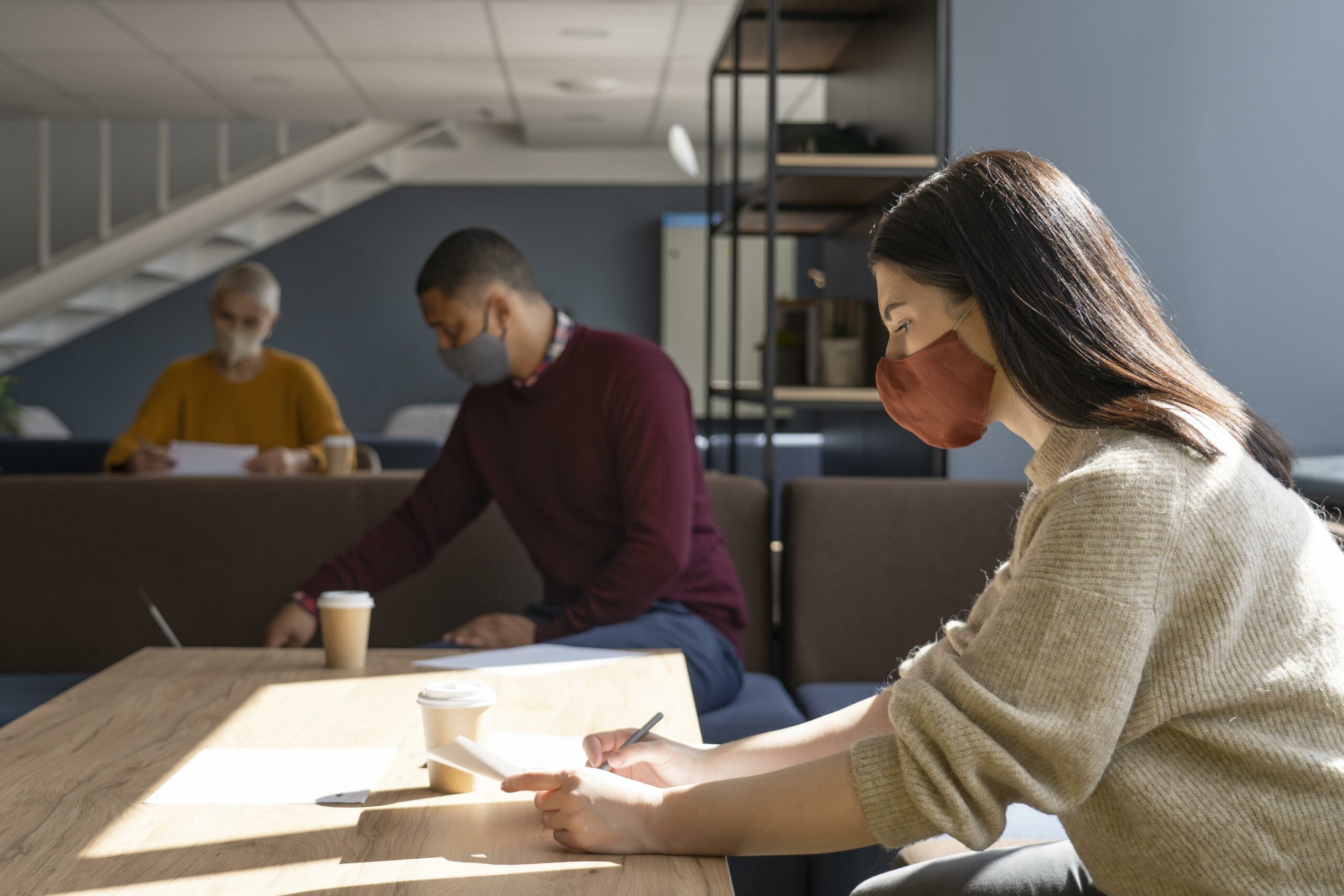 Respecting health rules
The Covid-19 crisis necessitates the implementation of new health standards in companies. There is no turning back. To guarantee and secure the health of your employees, equip yourself with tools capable of guaranteeing a safe and healthy working environment.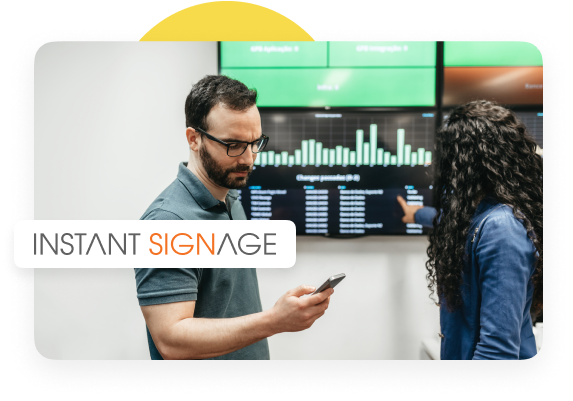 Instant Metrics
Harness data to rationalise and optimise use of your workspaces while reducing your environmental impact.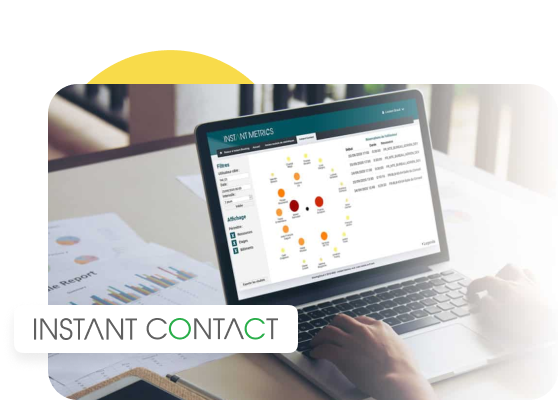 Instant Contact
Like COVID-19 contact tracing apps, Instant Contact offers your employees a safe and healthy working environment.

Curious to find out what we can do for you?
Discover what SharingCloud can do for your organisation. Put SharingCloud to the test!
REQUEST A DEMO