Kindred
Kindred turned to SharingCloud to redesign its workspace booking system in its offices in the UK, Sweden, Gibraltar and Malta.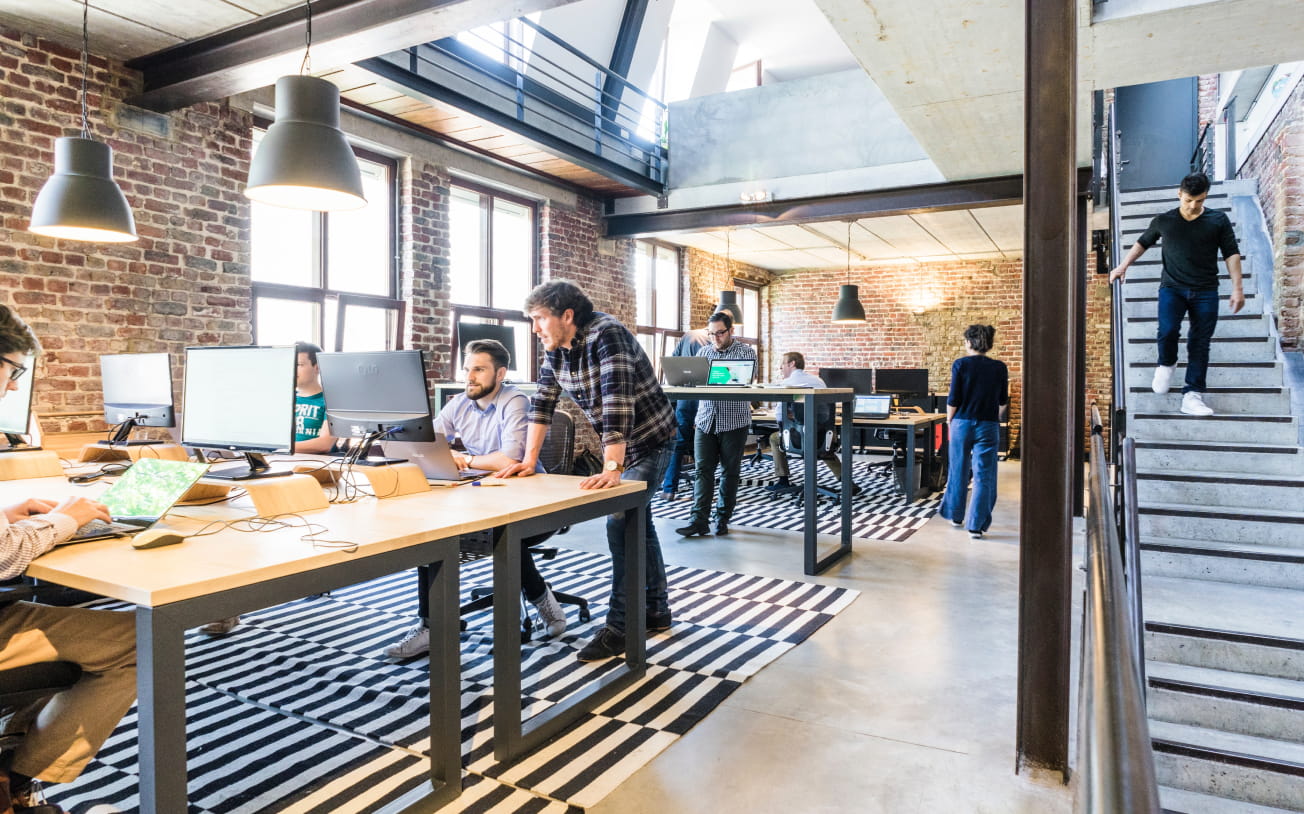 Kindred Group is an online gambling operator comprised of nine different brands. The group offers various services such as online casinos, poker tables, online bingo and even sports betting. Kindred was looking for a multi-lingual solution that could manage the booking of various rooms directly via email, web portal or mobile app, across multiple locations in different countries.
The group also wanted to be able to better manage the arrival and guidance of visitors. Thanks to Instant Booking and Instant Mobile, Kindred was able to centralise and optimise bookings for different types of rooms: meeting rooms, catering areas, collaboration rooms, TV studios, etc.
Dynamic display solutions have also been implemented on these various sites to facilitate guest management using 3D maps with tracking functions.
Products related to this profile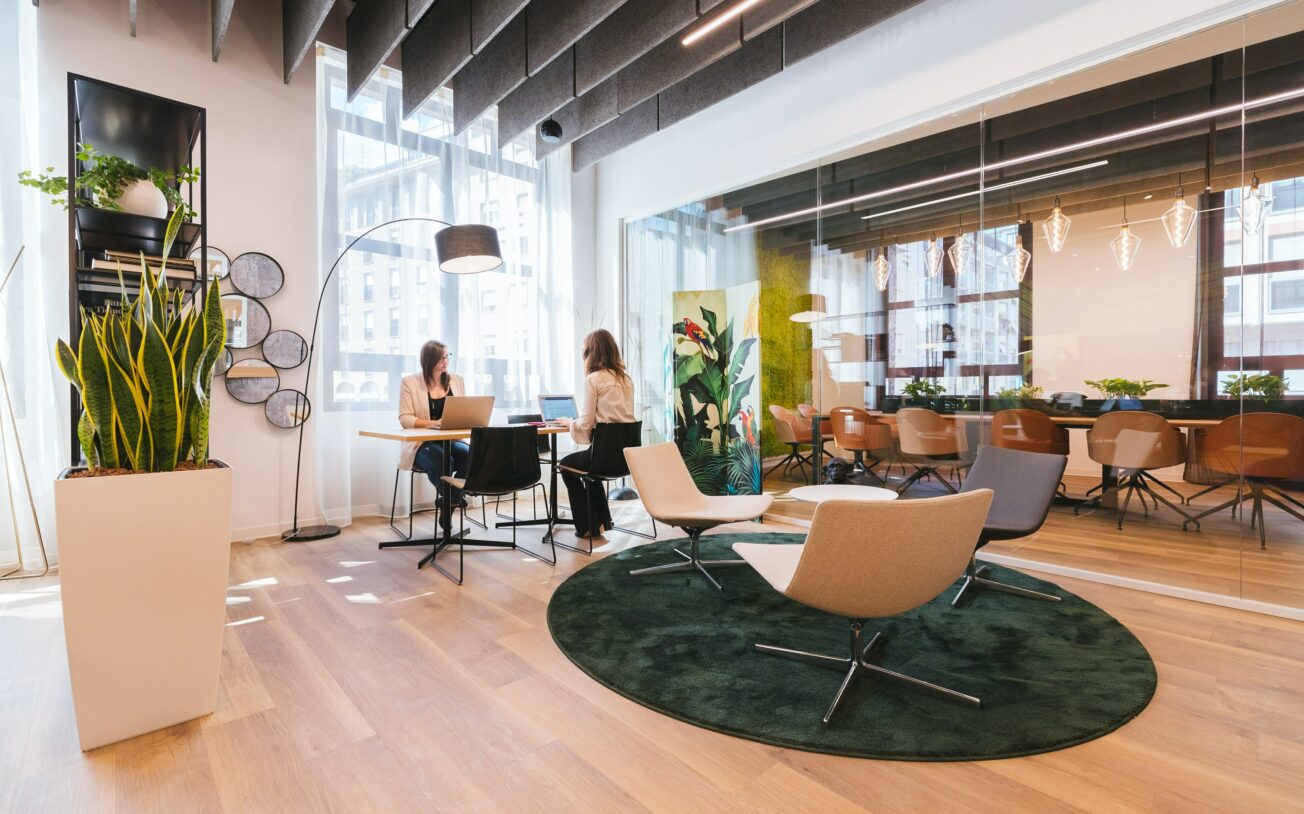 Instant Booking
Instant Mobile
PwC France: combining technologies and experiences in the premises
Read more