Commercial Partners
The Business Partner Program (BPP) is a training programme that offers our partners the opportunity to access advanced skills for mastering SharingCloud solutions.
Thanks to this support, our partners can deploy and support all of our solutions with great autonomy and enhanced efficiency.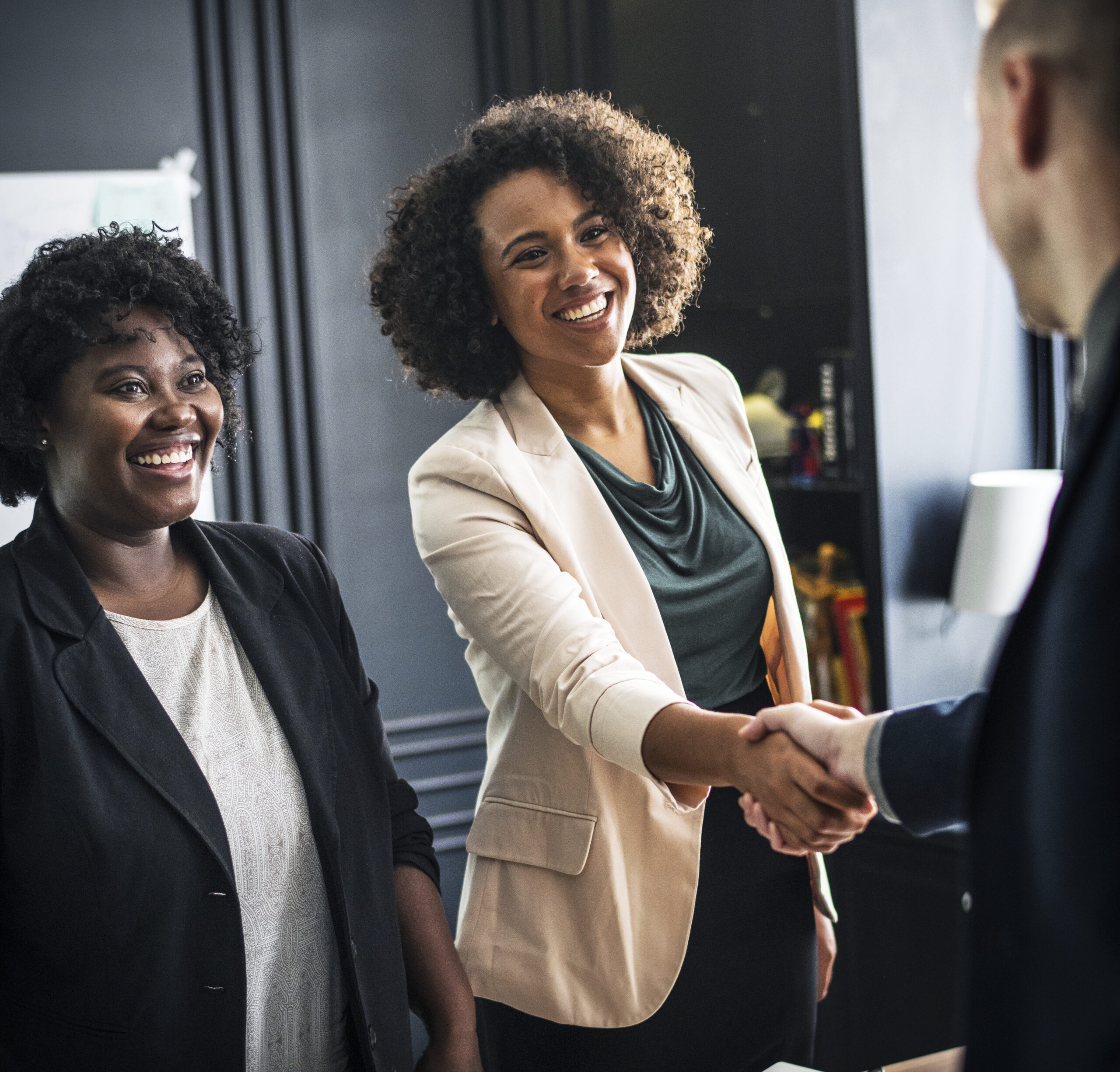 Our business partners around the world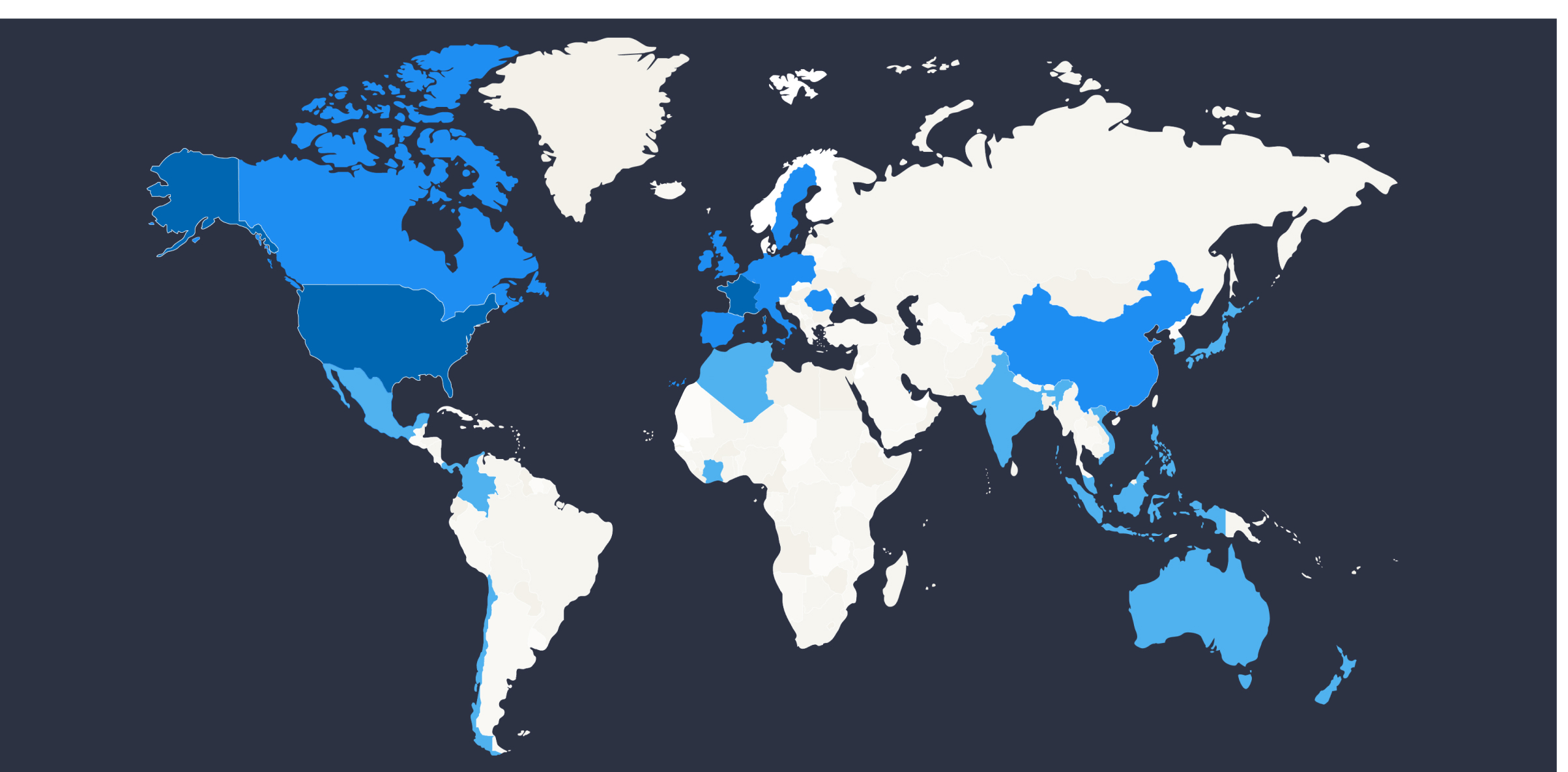 54 Partners worldwide
7 Gold partners
5 Silver partners
4 Bronze partners
41 Countries

Curious to find out what we can do for you?
Discover what SharingCloud can do for your organisation. Put SharingCloud to the test!
Request a demo