Hybrid meeting spaces and experiences
A hybrid work organisation that supports collective performance.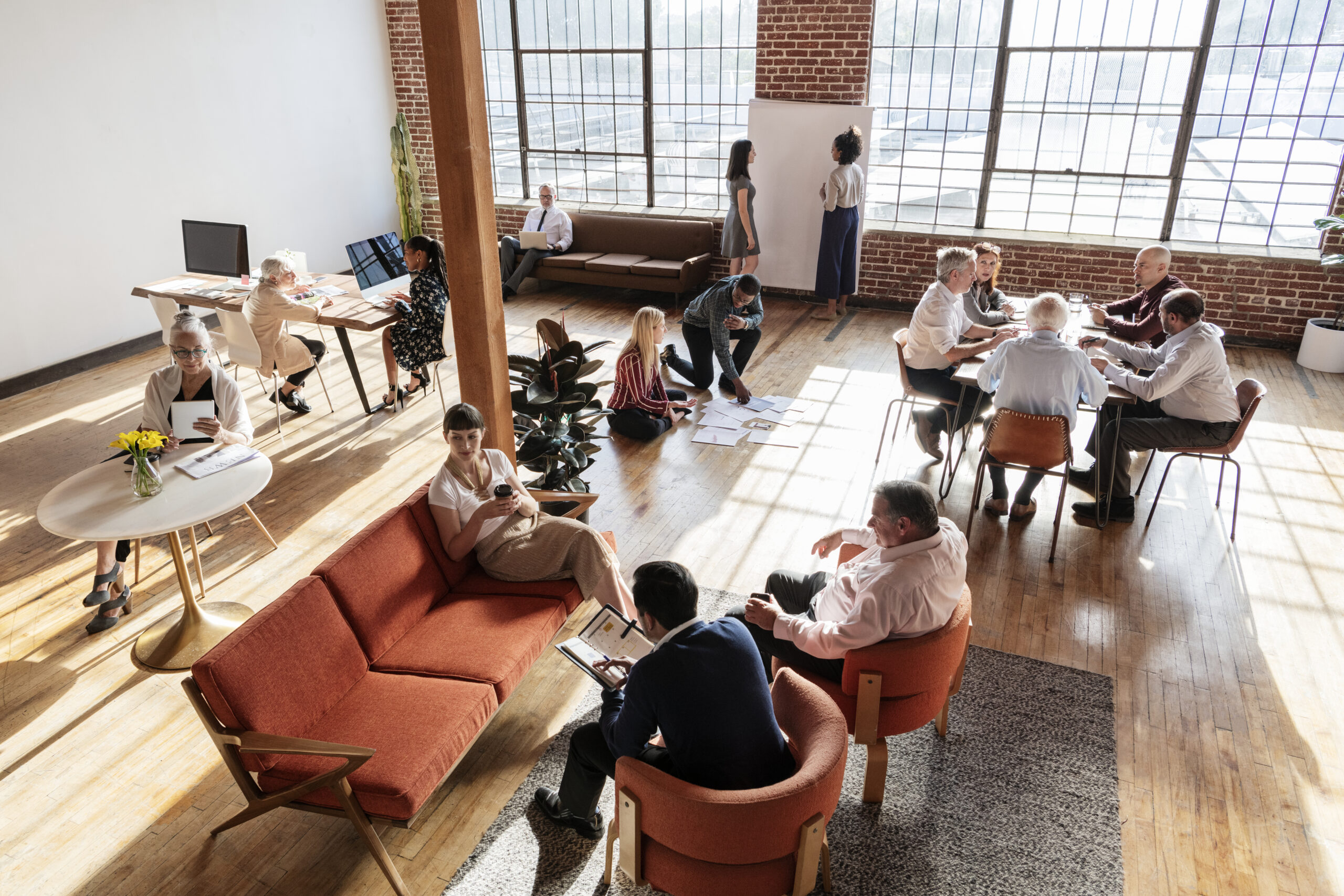 An optimised employee experience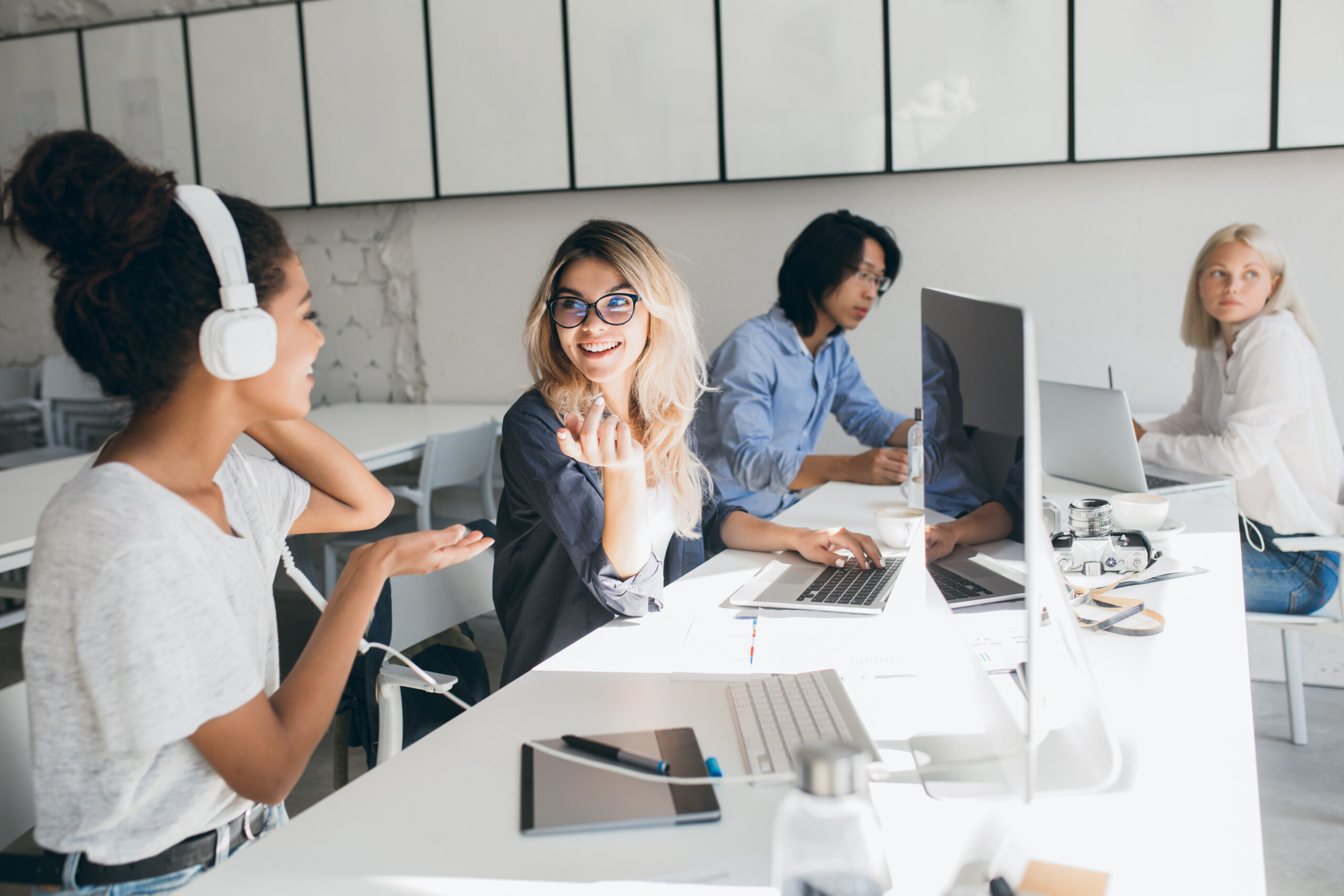 One place for several spaces
Group reflection or solitary work, creativity or concentration, sharing or confidentiality, hot desking, formal or informal meeting, diligence or relaxation… In the future, each workspace must be flexible.
In order to fully exploit the potential of your smart buildings, our solutions support you in the management and optimisation of these spaces, making them richer and more functional.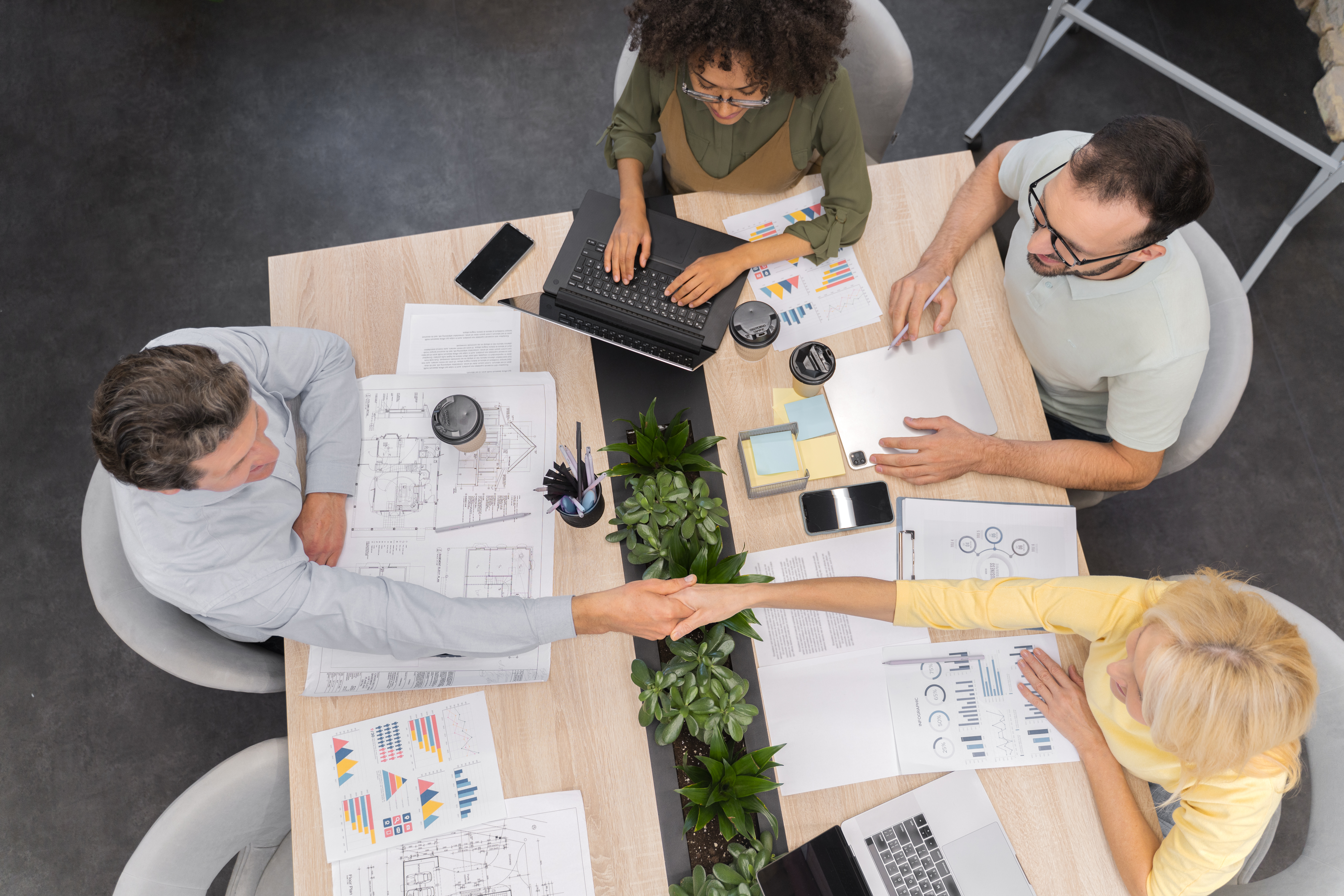 A fluid workflow that complements new ways of working
Facilitate the accessibility, booking and management of your workspaces and promote the interest and well-being of your employees and managers.
By embracing the smart office and involving your teams in their flex office space planning, employee experience becomes a real asset for your company.

Curious to find out what we can do for you?
Discover what SharingCloud can do for your organisation. Put SharingCloud to the test!
REQUEST A DEMO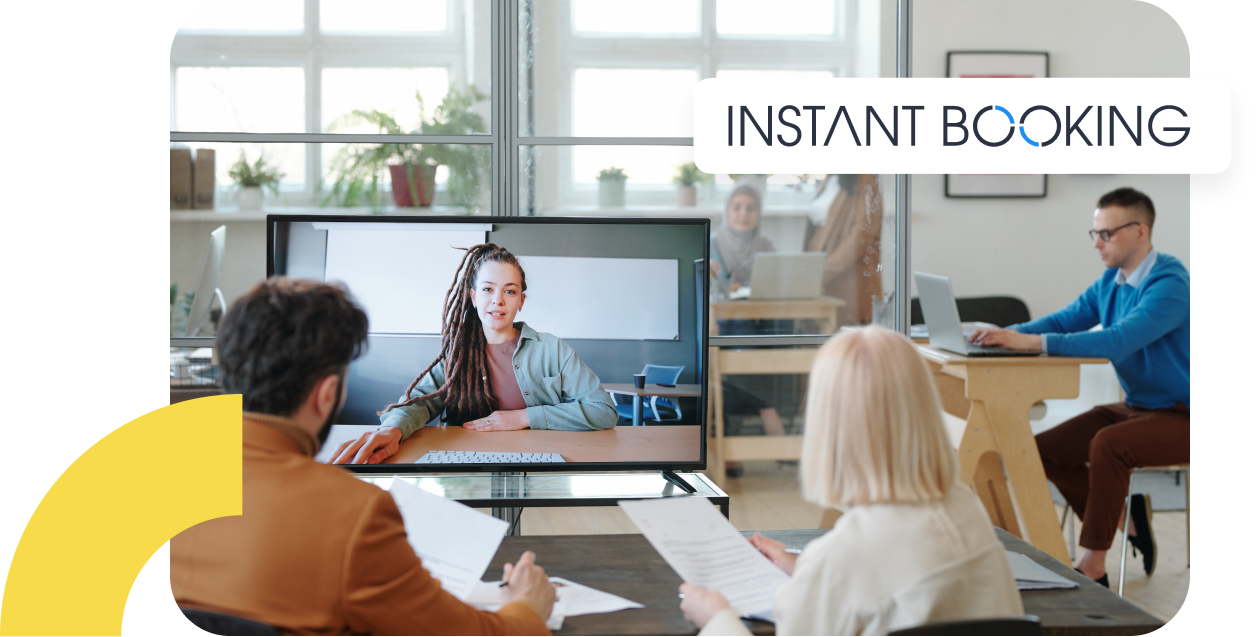 Instant Booking
Digitise and flex access and bookings for your shared offices, hot desking facilities, rooms or co-working spaces.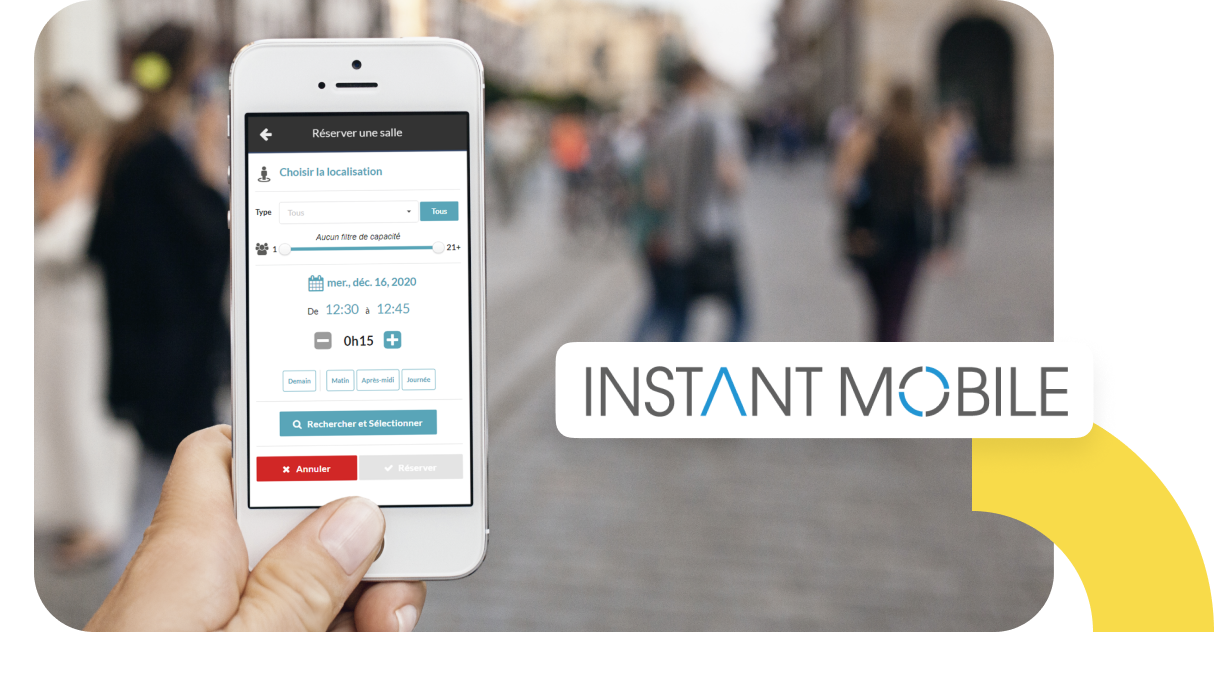 Instant Mobile
Take advantage of the key functions of the SharingCloud Smart Office thanks to a customisable, multilingual smartphone application.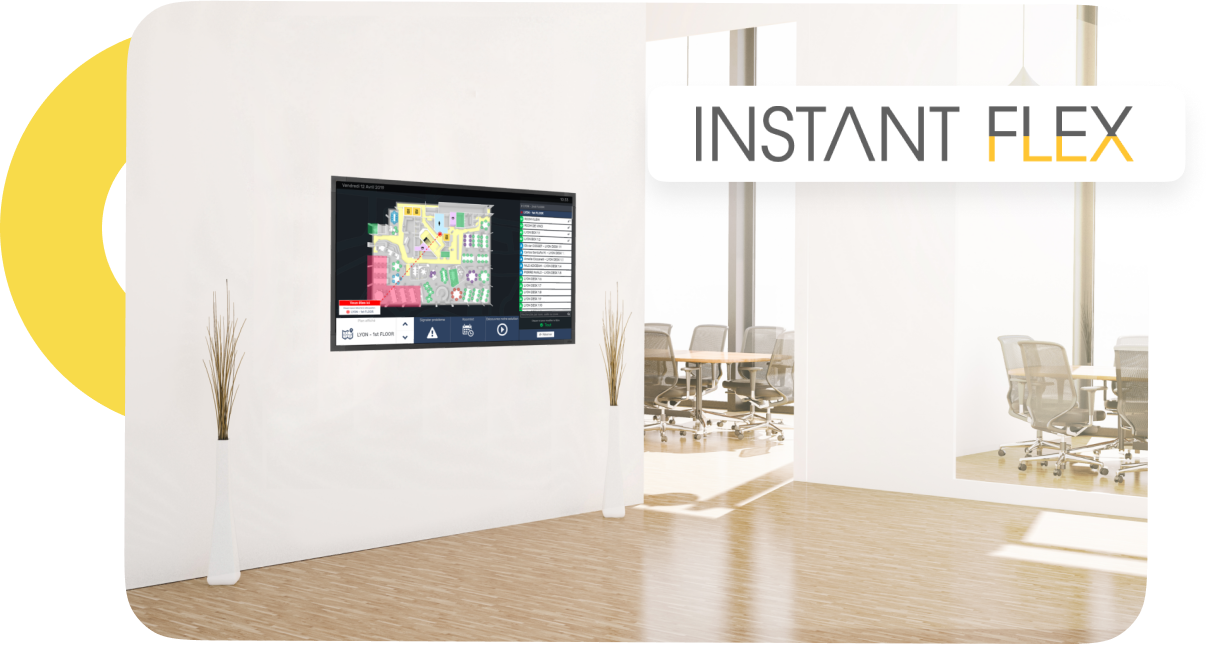 Instant Flex
A flex office software solution that allows companies to respond to the new challenges of hybrid working.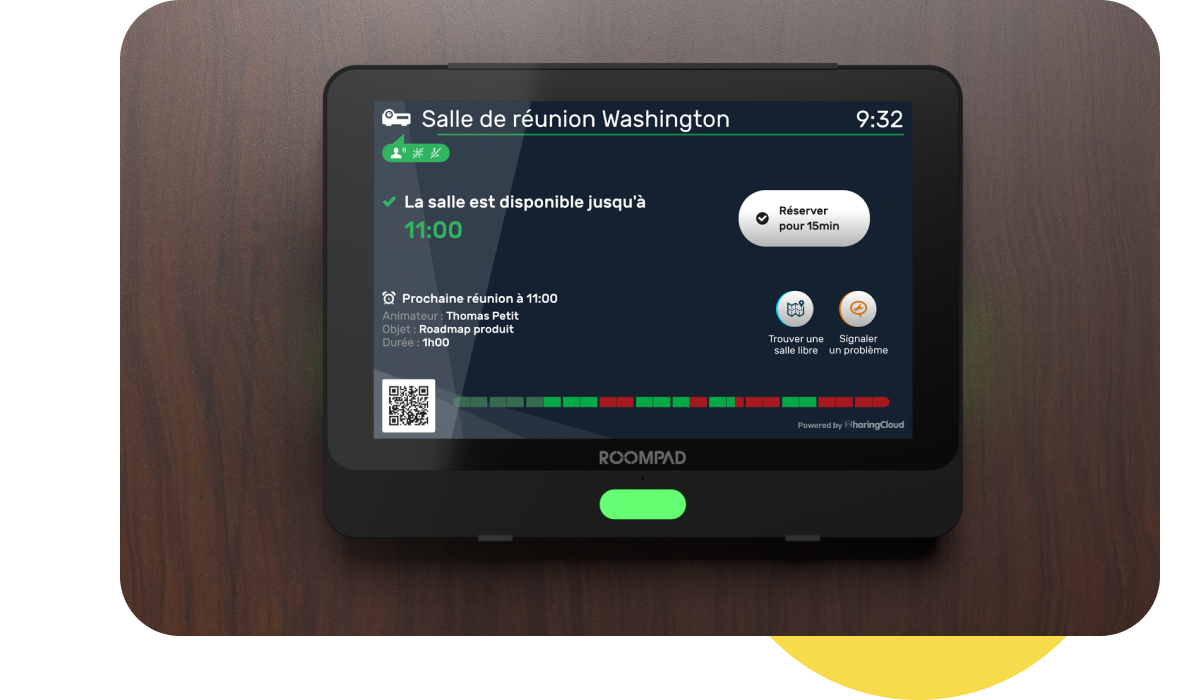 RoomPad®
Streamline the collaborative work of your employees within all your buildings.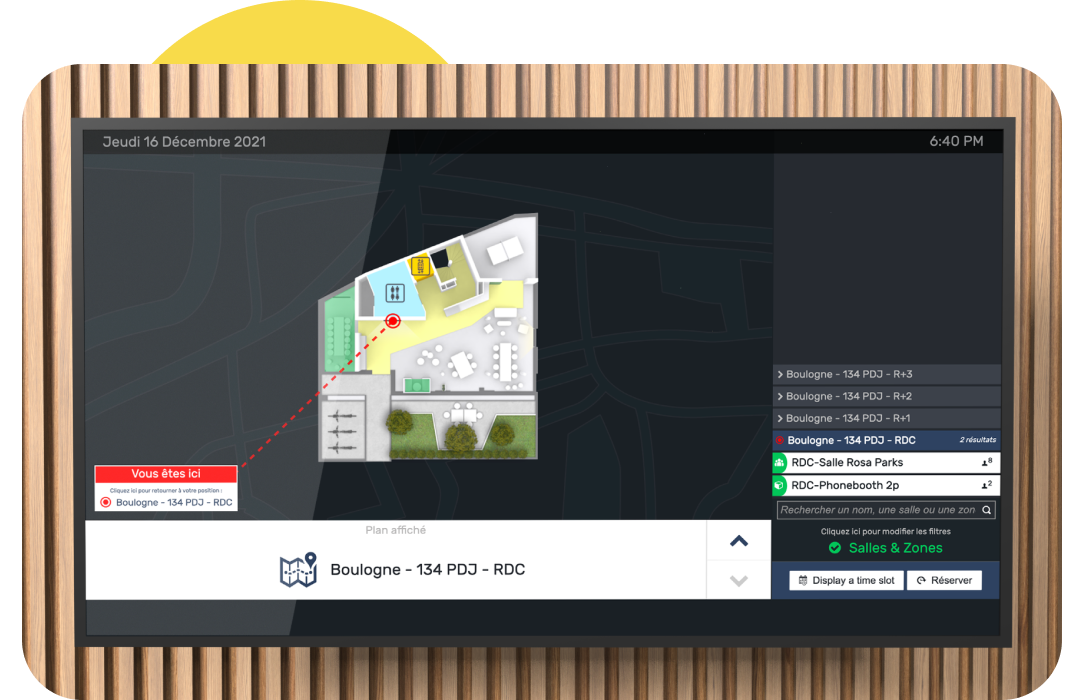 GroomPad
A versatile tool for finding your way around, reserving spaces, informing and communicating with employees and visitors.
Seamless integration with your everyday tools
Thanks to its open API, Instant Suite® features securely connect and integrate into your own applications, including mobile apps.