Microsoft
SharingCloud is working on several major areas of development with Teams, aiming to be the best integrated Smart Office solution and the most complementary to Teams.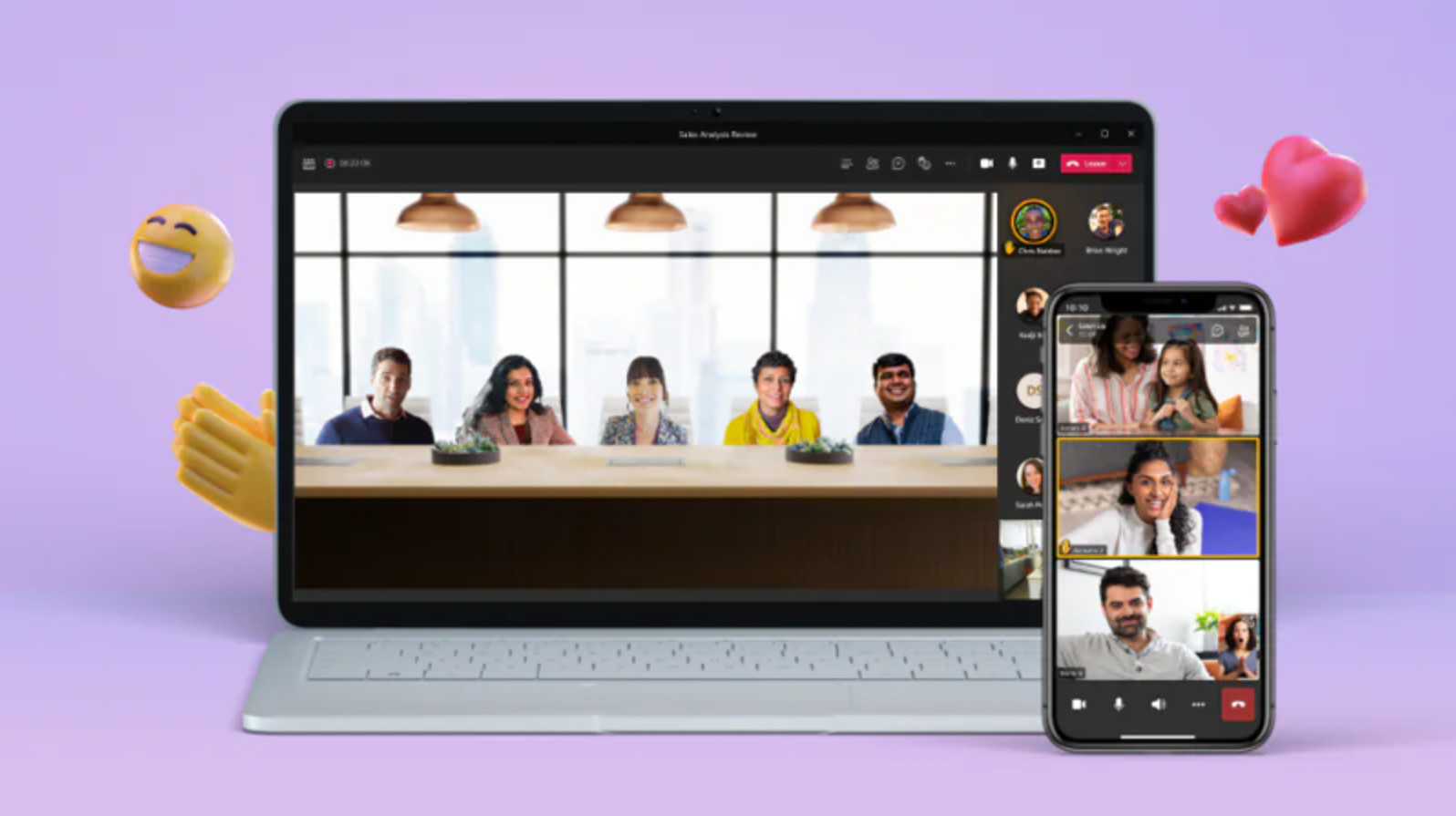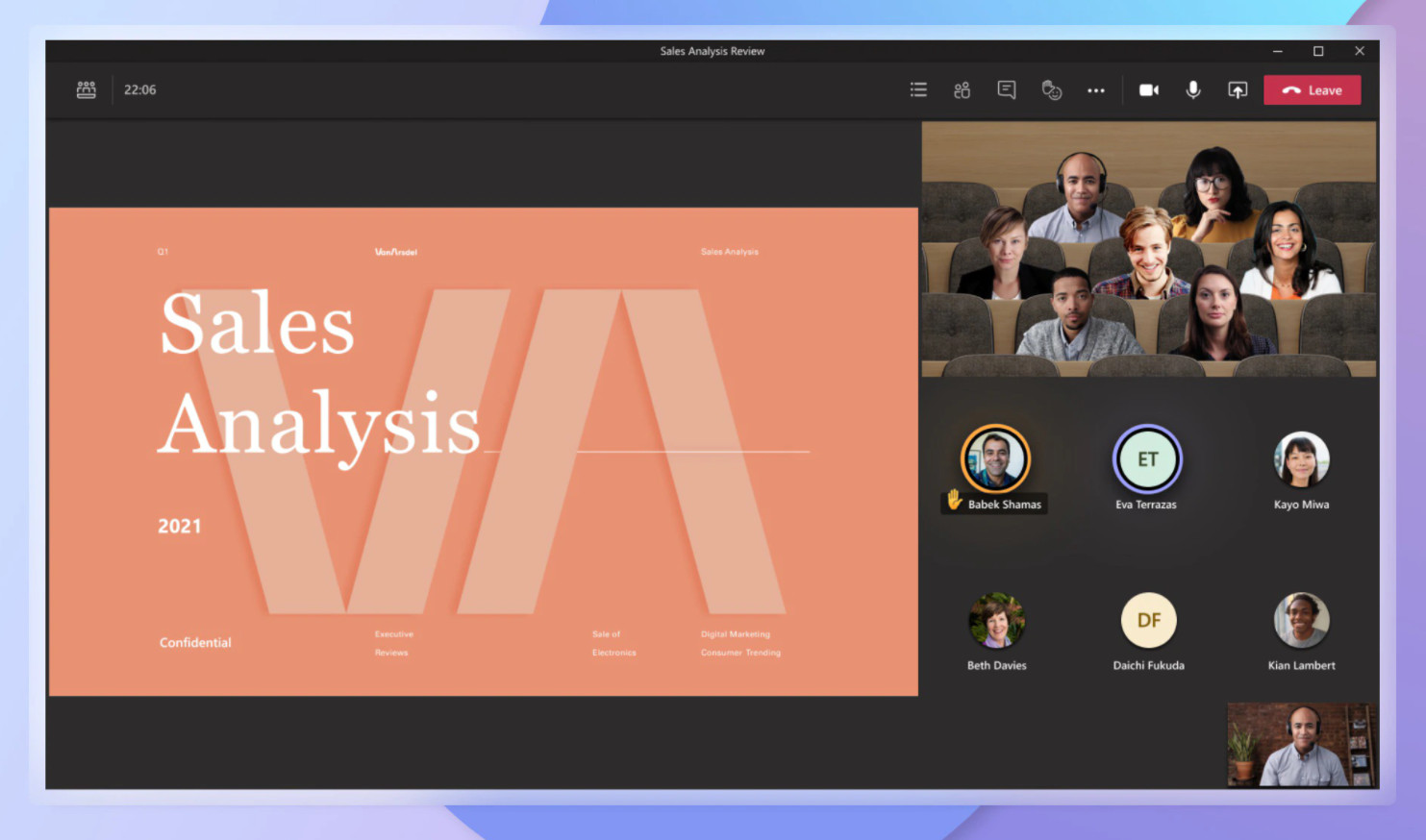 Interaction via chatbot Teams
Preferred notification channel to PC & Mobile
Progressive integration for planning hybrid meetings (in-person + remote)
Real-time management of Teams conferences
Integration of high added value functions in MTR touch interfaces
Our ecosystem and the quality of our partnerships are at the heart of our DNA, guaranteeing an unparalleled experience from the development phase to the end user.
Today, we are developing very strong partnerships with major global players and smaller players, recognised experts in their field.
These partnerships allow us to deliver integrations that serve the continuity of user journeys and stimulate our capacity for innovation in the smart city.
Together, we offer the products best suited to the needs of our customers to offer the most complete and relevant Smart Office solutions on the market.