Instant Booking
To exploit the full potential of your smart buildings and make life easier for your employees.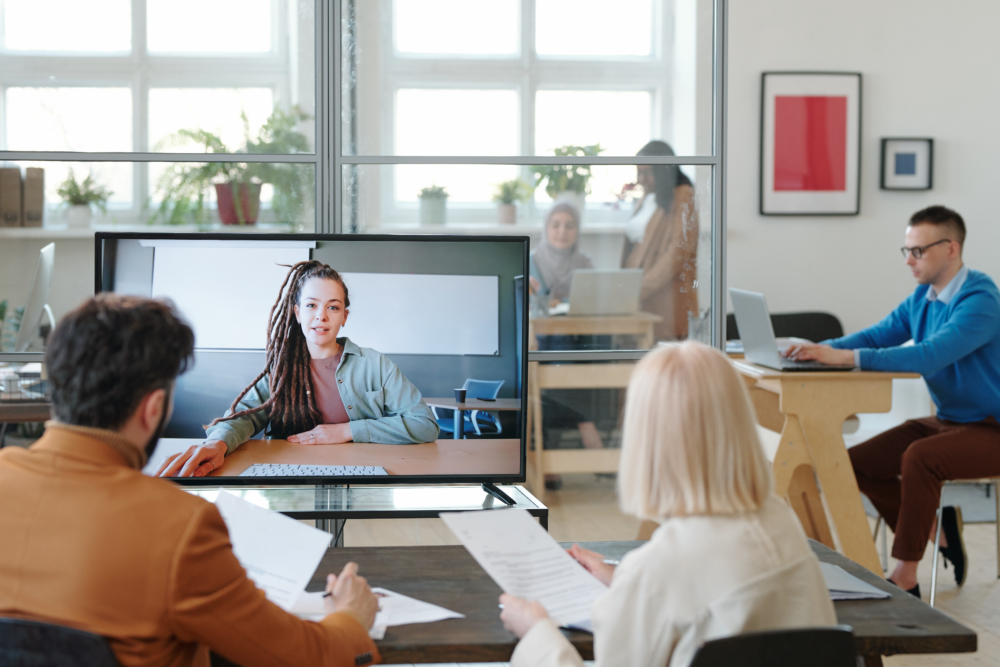 Instant Booking
A simple and intuitive solution that covers all the dimensions of the Flex Office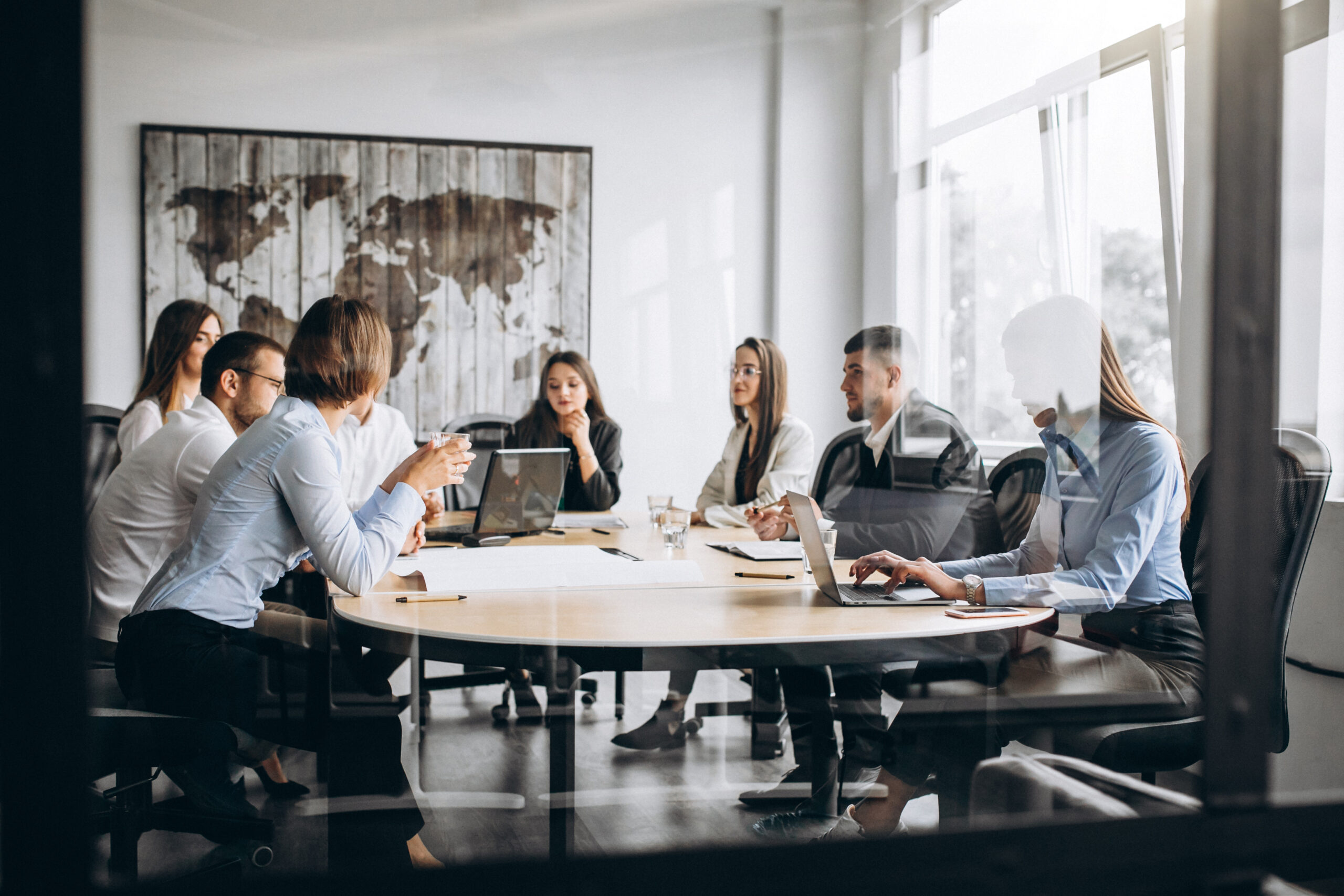 Meetings, training, hybrid presentations, video conferences, hot desking, coworking sessions… A room can fulfil different uses several times in the same day.
In order to facilitate the work of your employees, our tool centralises all bookings and requests for equipment for your venues.
It is also possible to declare your presence, both in-person or remotely, or to access the diaries of other employees in order to organise or adjust your working day within the smart city.
Facilitate the employee experience in the age of hybrid work
Visualise in real time, 24/24 and 7/7, the availability of a room
Streamline booking, cancellation and equipment requests
Notify your employees of the booking or unavailability of a space with a simple email
Integrate our flex office software solution into your usual workflow (messaging, calendars, video conferencing infrastructures)
Equip yourself with our touch screens, BoxPads or DeskTags to offer your employees an optimal user experience that harnesses smart building technology

Curious to find out what we can do for you?
Discover what SharingCloud can do for your organisation. Put SharingCloud to the test!
REQUEST A DEMO
Benefits of Instant Booking
Optimised financial cost
By improving the return on investment of your rooms, you will make the best decisions for your property strategy
Increased productivity
By facilitating the booking and management of your workspaces, your employees will gain both efficiency and peace of mind.
Intuitive integration
By connecting our smart office solution to your usual tools, you will immediately benefit from our advanced features such as private or recurring bookings, sorting of available rooms by capacity, etc.
Modular configuration
Management of your equipment, adaptation according to your graphic charter… Customise our solution according to your needs
How does Instant Booking work?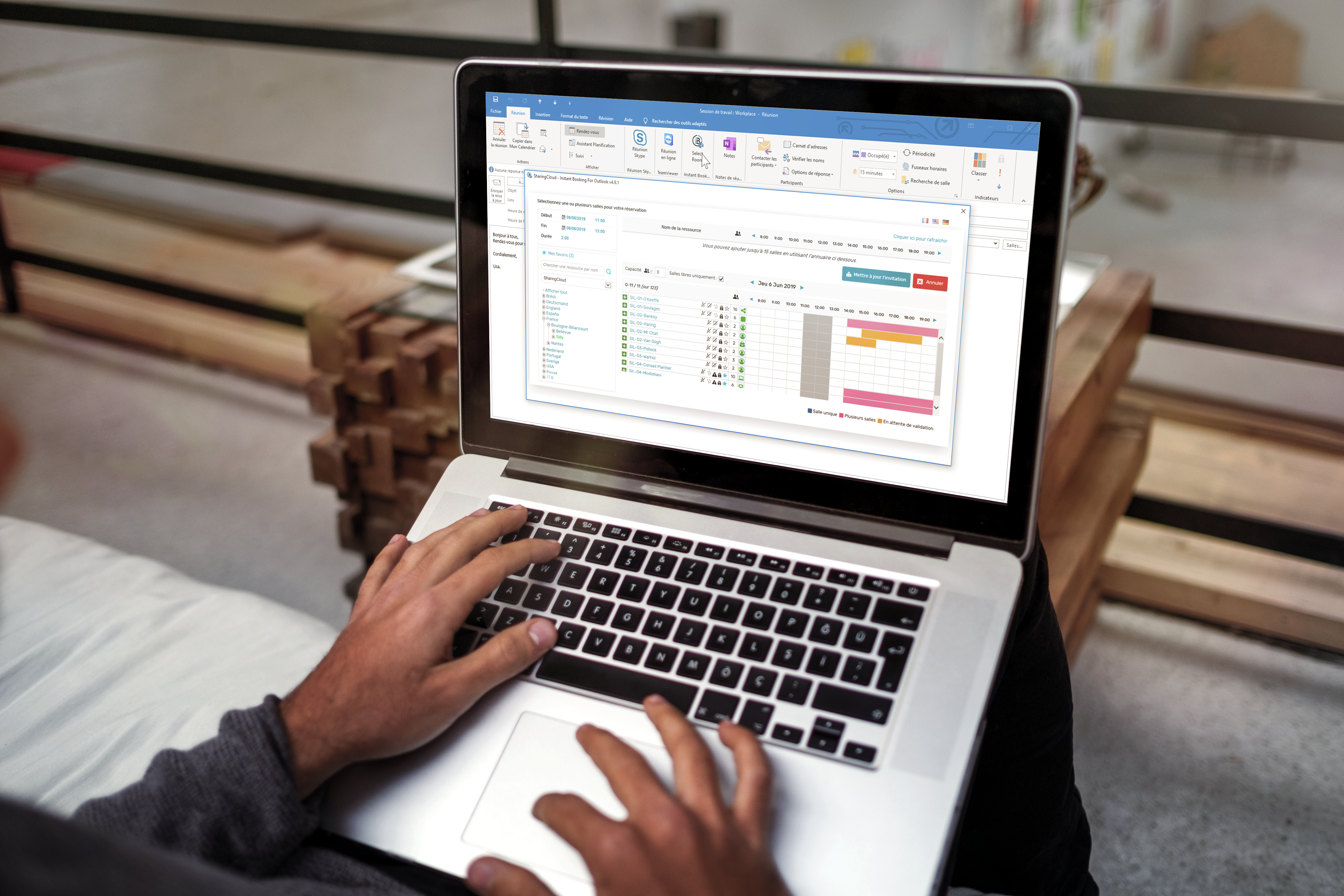 À la carte room booking
Everything is done with a single click via Instant Booking, your usual email or our Outlook plugin.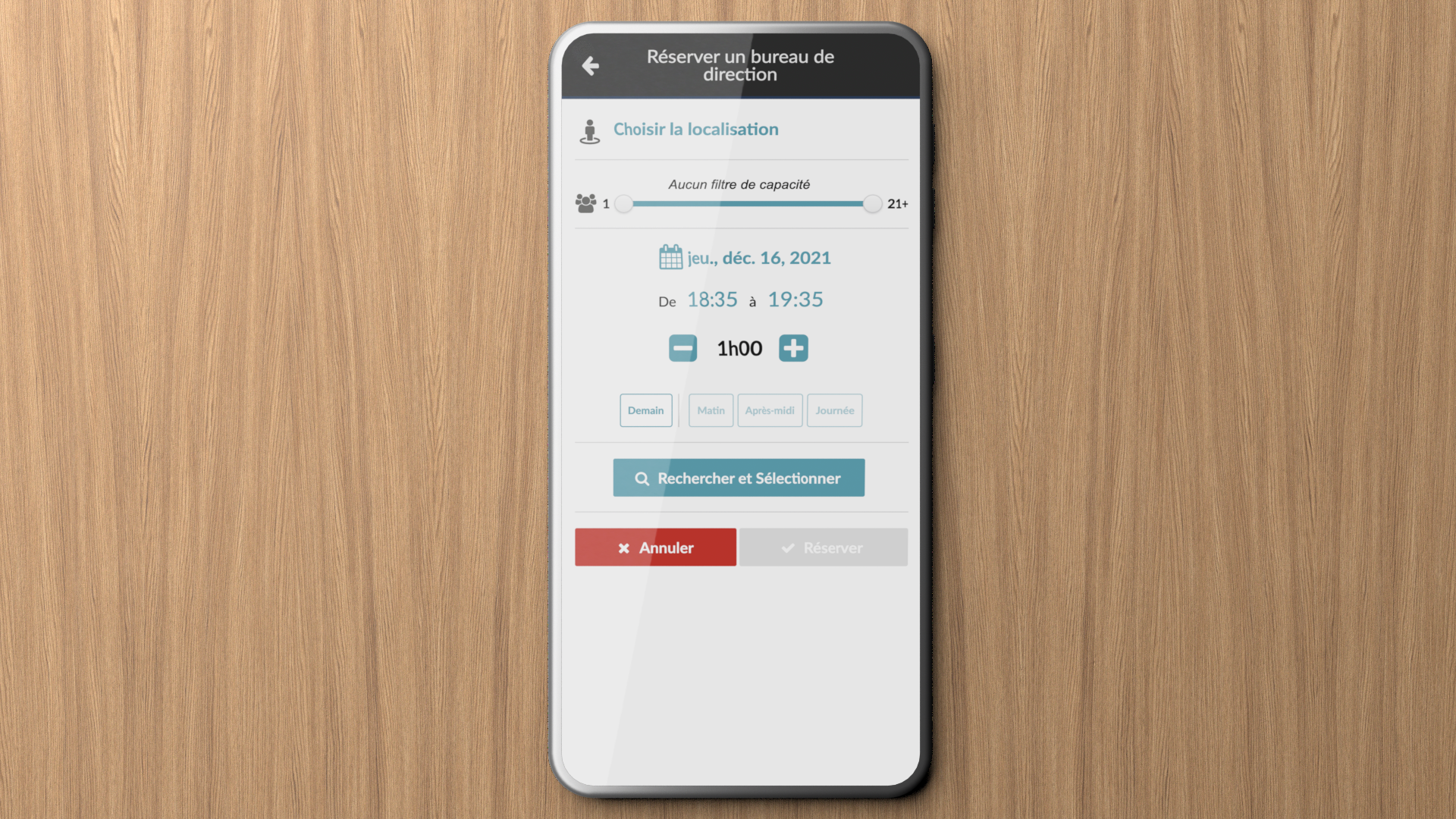 A fully customisable app
For more mobility, the vast majority of Instant Booking features are also available on our smartphone app, Instant Mobile.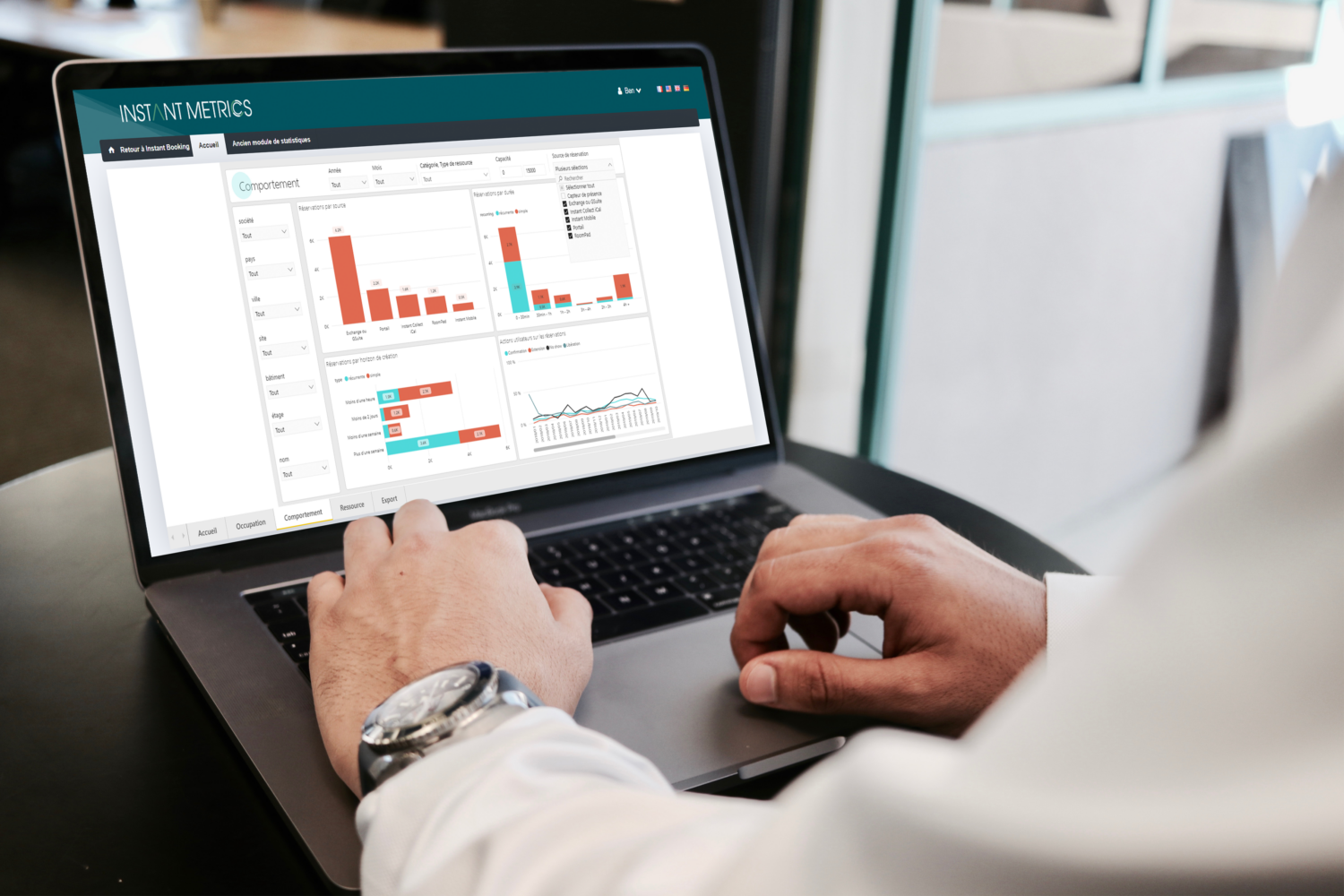 Intelligent management
Ghost or duplicate meetings, under or over-use of a room… Based on our reports, rationalise each space to reduce your costs.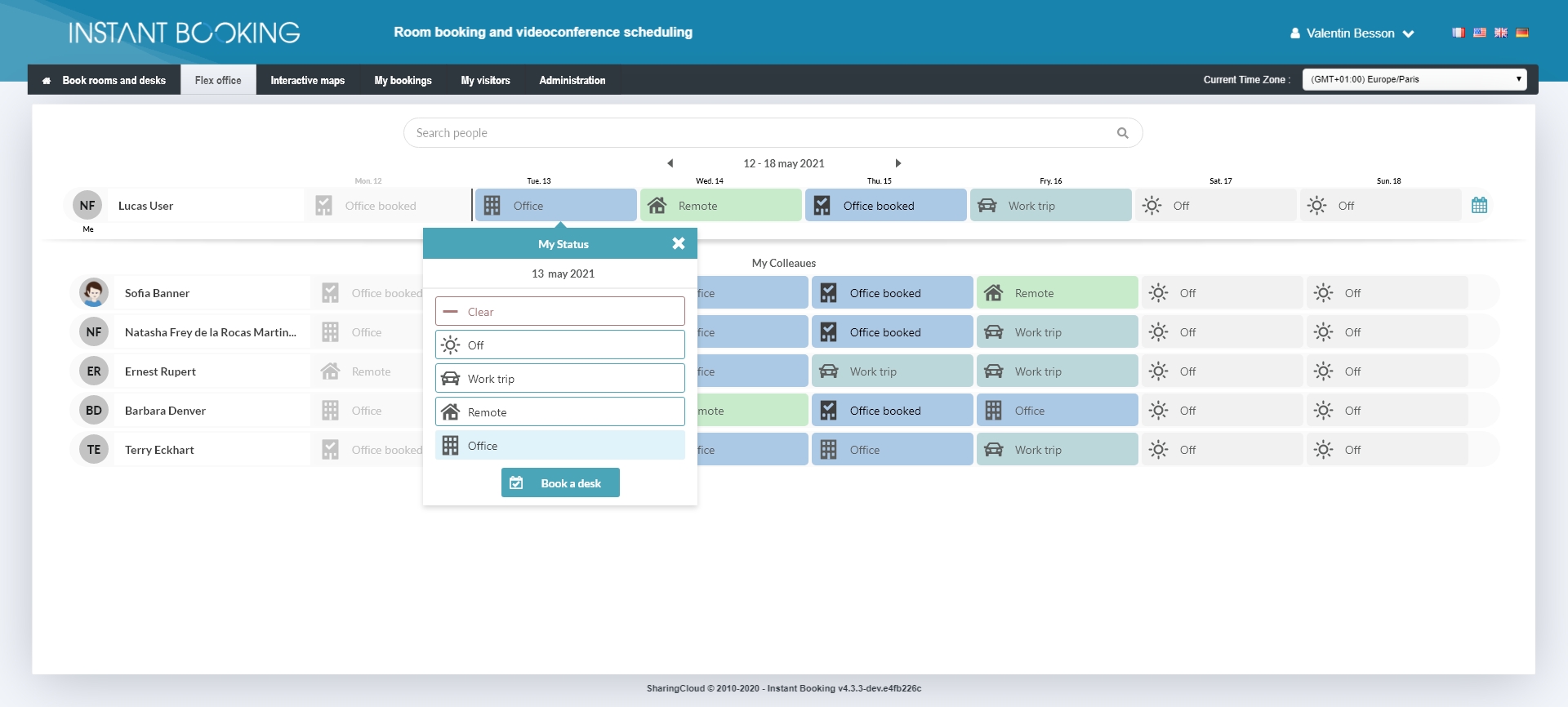 Happy employees
Digitisation of your workspaces and creation of smart city technology improves the productivity, well-being and commitment of your employees.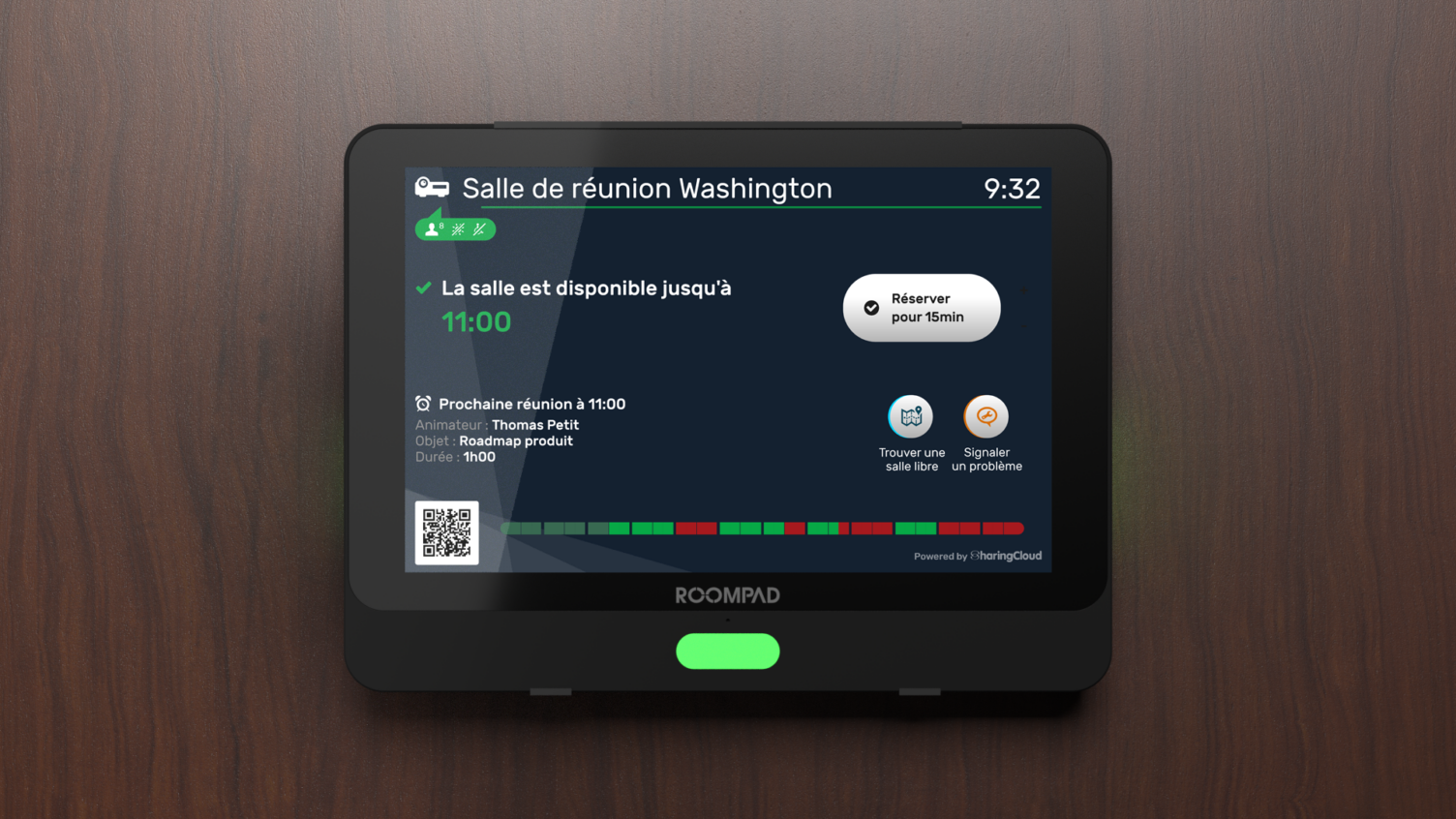 A modern user journey
Installed on your premises, our RoomPad® screens (10 inches), our BoxPads and DeskTags display the occupancy status of the rooms and its daily schedule, and allow the online room booking or release of a workspace on the go.
Seamless integration with your everyday tools
Thanks to its open API, Instant Suite® features securely connect and integrate into your own applications, including mobile apps.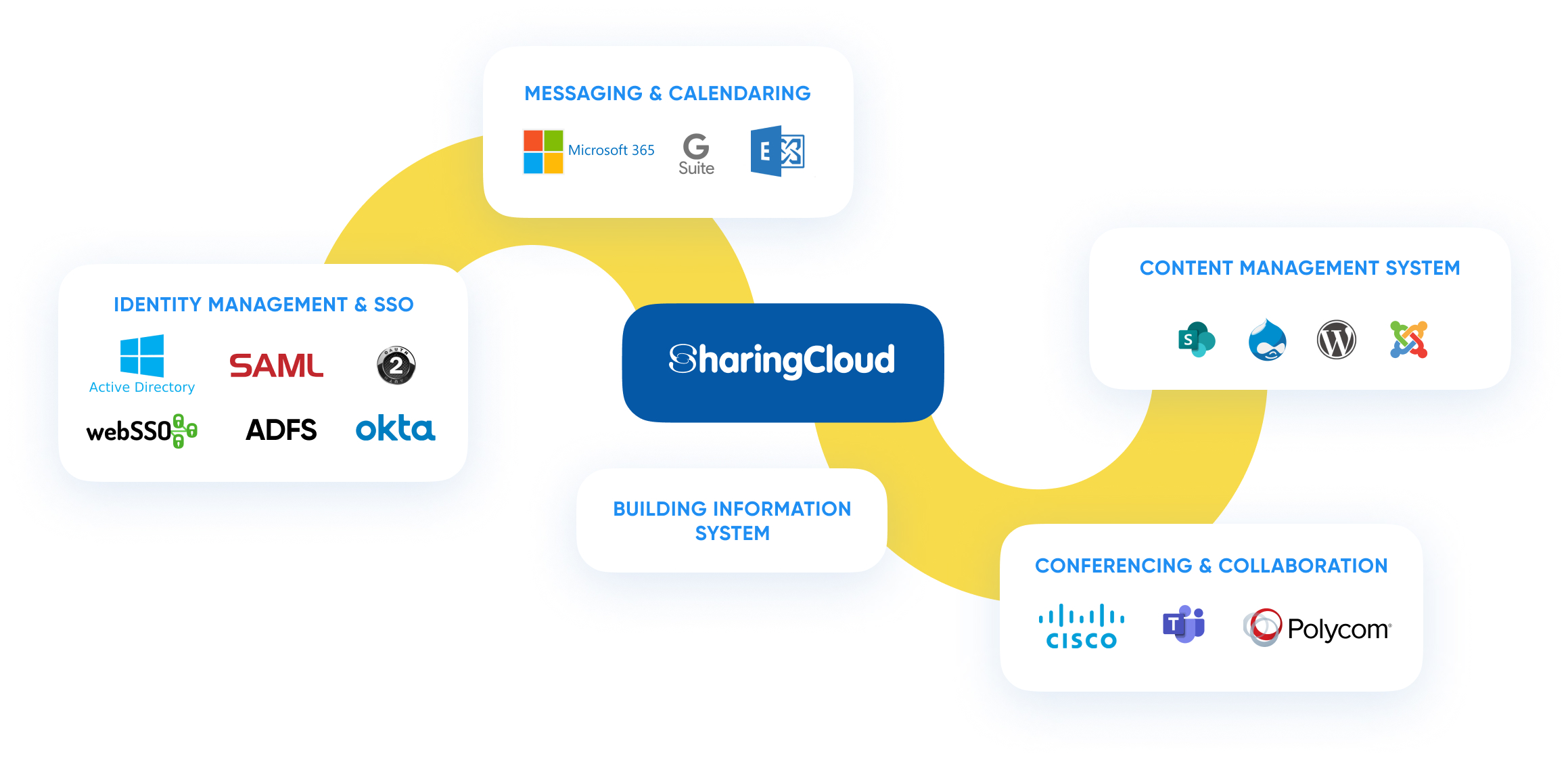 Discover the other solutions