PwC France
Thanks to SharingCloud, PwC France was able to optimise the management and allocation of the various resources for all of its offices: meeting rooms, collaborative workspaces and car parks.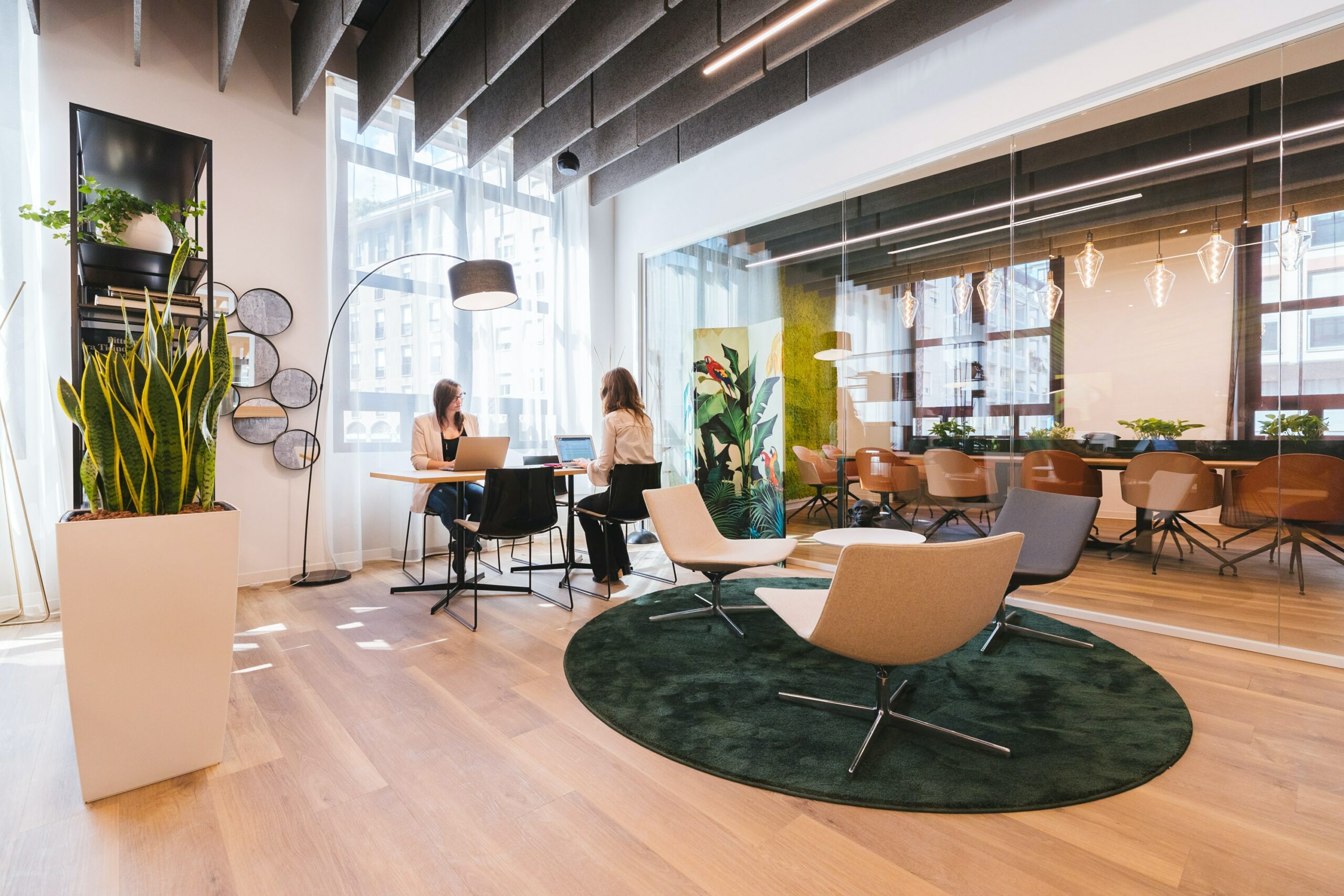 01 —
Brand presentation
Sector : Consulting firms
PwC is one of the largest groups of consulting and auditing firms in the world.
Employing nearly 270,000 people worldwide, the group is present in 187 countries with its head office in London. The French entity of the group has nine offices on French territory, as well as another in Casablanca.
PwC France wanted all of its offices to completely review the management and allocation of its various resources: meeting rooms, hot offices, collaborative workspaces, car parks, etc.
Looking for a solution that could manage bookings from several devices (smartphone, web portal, versatile touch screens, etc.), PwC France naturally turned to SharingCloud, which was able to respond to its requests to integrate more zoning and guidance within its buildings.
Thanks to Instant Booking and Instant Mobile, PwC France was able to set up a smart office automation system for allocating resources according to different types of users, including smart office login, office reservations with check-in and check-out options via a QR-Code, smart office labels or via our mobile app.
The integration of smart sensors in the parking spaces has also streamlined the reservation of these spaces according to certain modifiable criteria. Finally, thanks to Instant Signage, the group has set up dynamic signage on its various sites to improve the guidance and geolocation of occupied or unoccupied offices using smart office solutions.
Products related to this profile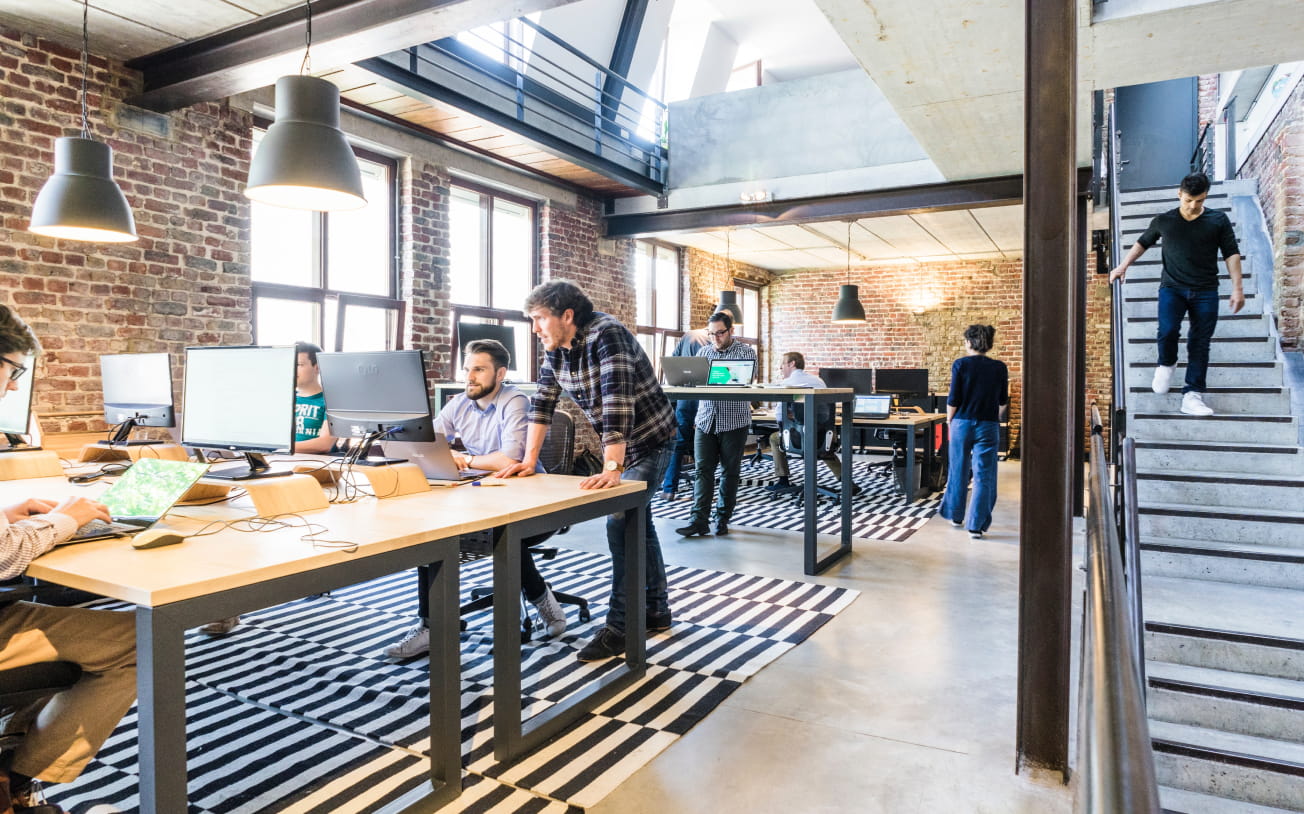 Instant Booking
Instant Mobile
Kindred: harnessing Smart-Office for multiple entity management
Read more