Instant Box
A tool for your employees to instantly view the availability of a non-bookable workspace.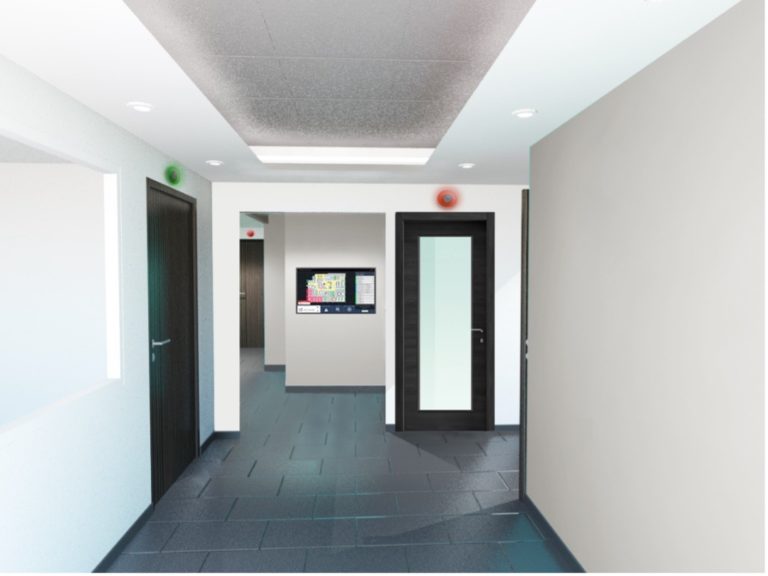 Instant Box
Red means occupied, green means free!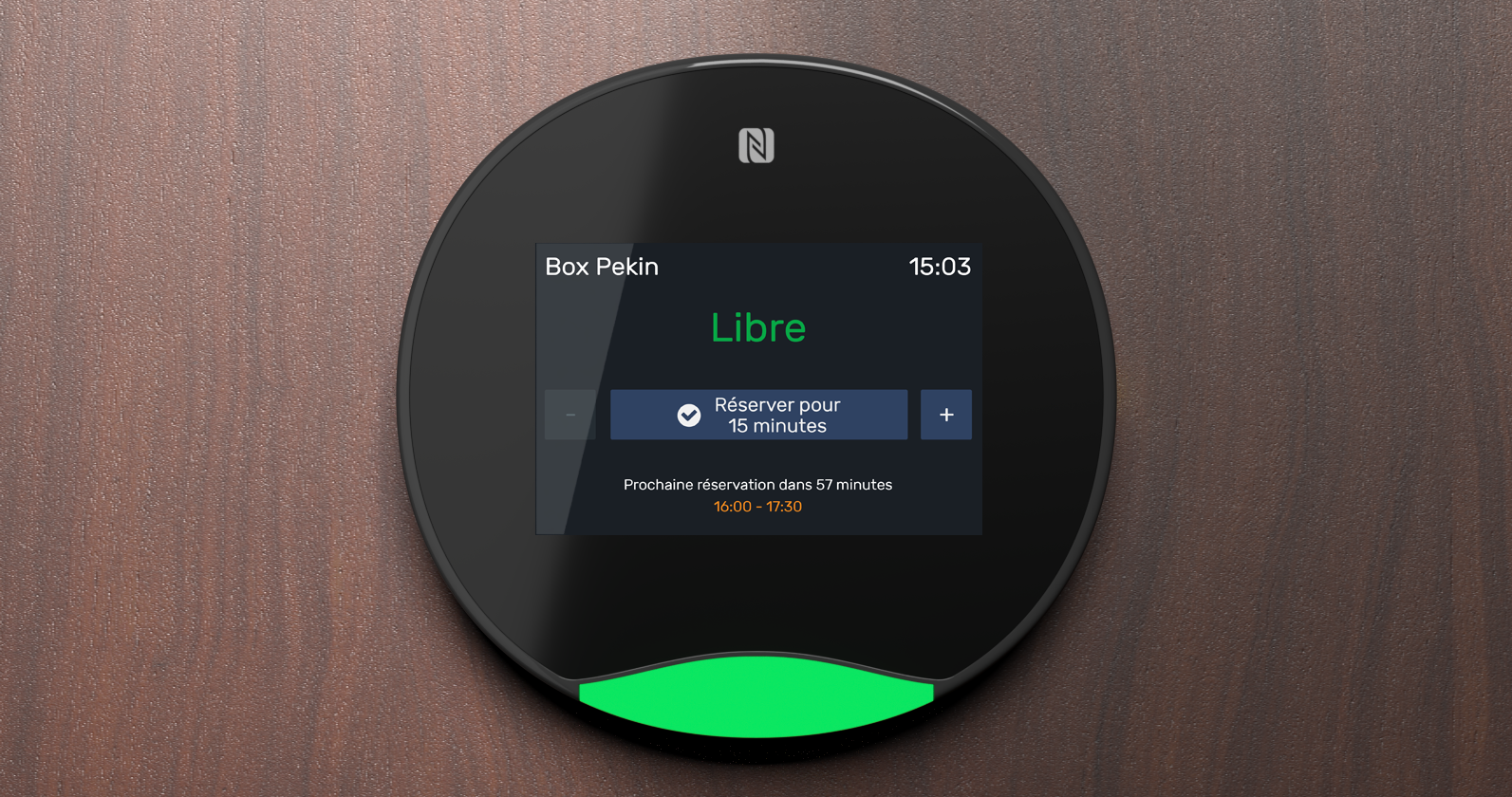 Some non-bookable places (phone box, confidentiality bubbles, collaborative spaces, etc.) can be used as temporary workspaces.
Instant Box consists of a presence sensor and an LED that indicates at a glance whether this space is free or occupied. Synchronised with Instant Booking, the information is reflected in real time on the interactive 3D plans of the GroomPads and on the Instant Mobile app.
Easily manage your non-bookable workspaces.
Facilitate remote tracking thanks to LEDs placed above the doors of these spaces.
Optimise the use of each space thanks to occupancy statistics.

Curious to find out what we can do for you?
Discover what SharingCloud can do for your organisation. Put SharingCloud to the test!
Request a demo
Benefits of Instant Box
Space management
Immediate visibility of your occupied or available spaces
Ease of use
Comfort and time saving for your employees
Accurate statistics
Real-time access to occupancy statistics
Agility
Optimisation of your flex office policy
Seamless integration with your
everyday tools
Thanks to its open API, Instant Suite® features securely connect and integrate into your own applications, including mobile apps.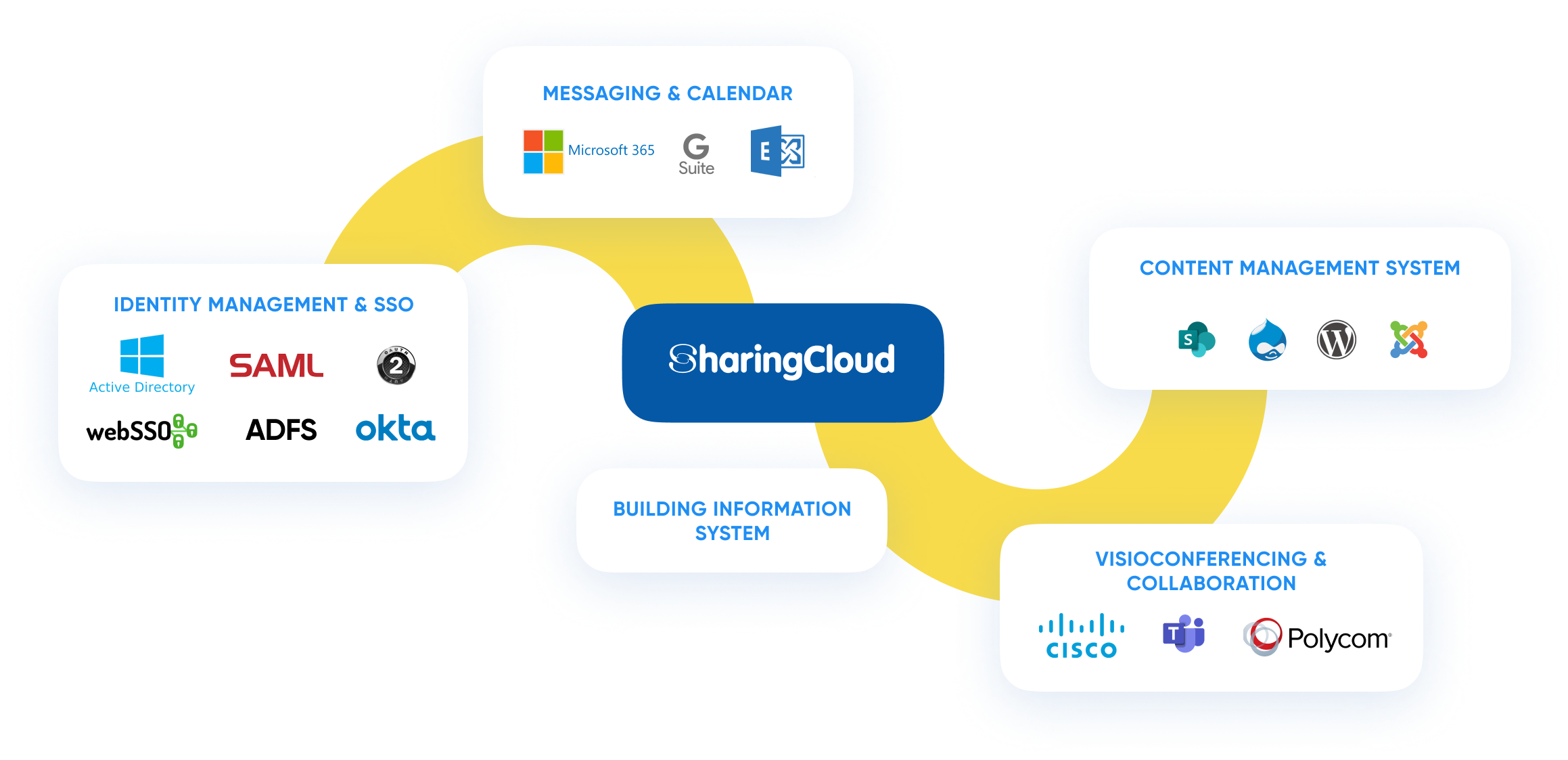 Discover the other solutions