Thalès
The group called on SharingCloud to centralise its many video conferencing needs across its sites between its internal and external employees, all with security and confidentiality in mind.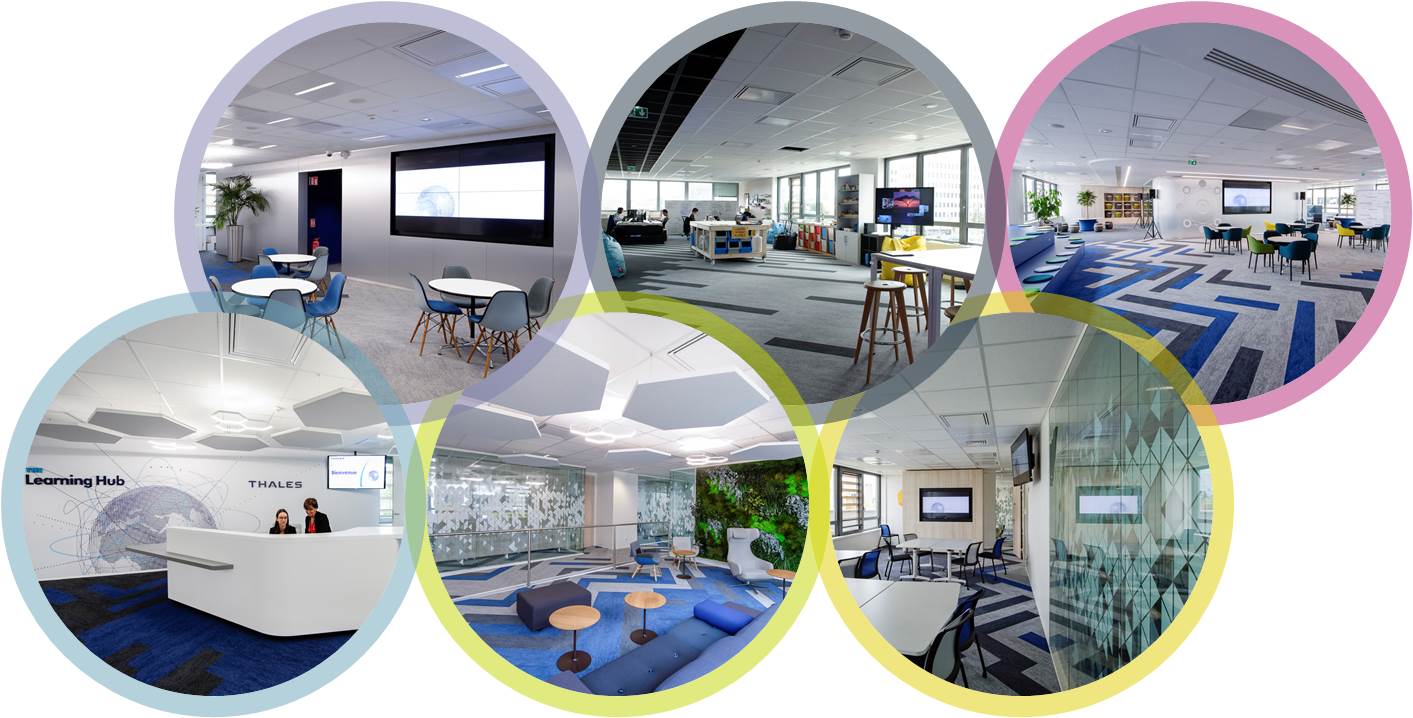 01 —
Brand presentation
Sector : aerospace, land transport, security and defence
With more than 80,000 employees present across all continents, Thales is a world leader in advanced technologies in the digital security, defence, aeronautics, space and transport sectors.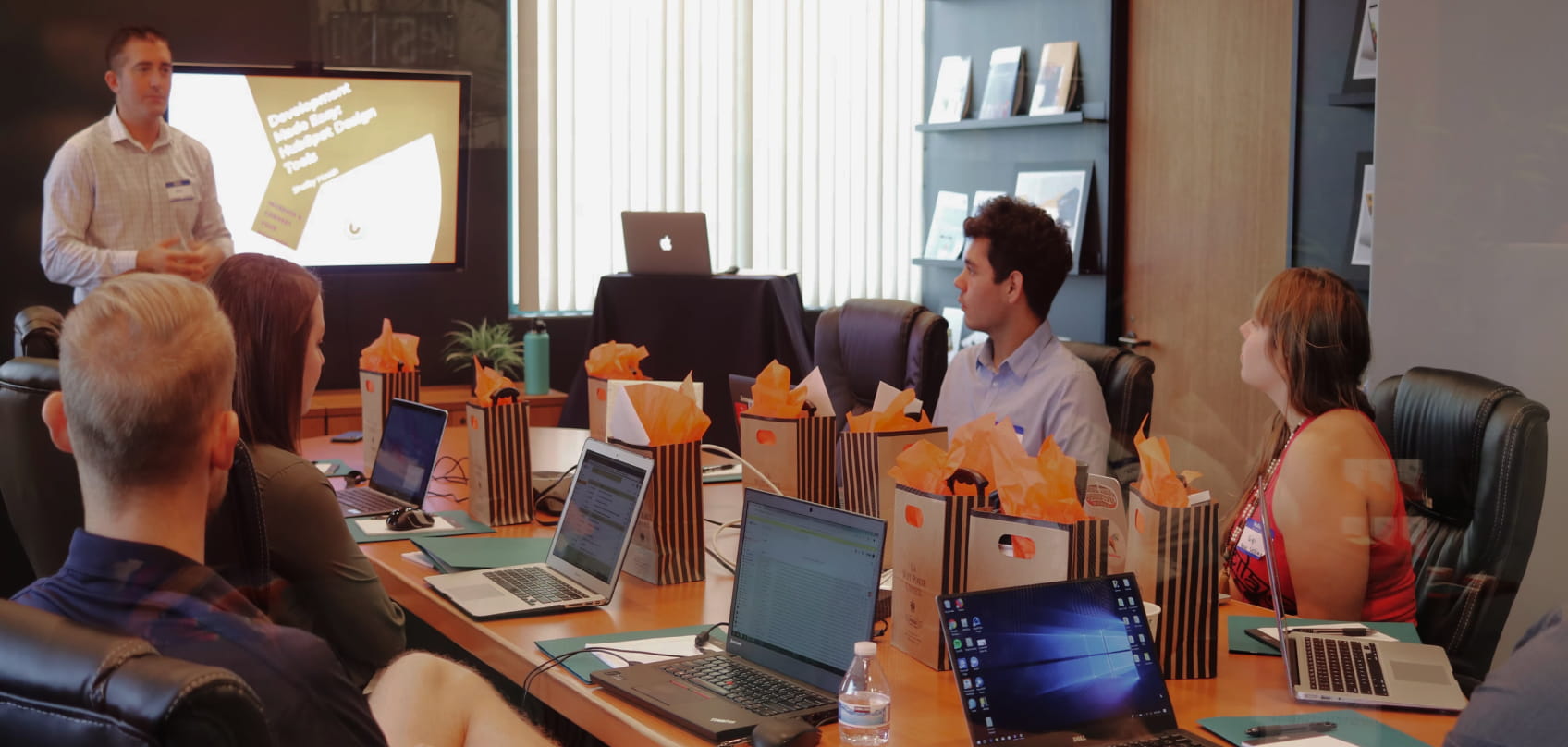 On its various strategic sites, Thales was looking for a scalable and sufficiently dynamic solution to adapt to its complex infrastructure.
Its needs were multiple: centralised meeting room booking system, guidance capacity, clear communication and dissemination of information on current or upcoming meetings…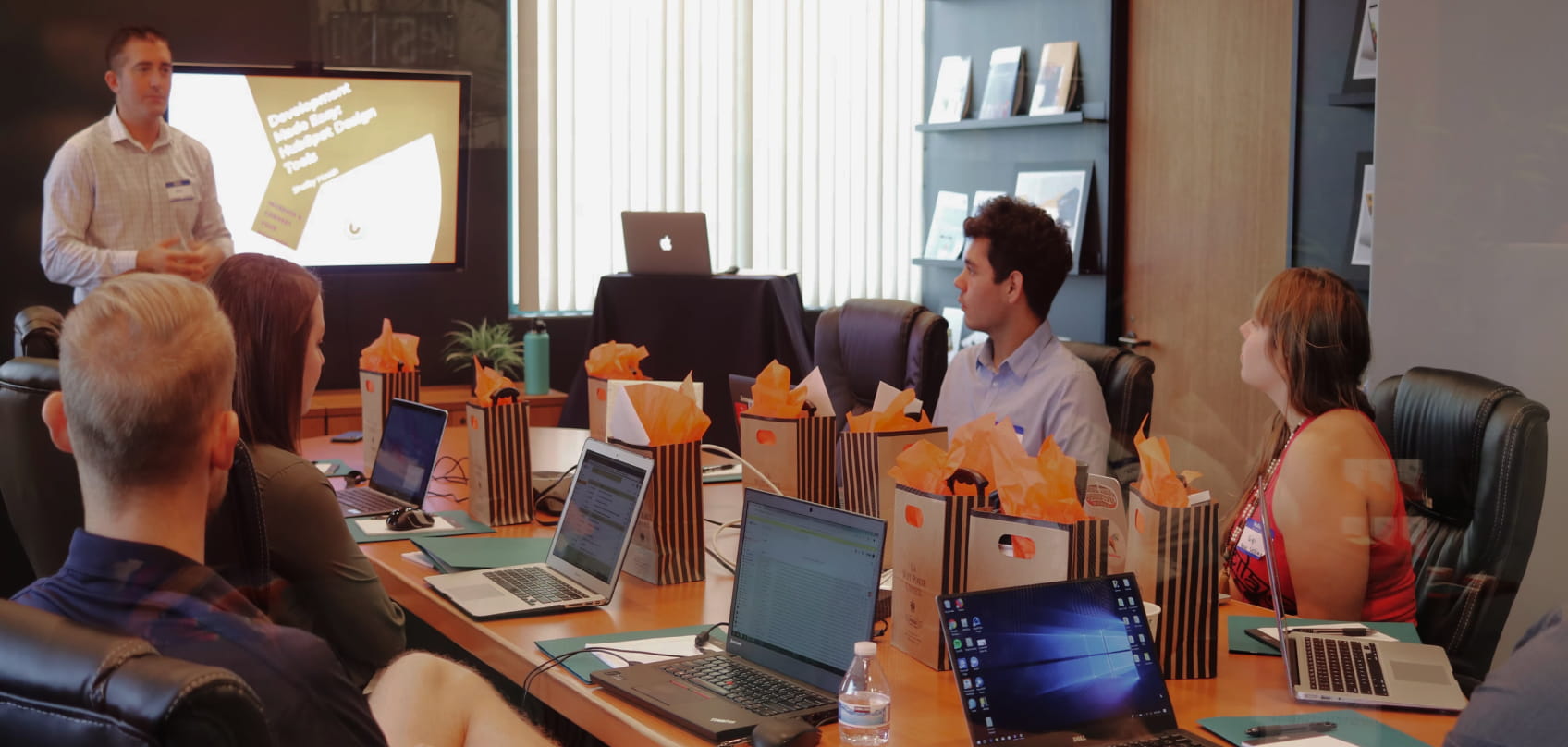 SharingCloud has provided Thales with smart office solutions for instant room booking, digital signage, and a personalised mobile room booking apps. The group is able to access a real-time inventory of workspace occupation in order to quickly geolocate unoccupied offices and thus transform them into meeting rooms.
In addition, thanks to Instant TV, Thales was able to automate all of its video programming on the Polycom infrastructure. In total, nearly 200 contributors around the world publish content for 60,000 employees on more than 100 digital signage screens.
Products related to this profile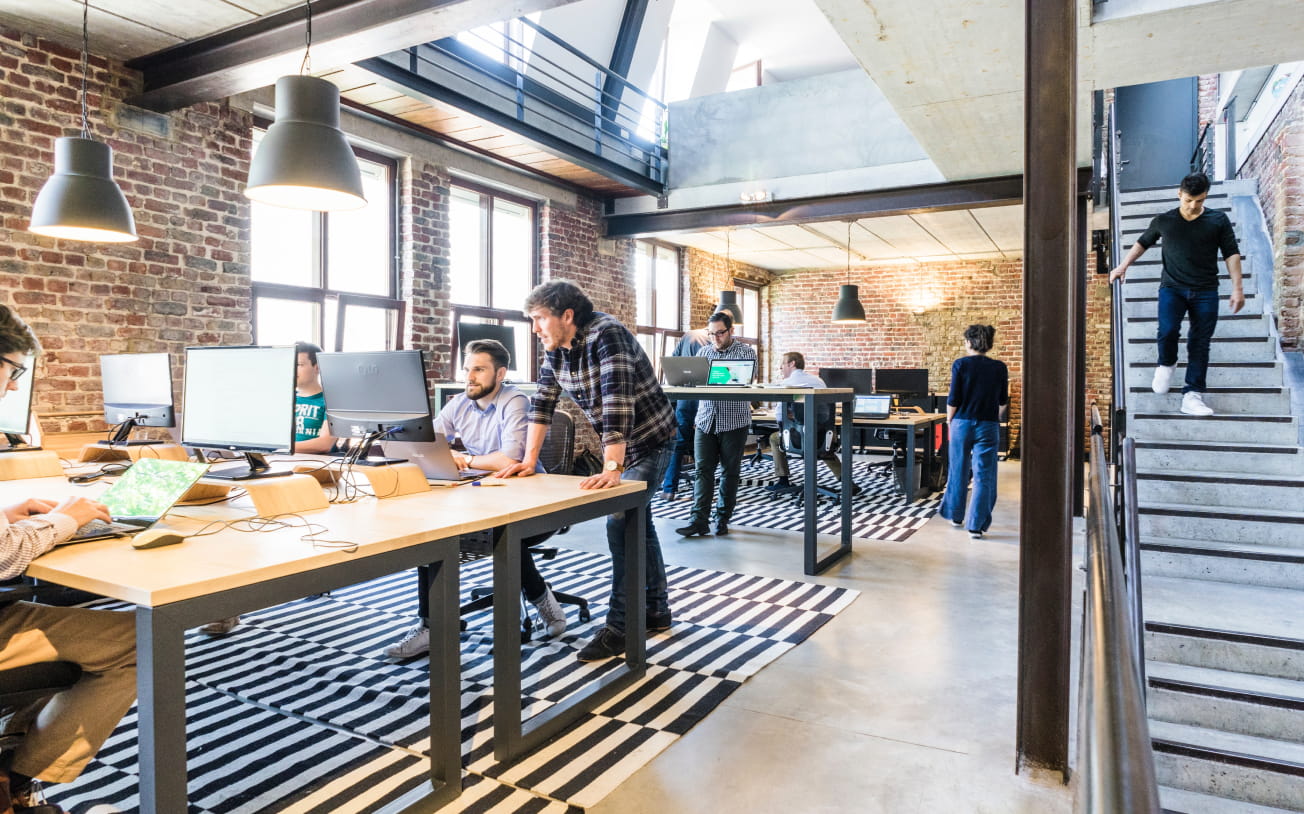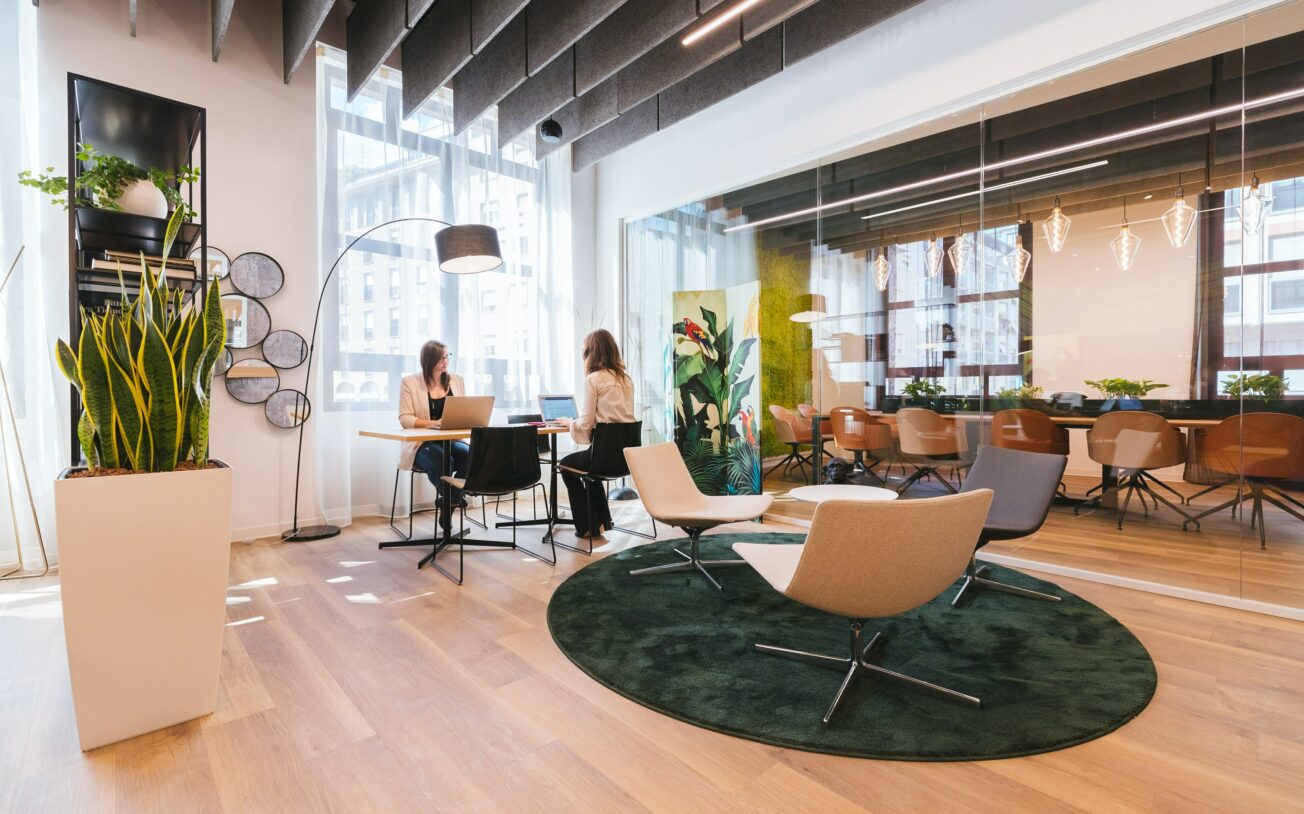 Instant Booking
Instant Mobile
PwC France: combining technologies and experiences in the premises
Read more