Dell Technology
An exceptional viewing experience, combined with the design and build quality of Dell products
Easy installation and interactions for constructive collaboration.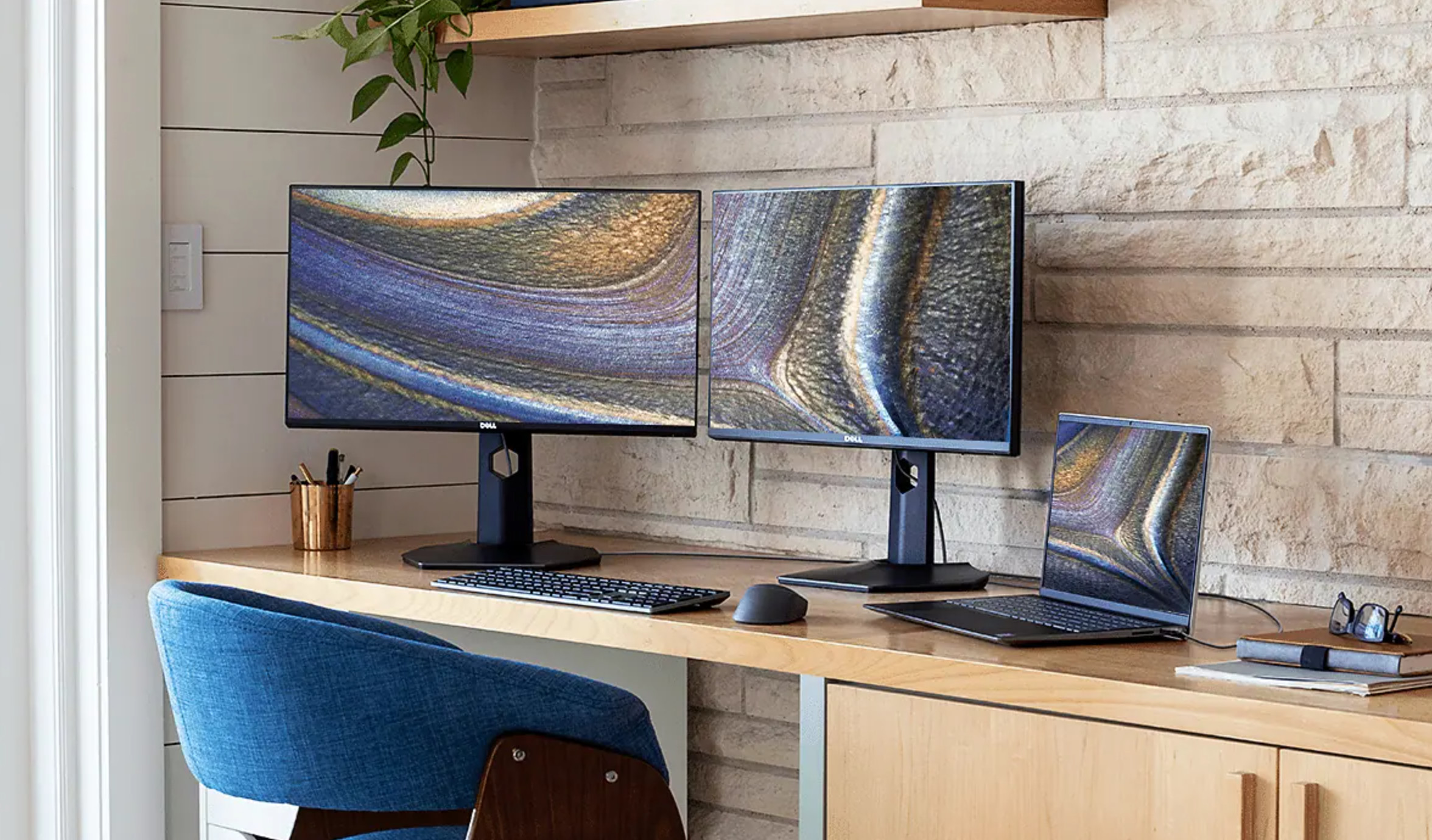 DELL touch monitors, from 55 to 86, inches offer unparalleled image quality and touch interaction. The sleek and modern design guarantees harmonious integration in all passage areas and meeting spaces, for enhanced collaboration and conviviality.
Full compatibility is guaranteed with SharingCloud interactive digital signage solutions.
DELL's level of support and services is unrivalled worldwide, allowing support in global deployments.
Le Smart Office avec Dell
Comment Dell et SharingCloud aident à répondre aux enjeux collaboratifs actuels ?
Our ecosystem and the quality of our partnerships are at the heart of our DNA, guaranteeing an unparalleled experience from the development phase to the end user.
Today, we are developing very strong partnerships with major global players and smaller players, recognised experts in their field
These partnerships allow us to deliver integrations that serve the continuity of user journeys and stimulate our capacity for innovation in the smart city.
Together, we offer the products best suited to the needs of our customers to offer the most complete and relevant Smart Office solutions on the market.