4Kast Player
Universal wireless projection
4Kast Player
Modernise your spaces with Hybrid Signage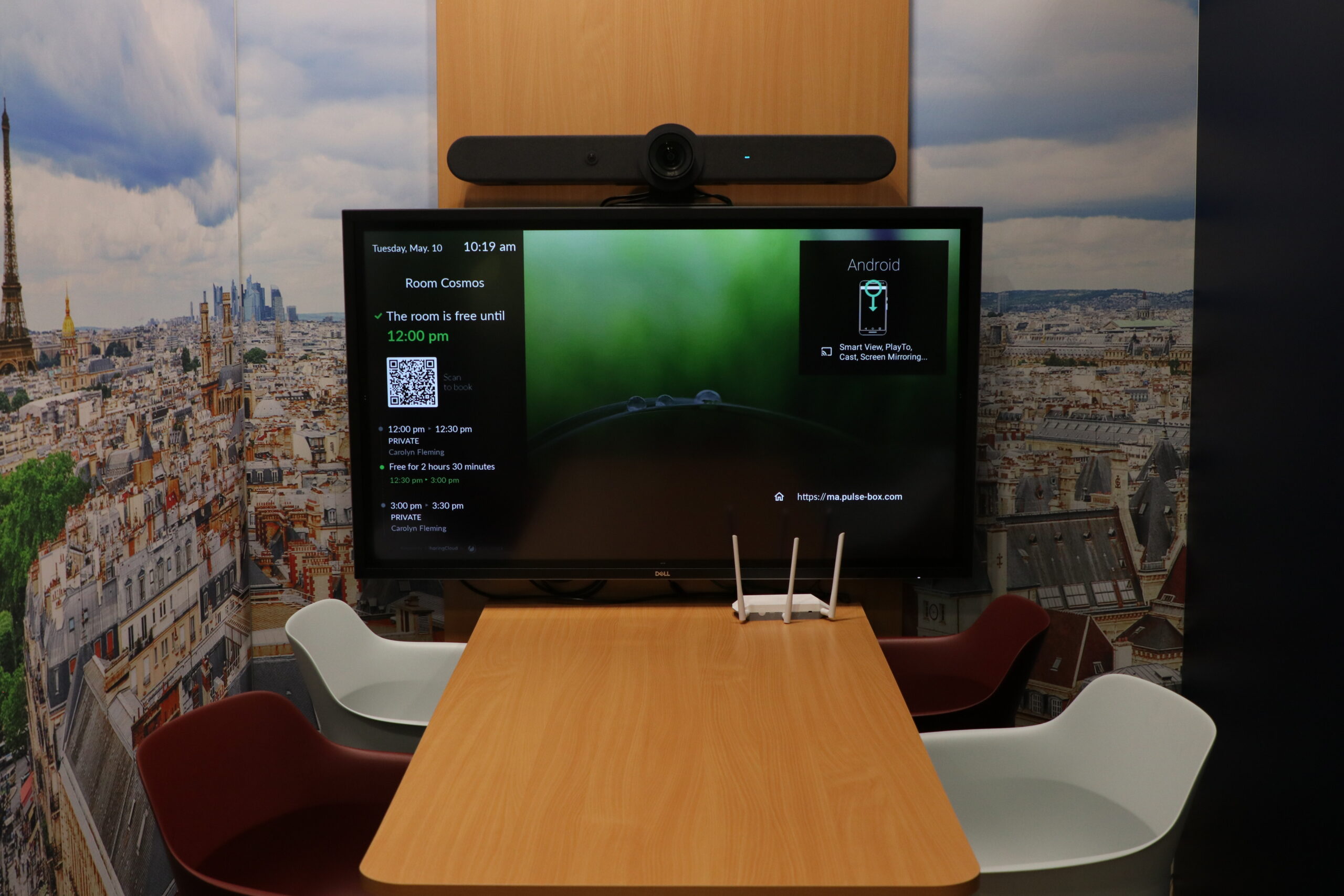 Easily multiply your collaboration spaces without changing the layout of your offices. Turn all your corporate communication screens into ad hoc collaboration tools.
Improve the attractiveness of your spaces and encourage your employees to return to the office. Reduce the power consumption of your screens and give a second life to your existing screens
Wirelessly project your content from any computer (Windows / Apple) and smartphone (Android / iOS), without the need to install software and without a USB dongle
View your digital signage content and booking information in all your meeting rooms.
Control screen sleep/wake-up; they turn on when necessary and turn off automatically.
Centrally monitor and administer your 4Kast Player base with Instant Device Manager.
Discover the new solution that combines wireless projection and digital signage
Antoine Plantier, CEO of SharingCloud, presents the 4Kast Player at ISE 2022
Benefits of 4Kast Player
Compatible
MTR and Zoom Room compatible
Simple
Universal wireless projection
Practical
Informal collaboration spaces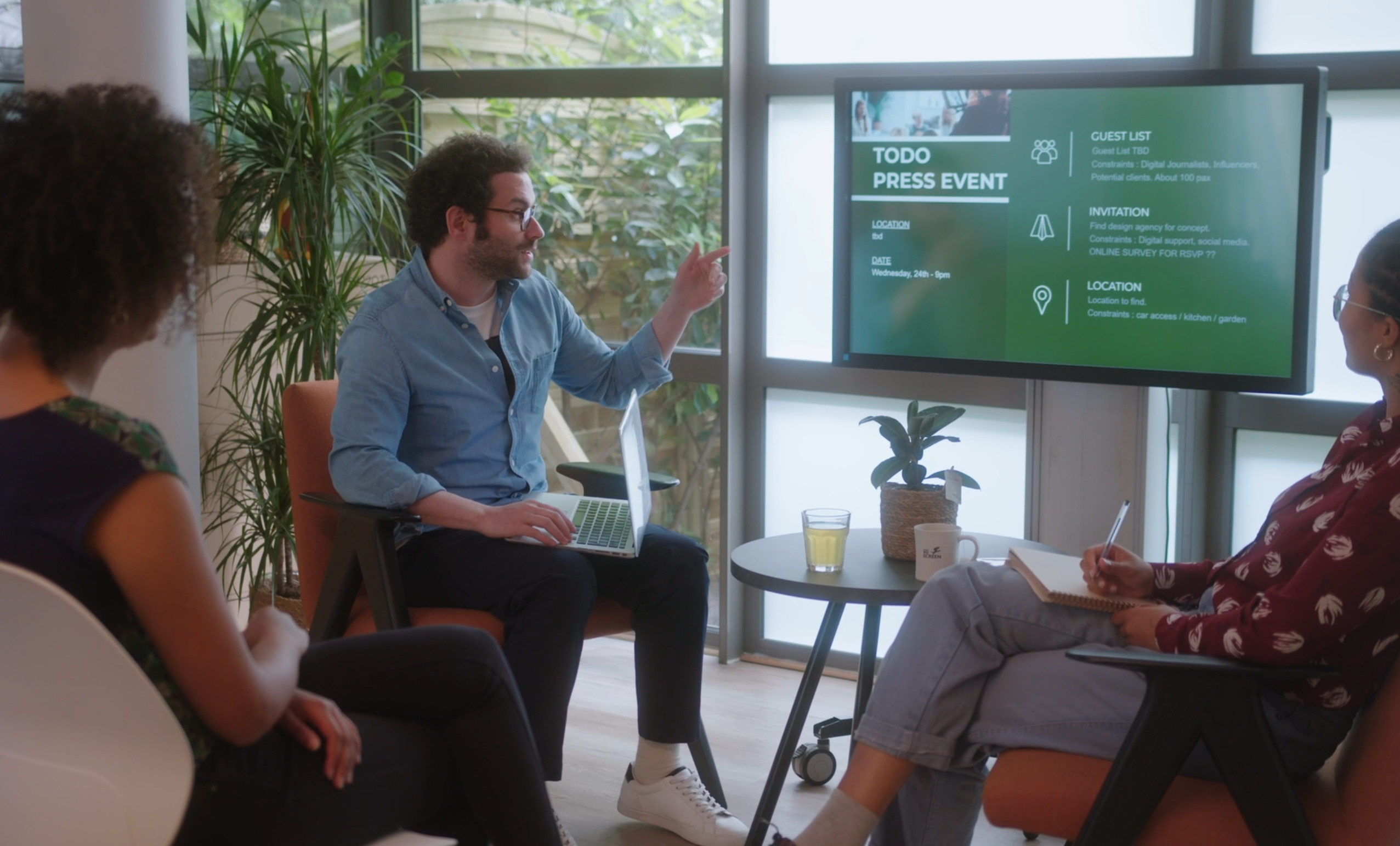 The 4Kast Player offers a continuous in and out room experience and allows companies to optimise the use of screens with digital signage solutions.
The 4Kast Player offers you two unprecedented experiences:
Hybrid signage to improve collaboration. Augmented booking experience for hybrid workspaces and meeting rooms.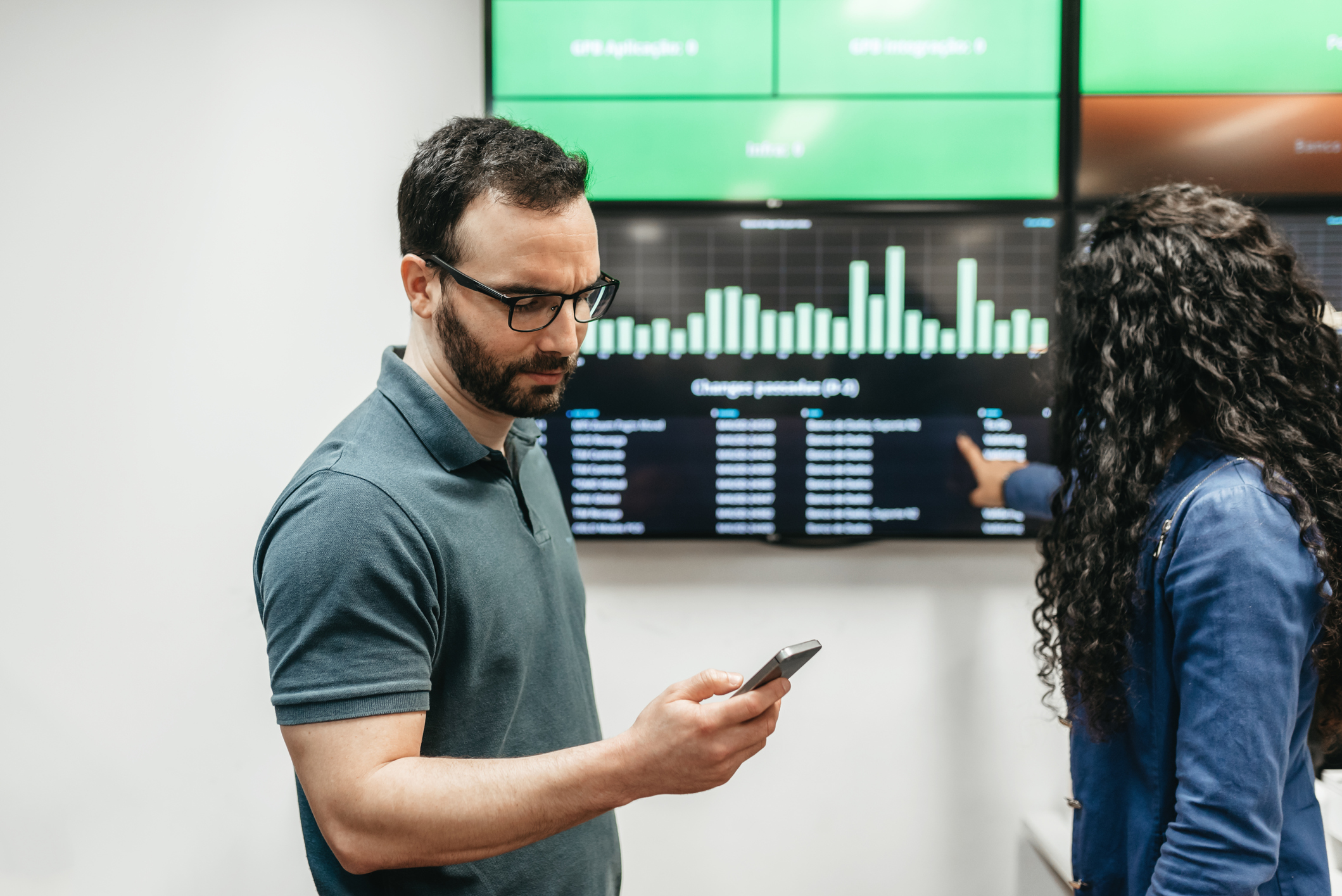 Enter the Hybrid Signage era
This new solution allows employees to wirelessly project content onto all screens available in the office by offering the possibility of converting a dynamic signage space into a collaboration space at any time.
The 4Kast Player helps companies multiply ephemeral workspaces in the context of hybrid work to optimise profitability and space utilisation.
Discover the other solutions
Seamless integration with your
everyday tools
Thanks to its open API, Instant Suite® features securely connect and integrate into your own applications, including mobile apps.