What is a Smart Building?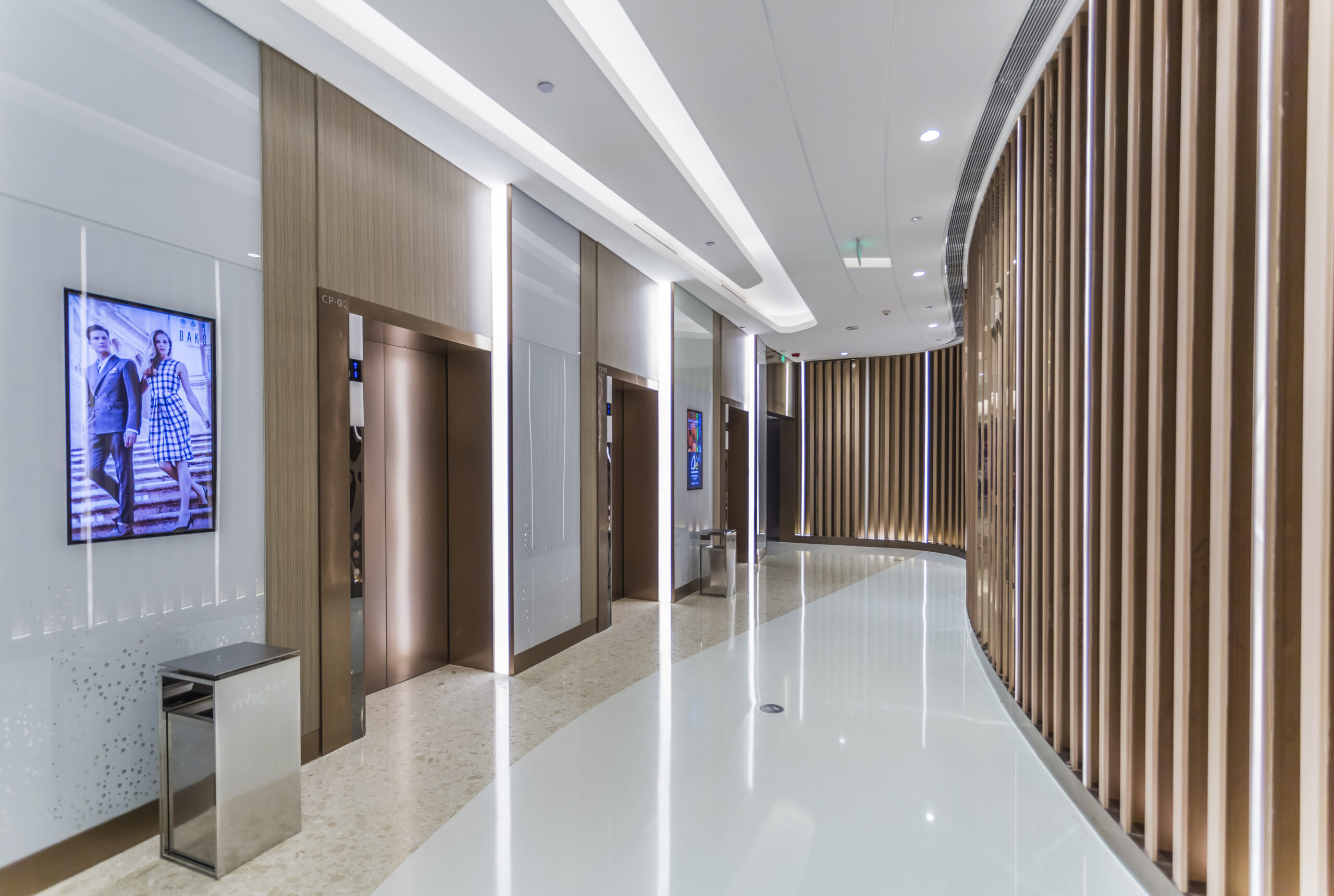 For some time now, we have been hearing a lot about "Smart Buildings", but what are they?
This technological innovation encompasses several concepts such as the Digital Workplace, Smart Office, Internet of Things (IoT), etc.
Definition of Smart Building
The Smart Building uses new technologies to optimize resource utilisation (electricity, water, human resources, etc.). This new way of thinking and organizing spaces calls for different technologies using the Internet of Things (IoT), artificial intelligence (AI) and automation. Smart Building infrastructures enable the creation of a digitalised environment that is self-managing.
Why use Smart Buildings?
There are many reasons for a company to transform its infrastructure into a smart building. Below are some examples:
– To reduce its energy consumption
With the Smart Building, a company can reduce its energy consumption. Indeed, connected sensors are used to continuously optimise the resources used: heating, air conditioning, electricity, etc. For example, in a conference room, the lights can be programmed to be turned on or off at fixed times, or presence sensors can be installed so that they are turned on when someone enters the room. The infrastructures allow multiple companies to better control their energy consumption and thus reduce their carbon footprint.
– To improve team productivity
Smart infrastructures offer connected workspaces, which provide high user comfort, good lighting and efficient digital tools. The ease of use of digital spaces increases user productivity. For example, with the room booking tool, employees can rapidly find a free room equipped with efficiency-oriented digital tools such as wireless display solutions, digital paper boards, etc.
– To enhance security
In smart buildings, internal and external security management is centralised and linked to automated systems. This adds an extra layer of security, especially from a cybersecurity perspective. Digital reception solutions make it possible to know which visitors or employees are in the building and to contact them quickly if necessary. In a Smart Building, everything is connected to simplify usage.

Smart Building and IT technologies
Technology is becoming a real asset to improve the daily life of its users and many IT solutions can be implemented:
Digital reception solution: to welcome visitors quickly and easily while keeping a record of their arrival on the premises.
Flex Office: to optimise the number of workstations as they are no longer assigned. Workstation booking or occupancy solutions can be put in place.
Room booking solution: to optimise the occupancy rate of meeting rooms and make their booking easy with, in general, a touch unit positioned at their entrance.
Meeting rooms equipped with digital tools: to increase and facilitate interaction between users.
Interactive terminals: to allow visitors to view a map of the building for easy orientation.
Smart Building Support
It may seem difficult to embark on Smart Building alone as it represents a big change. But don't worry: our teams are here to advise you! You can count on SharingCloud for all your questions regarding your Smart Building, Digital Workplace or Flex Office project!
Contact us: sales@sharingcloud.com