WorkplaceToBe: SharingCloud's Solution for Centralizing all your Business Apps and Improving your Employee Experience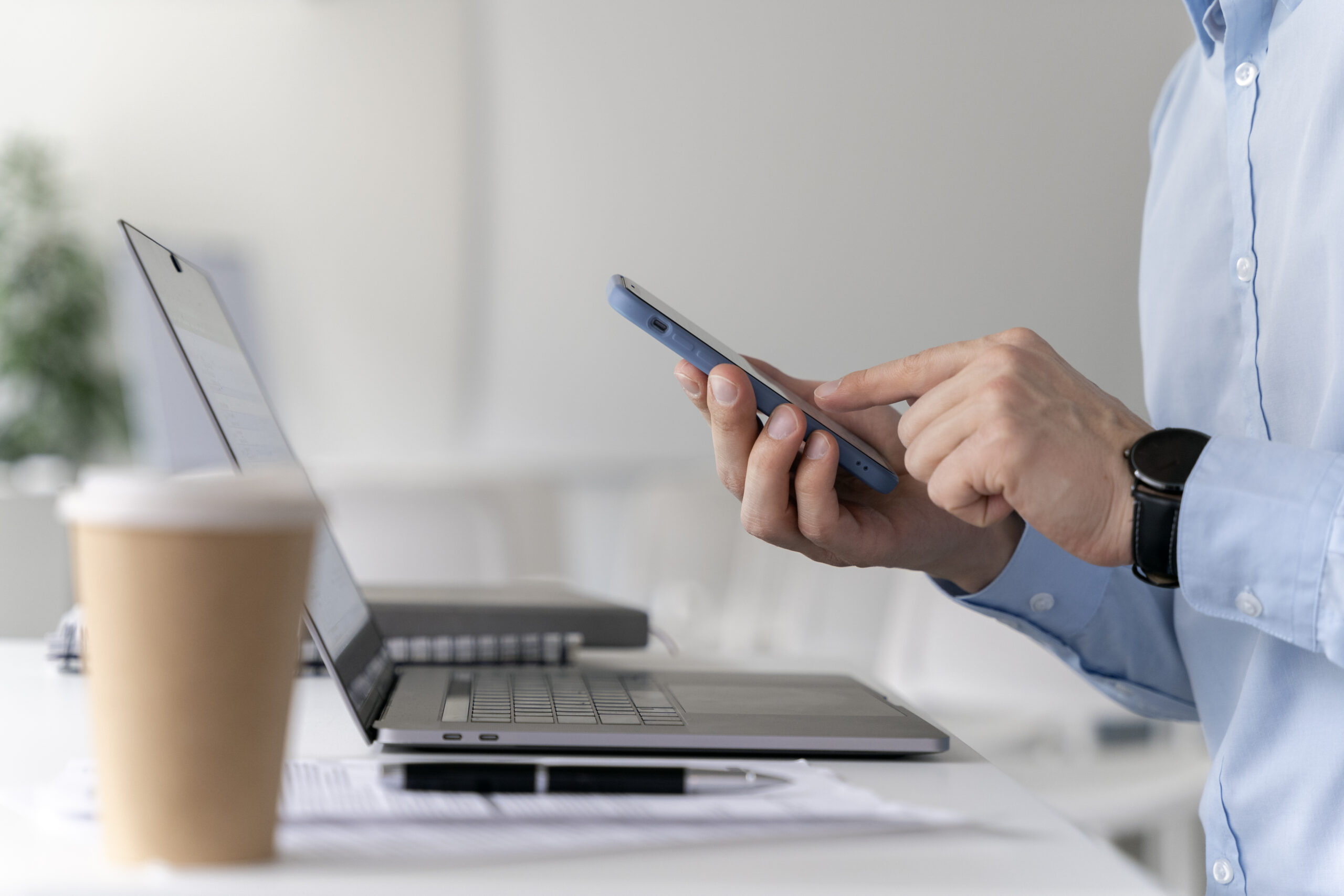 In today's fast-moving business world, the increasing number of tools and work platforms can quickly become a major organizational challenge for companies. Today, we use a wide range of applications to communicate, collaborate and manage human resources. Employees can easily be overwhelmed when they have to work with too many applications, so scattered is the information. Let's take a look at some of the applications they may have to juggle with on a daily basis: 
1- Communication platforms
Teams: Microsoft's powerful messaging and collaboration platform, ideal for interconnected teams.

 

Zoom: the market-leading videoconferencing solution, offering high-quality virtual meetings.

 

Webex: Cisco's videoconferencing platform, offering advanced features for large organizations.

 
2 – Centralized intranet platforms
LumApps: a comprehensive internal communications solution that lets you share news, documents and collaborate in dedicated areas.

 

Yammer: a corporate social network that makes it easier for employees to share and discuss relevant topics.

 
3 – Human Resources Information Systems (HRIS)
Lucca: a solution for managing employee leave and absence.

 

Workday: a complete human resources management suite, including payroll and talent management.

 

Eurecia: a platform for managing time, activities, and expense reports.

 
With so many applications in the workplace, it's hard for employees to find their way around easily and simply. 
To increase efficiency and productivity, SharingCloud presents its brand new WorkplaceToBe solution, an innovative product that brings together all essential business applications on a single platform. This solution offers a range of features and benefits for modern businesses looking for the best possible employee experience. 
WorkplaceToBe provides access to all essential business applications in a single platform, delivering an unprecedented employee experience. By centralizing communication platforms, intranets and HRIS solutions, this solution simplifies processes and makes teams more productive. This SharingCloud solution for the employee experience is perfectly integrated with Microsoft Outlook and Teams, or the Google Workspace suite.  
It also enables everyone to :  
Effectively manage hybrid work and office presence.

 

Simplify meeting space booking, room services and visitor management with the Outlook add-in.

 

 Find all company news and day-to-day management tools in the WorkplaceToBe Mobile application.

 
 With WorkplaceToBe, employees can thrive in a modern digital workplace.