SharingCloud partners with Neat on App Platform, Bringing Apps to Workspaces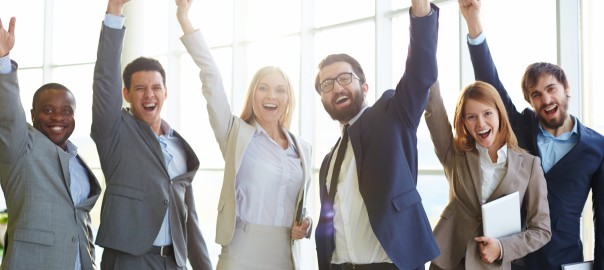 SharingCloud is excited to announce that we are part of Neat's app hub, an open ecosystem platform that makes third-party business applications available on Neat devices to accelerate teamwork and unleash creativity. 
According to Frost & Sullivan, 49% of enterprises use two or more video collaboration platforms, with 21% planning to add more solution providers to the mix. This includes myriad apps, including SharingCloud that employees love to use throughout their work day. Flexible hybrid work requires open access to tools that let people work how and where they want, but most conference rooms and collaboration spaces are not outfitted to support more than a single conferencing software.  
Neat's app hub empowers companies to maximize their investment in both Neat devices and critical business applications like SharingCloud. It will enable Neat devices to run Zoom or Microsoft Teams, or the third-party app or apps that a business chooses. Selected apps can be enabled across the entire organization or across a subset of Neat devices, giving IT complete control to provide access where it makes sense.  
The hub will include apps for: 
cross-functional collaboration

,

workplace management

, d

igital signage, visitor management, wayfinding, and room bookings

,

fun, common tools including browser access to a range of web-based software. 

 

"Neat is a major player in solutions for collaborative and hybrid workspaces. Its innovative and easy-to-use devices are key to its success. By combining our Smart Office experiences we, Neat and SharingCloud, offer together a seamless, more enhanced, and engaging user experience, simplifying collaboration on sites and during videoconferences. SharingCloud is honored by Neat's trust in us to serve our joint customers and partners worldwide." 
"We are proud to partner with forward-thinking companies like SharingCloud to launch our app platform," said Simen Teigre, CEO of Neat. "We are committed to making the office a collaboration destination for hybrid teams, and that means giving them the best applications and the most adaptable technology so they can really make any workspace their own. Having SharingCloud among our launch partners is key to giving our customers the workplace experience they want." 
Neat Pulse, including access to the app hub, will be generally available beginning July 31.