SharingClub – At the heart of our ecosystem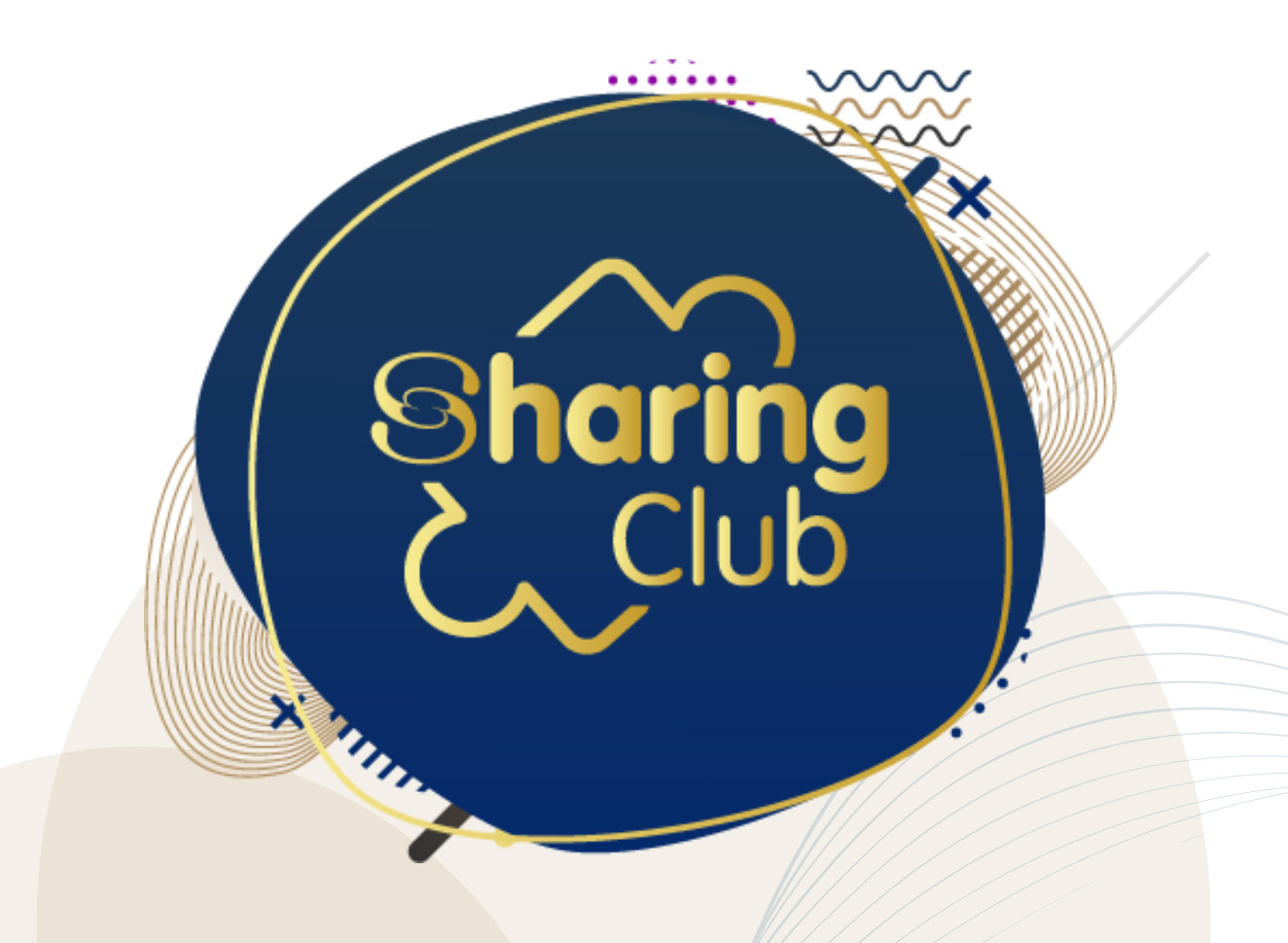 Inaugurated in November 2018, the SharingClub was originally a meeting place reserved for customers using SharingCloud solutions. The initial objective was to allow you to discuss our Smart Office solutions and share your feedback.
After our last meeting in December 2019 with our friends at BNP Paribas, it was put on hold during the pandemic crisis phase.
And we decided to reinvent the SharingClub and give it a whole new impetus: we are now opening it up to our entire ecosystem.
A new ambition
To be at the heart of SharingCloud's relationship with its ecosystem: this is the new aspiration of the SharingClub.

From now on, the SharingClub is the common entry point for all stakeholders who are involved in the development of the Smart Office world with SharingCloud.
Our aim is to enable both our end customers and our reseller integrators, business partners, offices and consultancies to be full members of the club, and to enjoy common benefits.
A key part of this transformation was the redesign of our website.
We have built a new dynamic and intuitive community portal, articulated around three aspects that orchestrate our ambition: communication, exchange and documentation.
Communication about the SharingCloud universe and the Smart Office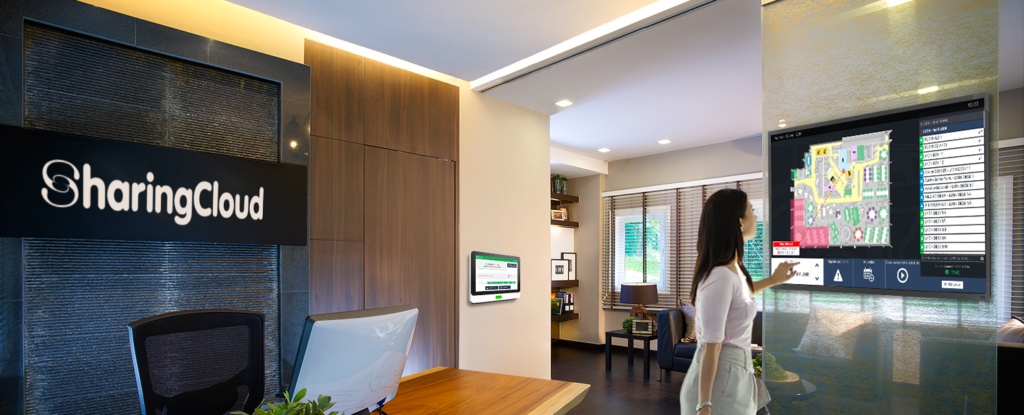 Regular communication is certainly an effective way to strengthen our ties. This is the challenge we are taking up through this SharingClub portal where we will regularly publish information about our product news, customer feedback, knowledge and information sharing about the Smart Office, etc. We will provide you with a set of key contents, tailored to your needs.
Thus, you will find the following on our portal:
News about new features and developments in the form of a blog,
Our regularly updated product roadmap,
Best practices, to optimise your knowledge of our Smart Office solutions,
Articles on technological insights.
Establishment of a place for exchange and sharing, as well as the organisation of events
The SharingClub aims to be a community space, a place of exchange and conviviality.
Your voice is very important to us: your suggestions and ideas are real gold mines, sources of enrichment that allow us not only to get to know you better, but above all to better understand your expectations in order to improve our products and services.
This is why it is important for us to give you the opportunity to express yourself in all sincerity:
In our discussion area,
On our ideation portal,
During our regularly organised virtual (webinars) and physical events, to meet us, share your feedback and have friendly exchanges.
Feedback is a key element of the SharingClub. They help us, on the one hand, to monitor in real time the problems you may encounter and prioritise them in our development process; and, on the other hand, to value your ideas, recommendations and solutions to optimise the use of our solutions.
In this way, everyone will be able to draw inspiration from and appropriate the best practices shared by the community.
Our documentary database is at your disposal
On this portal we provide you with the essential documentation relating to our solutions and devices. Thus, you have access to a section entirely dedicated to our user manuals, installation and administration guides, classified intuitively by product.
Another much-anticipated new feature: the publication of our release notes. Here too, a whole section is dedicated to these notes in order to keep you informed of the latest updates to our solutions.
The SharingClub thus wishes to ensure the promise of a lively and warm community, rich in exchange and sharing. Our portal is the best place to express your opinions and ideas about our Smart Office solutions and to take part in our evolution.
Maintaining a close relationship with our ecosystem is our priority. Together, we are building the future of the Smart Office by stimulating your digital transformation. So we are counting on you to be active and to interact on this platform, without holding back.
Your contribution is essential: it allows us to adhere to your concerns, to challenge ourselves and to be a source of proposals to you, with your complete satisfaction in mind!
Welcome to the SharingClub! And above all, happy browsing.
The SharingClub team.
If you have a question or a comment, don't wait any longer and write to us at sharingclub@sharingcloud.com.