Vidélio
As an integrator-provider, Videlio designs, integrates and operates tailor-made professional audio-video solutions. Each year, Videlio supports more than 30,000 business projects, both in France and internationally.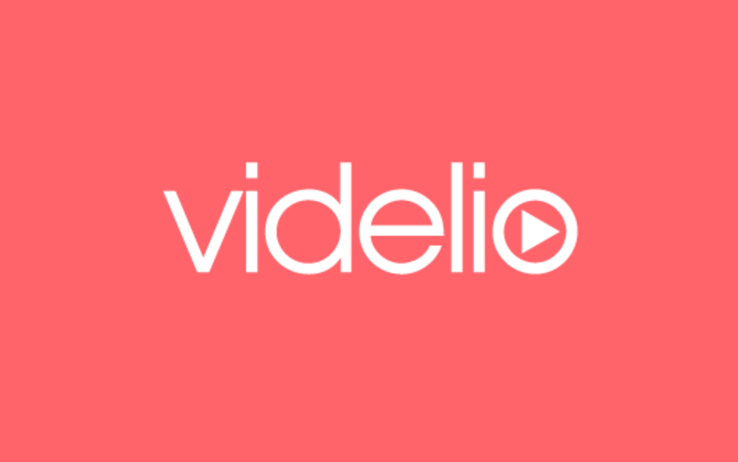 The Business Partner Program (BPP) is a training programme that offers our partners the opportunity to access advanced skills for mastering SharingCloud solutions.
Through the scope of its business, Videlio supports companies in various sectors: events, media, cruise lines, cultural associations, actors in education and the world of sport, hotels, public organisations, post-production companies… to this strong partnership, SharingCloud brings essential building blocks that support Videlio in the definition of its services and tailor-made audiovisual solutions.

Curious to find out what we can do for you?
Like hundreds of companies, adopt our Smart Office solutions to revolutionise the way you (remote) work.
Request a demo