CapVisio
An integrator specialising in the digitisation of work environments, since its creation CapVisio has installed more than 6,500 connected meeting rooms, both in France and abroad.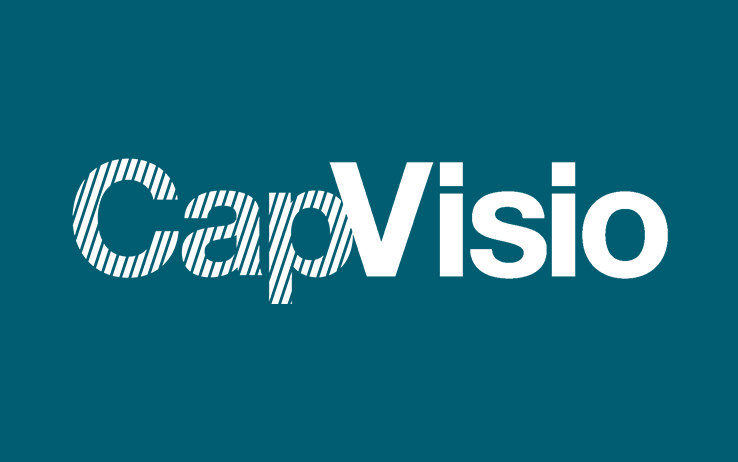 The Business Partner Program (BPP) is a training programme that offers our partners the opportunity to access advanced skills for mastering SharingCloud solutions.
Thanks to its strong expertise in collaboration technologies, video conferencing and meeting room equipment, CapVisio has a real know-how in the realization and deployment of complex technical projects. For the past 5 years, SharingCloud and CapVisio have been working together on a number of high profile projects to deliver the most complete Smart Office experience possible.

Curious to find out what we can do for you?
Like hundreds of companies, adopt our Smart Office solutions to revolutionise the way you (remote) work.
Request a demo