Exaprobe
Exaprobe is the Econocom Group's Systems Integrator. They develop, integrate and operate digital services and infrastructure for all Network, Security, Unified and Audiovisual Communication needs, both in-house and in the Cloud. Over 15 years' experience guarantees the expertise and quality of customers' journey into Digital Transformation.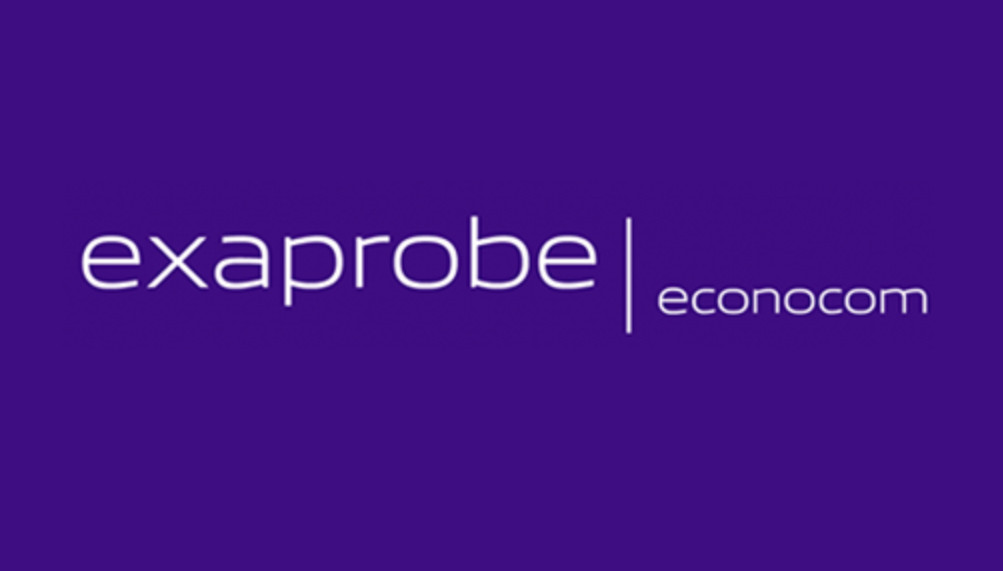 The Business Partner Program (BPP) is a training program that offers our partners the opportunity to reach an advanced level of proficiency in SharingCloud solutions.
Exaprobe supports companies at every stage of their digital journey. With 20 years of experience, its business is to define, integrate and operate, on site or in the Cloud, infrastructures and solutions for Networks, Security, Unified Communications and Audiovisual.

Want to know what we can do for you?
Like hundreds of companies, adopt our Smart Office solutions to revolutionize the way you (tele)work.
Request a demo