Equans Ineo
Equans Ineo is a Smart Building expert. It's specialized in audiovisual and collaborative solutions integrations.
Rooted in a history that spans more than a century and stems from the companies Axima and Ineo, EQUANS France has developed complementary expertise. Its 27,000 employees involved across the entire value chain: financing, studies, implementation, maintenance, operation, performance contract are organized around 6 key areas of expertise : climate engineering, electrical engineering, refrigeration, fire safety, IT and telecommunications, digital solutions.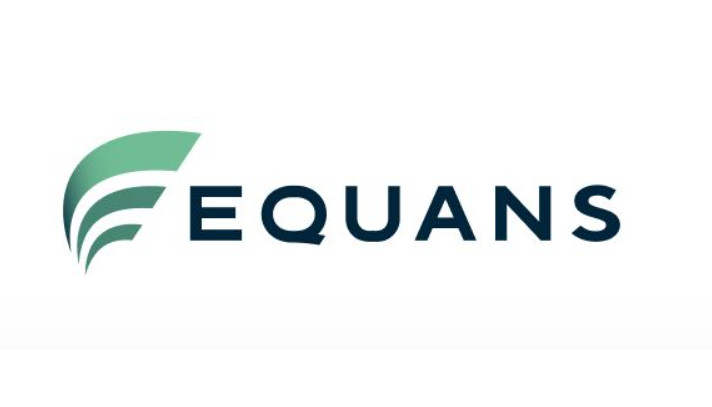 The Business Partner Program (BPP) is a training programme that offers our partners the opportunity to access advanced skills for mastering SharingCloud solutions.

Curious to find out what we can do for you?
Like hundreds of companies, adopt our Smart Office solutions to revolutionise the way you (remote) work.
Demandez une démo