Digital transformation in Europe 🌐 (DESI 2021 report)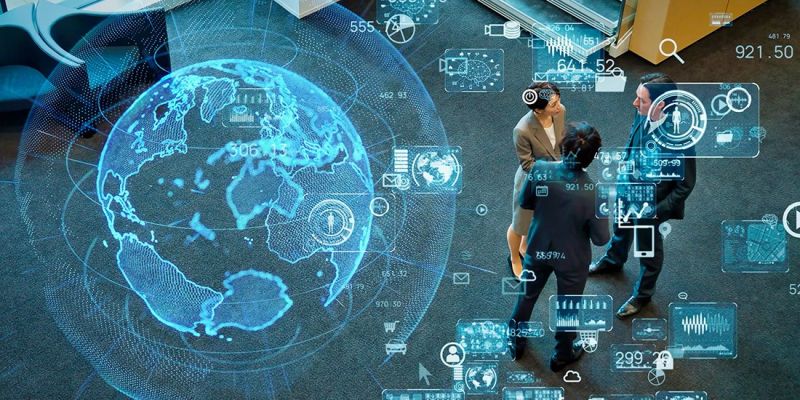 🤔 Where do European companies stand?
– Strong increase in the use of the cloud which is used in 26% of companies in 2020.
– 80% of large companies use ERP (enterprise resource planning) and 48% use cloud technologies against 35% and 25% for SMEs.
– 14% of companies in Europe use big data, 25% artificial intelligence.
🎯The European Union's digital strategy for the coming years:
– Will use technology to help Europe become climate neutral by 2050.
– Will reduce carbon emissions from the digital sector.
– Give citizens more control and protection over their data.
– Create a European Health Data Space to promote targeted research, diagnosis and treatment.
– Fight misinformation online and promote diversity and trust in media content.
👉The Smart Office is the answer to the new ways of working and the digital transformation of companies everywhere in Europe.